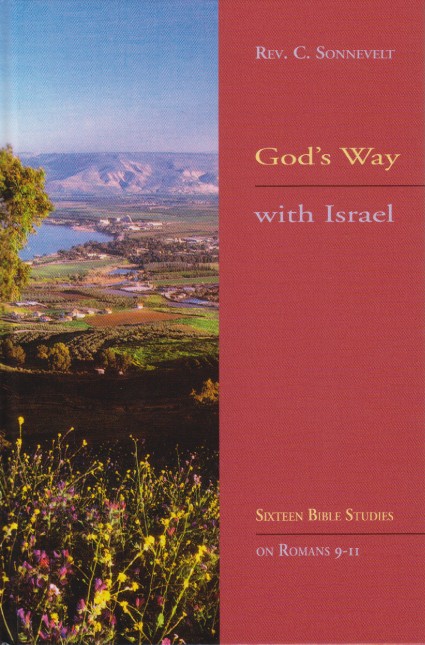 God's Way with Israel
Sixteen Bible STudies on Romans 9 - 11.
In Romans 9, Paul speaks about God's sovereignty with regard to Israel. In
chapter 10, the emphasis is laid on the responsibility of the people of Israel.
Finally in chapter 11, the apostle reveals the purpose of Israel's stumbling
and indicates the future of the nation in accordance with God's eternal plan.
These three chapters belong together.
The author deals with this subject in a balanced way. Time and again, he asks
the question: What do the Scriptures say? Not what man thinks is decisive, but
what God himself has to say in his Word. Questions for further study and
discussion have been added to each chapter. Suitable for Bible study groups, as
well as for personal meditation.
Recommended € 19,90
Anderen bekeken ook: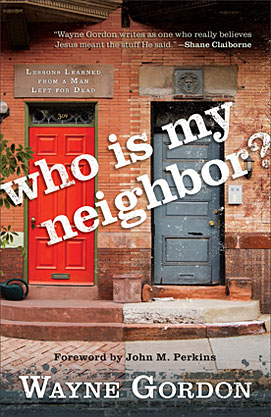 Who Is My Neighbor?
Wayne Gordon -
Lessons Learned From a Man Left for Dead.
An expert in the law" once asked Jesus what he must do to ...
€ 7,50
verder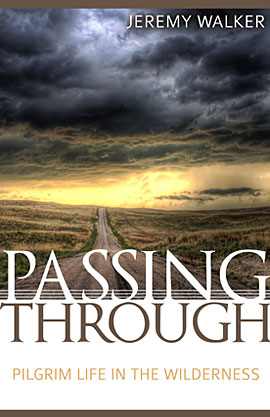 Passing Through
Jeremy Walker -
Pilgrim Life in the Wilderness.
As twenty-first-century Christians, we must relate to the world, but the
question is, how do we relate ...
€ 15,90
verder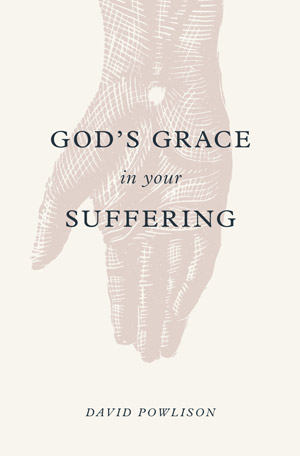 God's Grace in Your Suffering
David Powlison -
There are never quick fixes or easy answers when it comes to suffering.
But even when we can't immediately see God's hand-when the
struggle ...
€ 9,90
verder