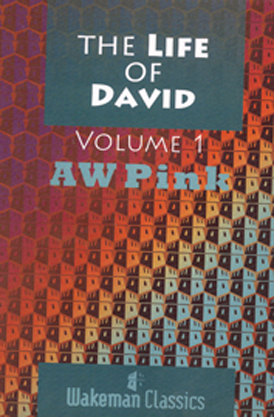 The Life of David, vol. 1
Pink possessed a powerful grasp of pastoral writing. His sympathetic handling
of characters and events, and his surefooted skill in applying the spiritual
æparallelsÆ of Old Testament history, yield more observations and applications
per page than all other modern commentaries. He gleans not only from the Bible,
but from the very best of the old divines. The Life of David has been reprinted
many times and continues to be of inestimable value to preachers and other
message-preparers. It also provides the very best personal devotional reading.


Anderen bekeken ook: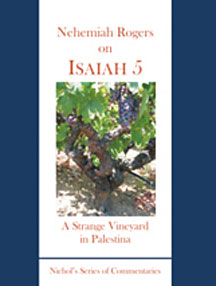 NICHOLS: A Strange Vineyard in Palestina
Nehemiah Rogers -
Isaiah 5.
Nehemia Rogers' (1594-1660) exposition of Isaiah 5 (1623) has long belonged to
the rarest of his works. Rogers is clear ...
€ 19,90
verder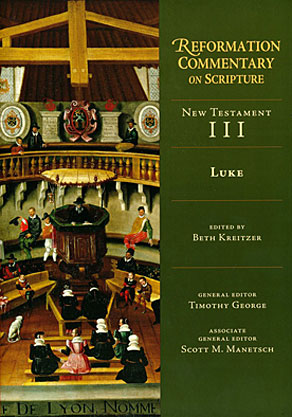 RCS NT 03: Luke
Beth Kreitzer ed. -
For unto you is born this day in the city of David a Savior, who is Christ the " Lord. Reflecting ...
€ 38,90
verder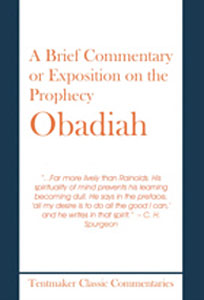 TCC: A Brief Commentary or Exposition on Obadiah
Edward Marbury -
Edmund Marbury was made rector of St. James, Garlick-hithe, London, in 1613.
He was sequestered during the rebellion and died about 1655. He ...
€ 16,90
verder