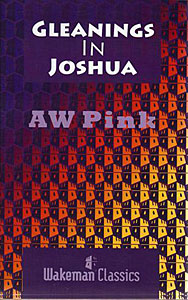 Gleanings in Joshua
Arthur Pink has come to be regarded as one of the giants of expository writing.
His printed ministry began in 1922 with a small-circulation magazine, Studies
in the Scriptures. After his death these studies were issued as books by major
Christian publishers, becoming immensely popular both with preachers and
devotional readers. Having held a number of pastorates, A.W. Pink possessed a
powerful grasp of pastoral writing. All his works reflect his deep
understanding of the operation of Scripture and the hermeneutical science of
the puritans. His sympathetic handling of characters and events, and his
surefooted skill in applying the spiritual 'parallels' of Old Testament
history, yield more observations and applications per page than all other
modern commentaries. He gleans not only from the Bible, but from the very best
of the old divines.
The 'Gleanings' volumes have all been reprinted many times. They continue to be
of inestimable value to preachers and other message-preparers. They also
provide the very best personal devotional reading.

Anderen bekeken ook: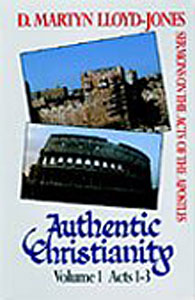 Authentic Christianity (6 vols.)
D. Martyn Lloyd-Jones -
Sermons on the Acts of the Apostles, Chapters 1-8.
Martyn Lloyd-Jones preached on this dynamic Bible book during the peak ...
€ 99,90
verder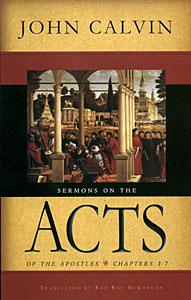 Sermons on the Acts of the Apostles
John Calvin -
Chapters 1 - 7.
These forty-four extant sermons on Acts by
John Calvin will help determine whether one's conscience is at peace or simply
asleep! ...
€ 19,90
verder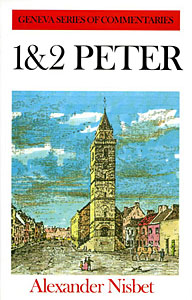 GENEVA: 1 & 2 Peter
Alexander Nisbet -
A Commentary.
Perhaps of all the apostles, most Christians
find themselves most readily drawn to Simon Peter. Despite that, Peter's twin
epistles are probably given less ...
€ 16,90
verder