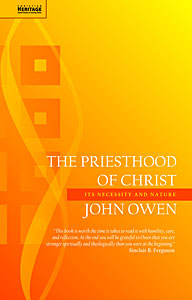 The Priesthood of Christ
Its Necessity and Nature.
John Owen is noted for taking themes
that those who had gone before had often
wrestled with and write with clarity and depth. He does the same here with 'The
Priesthood of Christ'. Having studied the Book of Hebrews in great depth and
written a world renowned commentary on it, John Owen is able to give us a
comprehensive guide to this important theme. He explains how the Old Testament
pillars of the Law and the Covenant relate to Christ's office of Priest.
Includes an introduction from Sinclair B. Ferguson.
This book is worth " the time it takes to read it with humility, care, and
reflection. At the end you will be grateful to Owen that you are stronger
spiritually and theologically than you were at the beginning. - Sinclair " Ferguson
Recommended € 19,90

Anderen bekeken ook: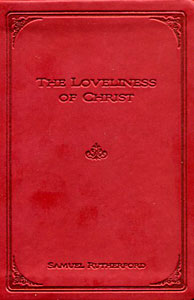 The Loveliness of Christ
Samuel Rutherford -
Extracts from the Letters of Samuel Rutherford.
The
Loveliness of Christ is a beautiful little gift book containing short
extracts selected by Ellen S. Lister in ...
€ 11,90
verder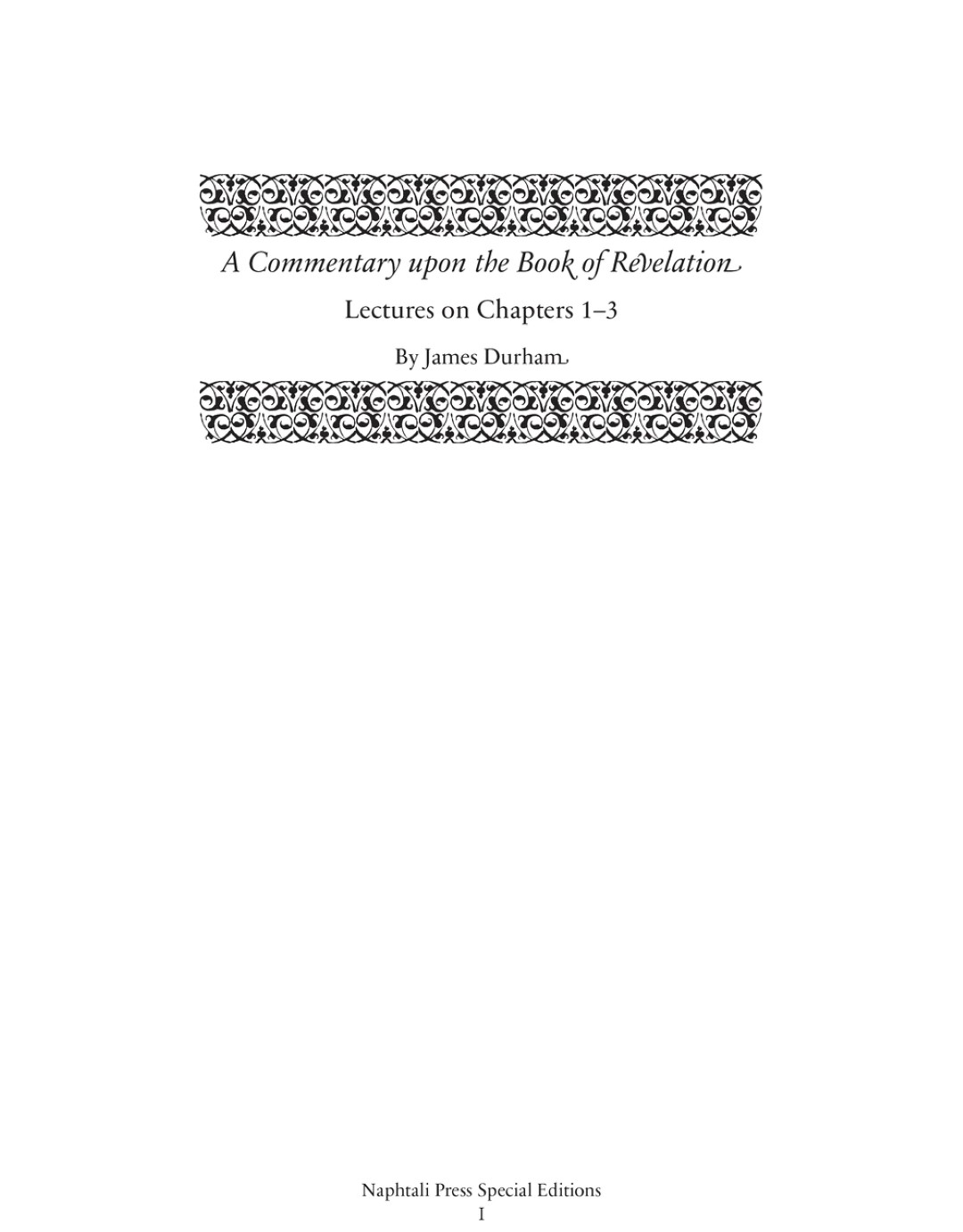 A Commentary upon the Book of the Revelation: Lectures on Chapters 1–3
James Durham - This first of three projected volumes comprises a third of the lectures and fully half of the theological essays. The text covers chapter ...
€ 44,90
verder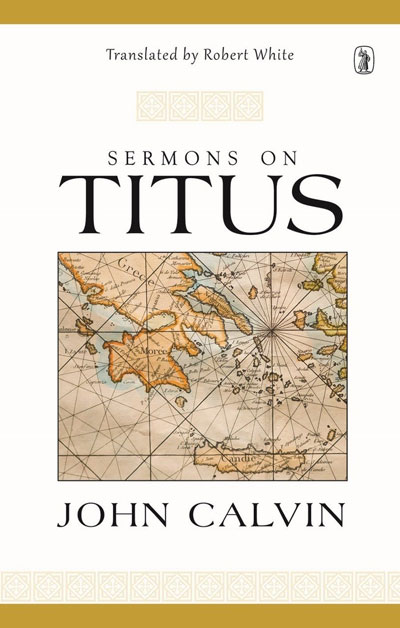 Sermons on Titus
John Calvin -
For the first time in more than 450 years, Calvin's Sermons on Titus
have been translated afresh into English. These sermons are ...
€ 16,90
verder
Meer van deze auteur...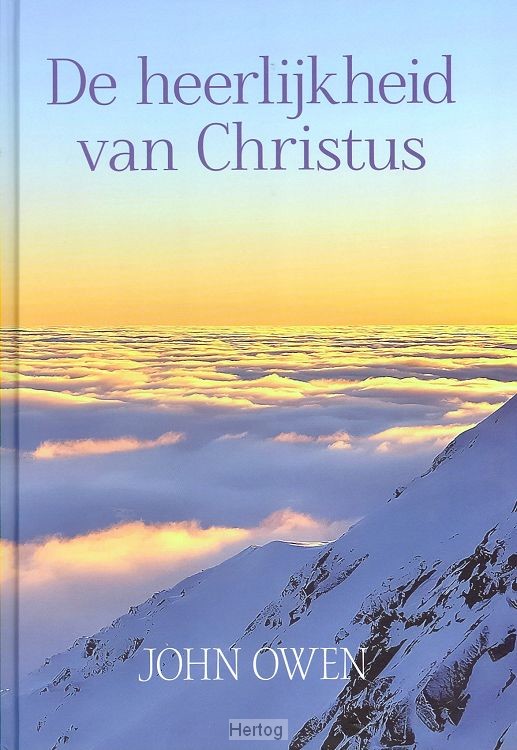 De heerlijkheid van Christus
John Owen - In dit opmerkelijke boek maken we kennis met Owens rijkste en meest volgroeide
geschriften. Hij richt in dit boek onze aandacht op Christus, het ...
€ 12,95
verder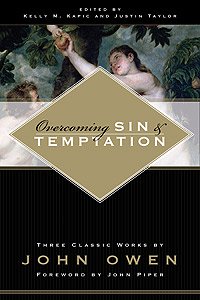 Overcoming Sin and Temptation (2e hands)
John Owen - This volume includes three classic works by John Owen on sin, temptation, and repentance in the Christian life. Editors Justin Taylor and Kelly ...
€ 12,-
verder