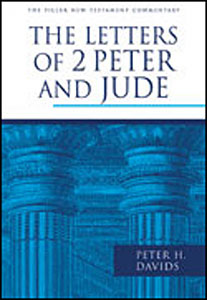 PNTC: The Letters of 2 Peter and Jude
Filling a notable gap in scholarship on 2 Peter and Jude, Peter Davids
artfully unpacks these two neglected but fascinating epistles that deal with
the confrontation between the Greco-Roman world and the burgeoning
first-century Jesus communities. Davids firmly grasps the overall structure of
these oft-maligned epistles and presents a strong case for 2 Peter and Jude as
coherent, consistent documents. Marked by exceptional exegesis, sharp,
independent judgments, a singular combination of rhetorical and narrative
analysis, and timely application to the concerns of the local church, DavidsÉs
work not only connects with the latest scholarship but also transforms
scholarly insights into helpful conclusions benefiting all believers. (=
0802837263 / 9780802837264)
Series: Pillar New Testament
Commentary.
'A careful and painstaking treatment of the least well
known of the General Epistles. [...] The readerÉs curiosity is both stimulated
and satisfied by this commentary. It will fill a niche in todayÉs market and be
a welcome addition to the libraries of both scholars and pastors. I commend it
with enthusiasm.' - Ralph P. Martin
Recommended € 39,90

Anderen bekeken ook: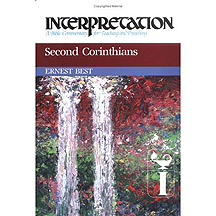 INTERPRETATION: Second Corinthians
Ernest Best -
Interpretation is a set of full-length, practical, and clearly written
commentaries that helps teachers and preachers in their educational and
homiletic work and lay ...
€ 14,90
verder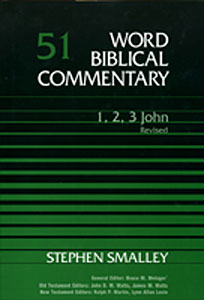 WBC 51: 1, 2, 3 John (REV. ed.)
Stephen S. Smalley - Smalley's exhaustive commentary on the Greek text of the letters of John argues
that they, together with the Fourth Gospel, record and reflect ...
€ 39,90
verder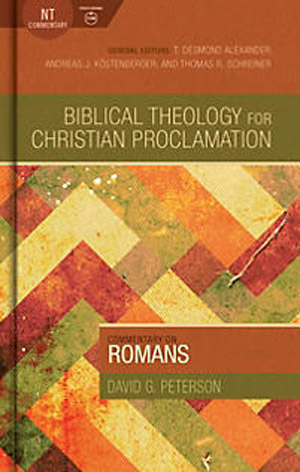 BTCP: Romans
David G. Peterson -
The Biblical Theology for Christian Proclamation commentary series
explores the theology of the Bible in considerable depth, spanning both
Testaments. General Editors include ...
€ 36,90
verder
Meer van deze auteur...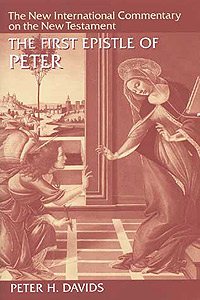 NICNT: 1 Peter
Peter H. Davids -
The First Epistle of Peter constitutes an important work of New Testament
theology and pastoral care, serves as an example of how ...
€ 26,90
verder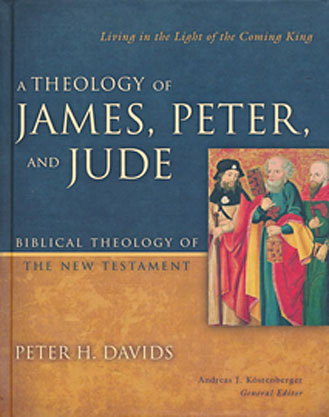 Theology of James, Jude, and Peter
Peter H. Davids -
Living in the Light of the Coming King.
In this volume, Peter Davids offers a comprehensive study of the ...
€ 28,90
verder