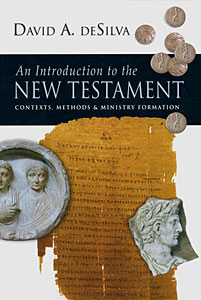 An Introduction to the New Testament
Contexts, Methods and Ministry Formation.
Some introductionsto the New Testament highlight the historical contexts in which the New Testament literature was written. This introduction gives particular attention to the social, cultural and rhetorical contexts of the New Testament authors and their writings. Few introductions to the New Testament integrate instruction in exegetical and interpretive strategies with their customary considerations of authorship, dating, audience and message. This introduction capitalizes on the opportunities, introducing students to a relevant facet of interpretation with each portion of New Testament literature. Rarely do introductions to the New Testament approach their task mindful of the needs of students preparing for ministry. This introduction is explicit in doing so, assuming as it does that the New Testament itself - in its parts and as a whole - is a pastoral response. Each chapter on the New Testament literature closes with a discussion of the implications for ministry formation. These integrative features alone would distinguish this introduction from others. But in addition, its pages brim with maps, photos, points of interest and aids to learning. Separate chapters explore the historical and cultural environment of the New Testament era, the nature of the Gospels and the quest for the historical Jesus, and the life of Paul. (= 0830827463 / 9780830827466)
'This excellent introduction meets a special need, especially for seminarians concerned about how their academic study of the New Testament relates to ministry. David deSilva is conversant with a wide range of scholarship for the entire New Testament canon, its historical setting, and both traditional and more current approaches to the text (including rhetorical, literary and social approaches). His concern for ministry application is a valuable and unique feature, and his extensive proficiency in the ancient sources, already demonstrated in his earlier works, makes him an especially trustworthy guide in this area.' - Craig S. Keener
Recommended € 49,90
Anderen bekeken ook: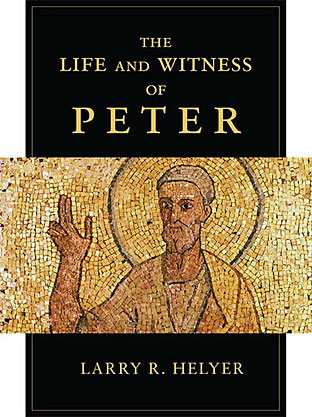 The Life and Witness of Peter
Larry R. Helyer -
Who was Peter and what was his true stature in the early church? For Protestants at least, Peter seems caught between two ...
€ 19,90
verder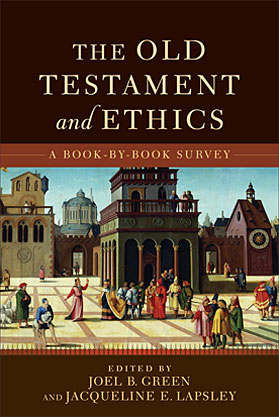 The Old Testament and Ethics
Joel B. Green (ed.) -
A Book-by-Book Survey.
The acclaimed Dictionary of Scripture and Ethics (DSE), written to respond to the movement among biblical scholars and ...
€ 11,90
verder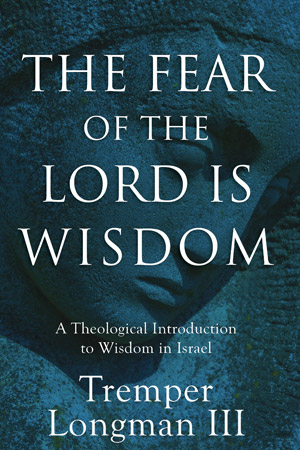 The Fear of the Lord Is Wisdom
Tremper Longman -
Wisdom plays an important role in the Old Testament, particularly in Proverbs, Job, and Ecclesiastes. ...
€ 19,90
verder
Meer van deze auteur...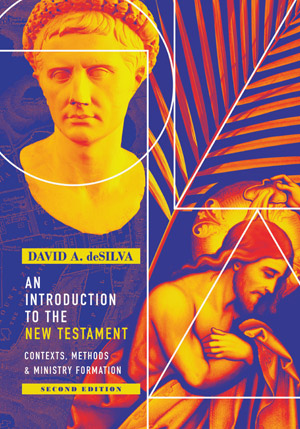 An Introduction to the New Testament, Second Edition
David A. deSilva -
This New Testament introduction is different.
Many ...
€ 44,90
verder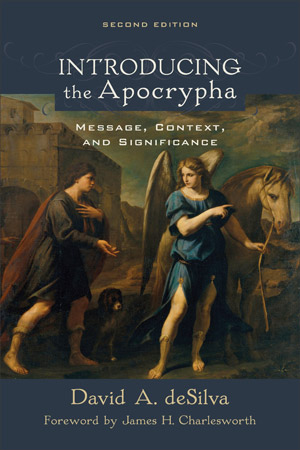 Introducing the Apocrypha, 2nd Edition
David A. deSilva -
This comprehensive, up-to-date introduction to the Old Testament apocryphal books summarizes their context, message, ...
€ 24,90
verder