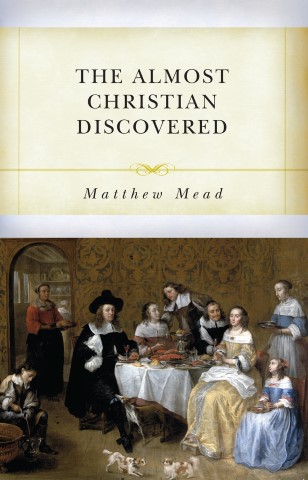 The Almost Christian Discovered
To those who looked to some external act for confirmation of a regenerate heart, the Puritans pointed to proper motives as well as proper conduct. To those who looked merely to their orthodox beliefs, the Puritans pointed out that the demons are orthodox in their creeds, but not in their conduct. Ever mindful not to stir up unnecessary doubts in weak believers, the Puritans, nevertheless, felt it imperative to awaken the carnal hypocrite out of his undeserved security.

In this book, Matthew Mead shows twenty ways that a person can be deceived into thinking he is a Christian when he really is just an "almost Christian." Mead also explains important topics like the need for self-examination, signs of the unpardonable sin, and reasons for a believer's lack of comfort. He concludes with three matters that every reader must be convinced of: the evil and filthy nature of sin, the misery and desperate danger of the unregenerate, and the utter insufficiency and inability of anything other than Christ Jesus to minister relief. This Puritan classic is meant to shake nominal believers out of their complacency and to comfort true believers.

Matthew Mead (1629-1699) was an English Puritan minister of the seventeenth century who preached in the ward of Stepney in London.

Recommended € 14,90
Anderen bekeken ook: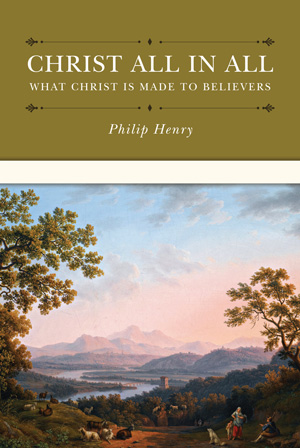 Christ All in All
Philip Henry -
This remarkable exposition of Colossians 3:11 considers forty ways that "Christ is all, and in ...
€ 22,90
verder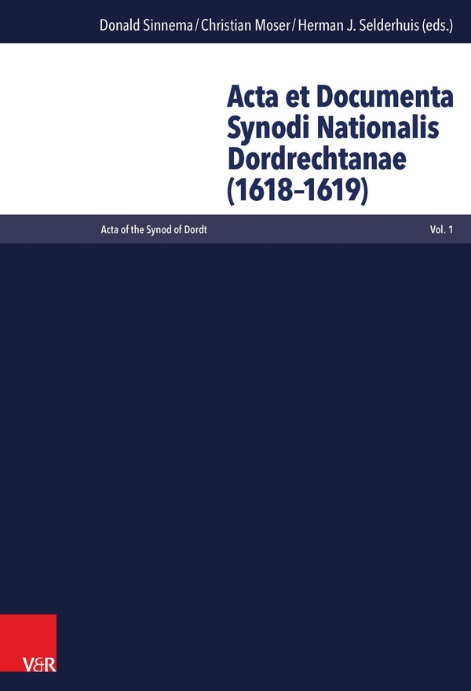 Acta of the Synod of Dordt
Herman J. Selderhuis (ed.) -
Acta et Documenta Synodi Nationalis Dordrechtanae (1618û1619) (ADSND).
The Synod of Dordrecht 1618/1619 is one of the most important church councils in ...
€ 169,90
verder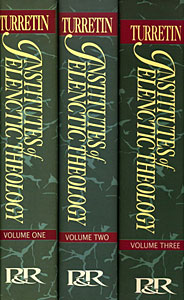 Institutes of Elenctic Theology, 3 vols.
Francis Turretin -
Francis Turretin (1623-1687) has been called 'the best expounder of the doctrine of the Reformed Church' (Samuel Alexander), 'a marvellous synthesizer' (Roger Nicole), ...
€ 89,90
verder