/
/
Bijbels / The Reformation Heritage KJV Study Bible Leather Like DuoTone Brown/Grey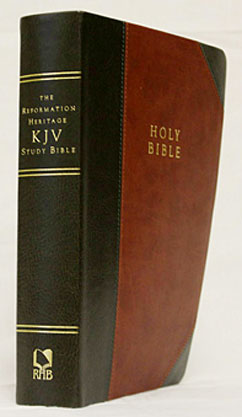 The Reformation Heritage KJV Study Bible Leather Like DuoTone Brown/Grey
A Study Bible to Feed Your Soul...
* Thoughts for personal and family devotions for every chapter
* Three dozen articles on how to live the Christian life
* Guidance on how to experience the truths of the Bible

A Study Bible to Instruct Your Mind...
* Thousands of study notes with integrated cross-references
* Introductions to each section and every book of the Bible
* Classic Bible text with explanations of difficult words
* More than fifty articles on key Christian teachings
* Concordance, color maps, daily reading plan, and more!
A Study Bible to Discover Your Roots...
* Overview of twenty centuries of church history
* Ancient creeds, confessions, and catechisms with introductions
Editors: Joel R. Beeke, Michael Barrett, and Gerald Bilkes.
Specifications:
* Binding: Leather Like DuoTone Brown-Grey
* Size
16.5 x 23.5 cm
* Page Font Bible: 9.8 pt. Minion Font
* Page Font Notes: 8 pt. Myriad SemiCondensed Font
Recommended € 69,90
Anderen bekeken ook:

NIV leer burg gld 24 x 16
- aantal bladzijden 1181
€ 19,90
verder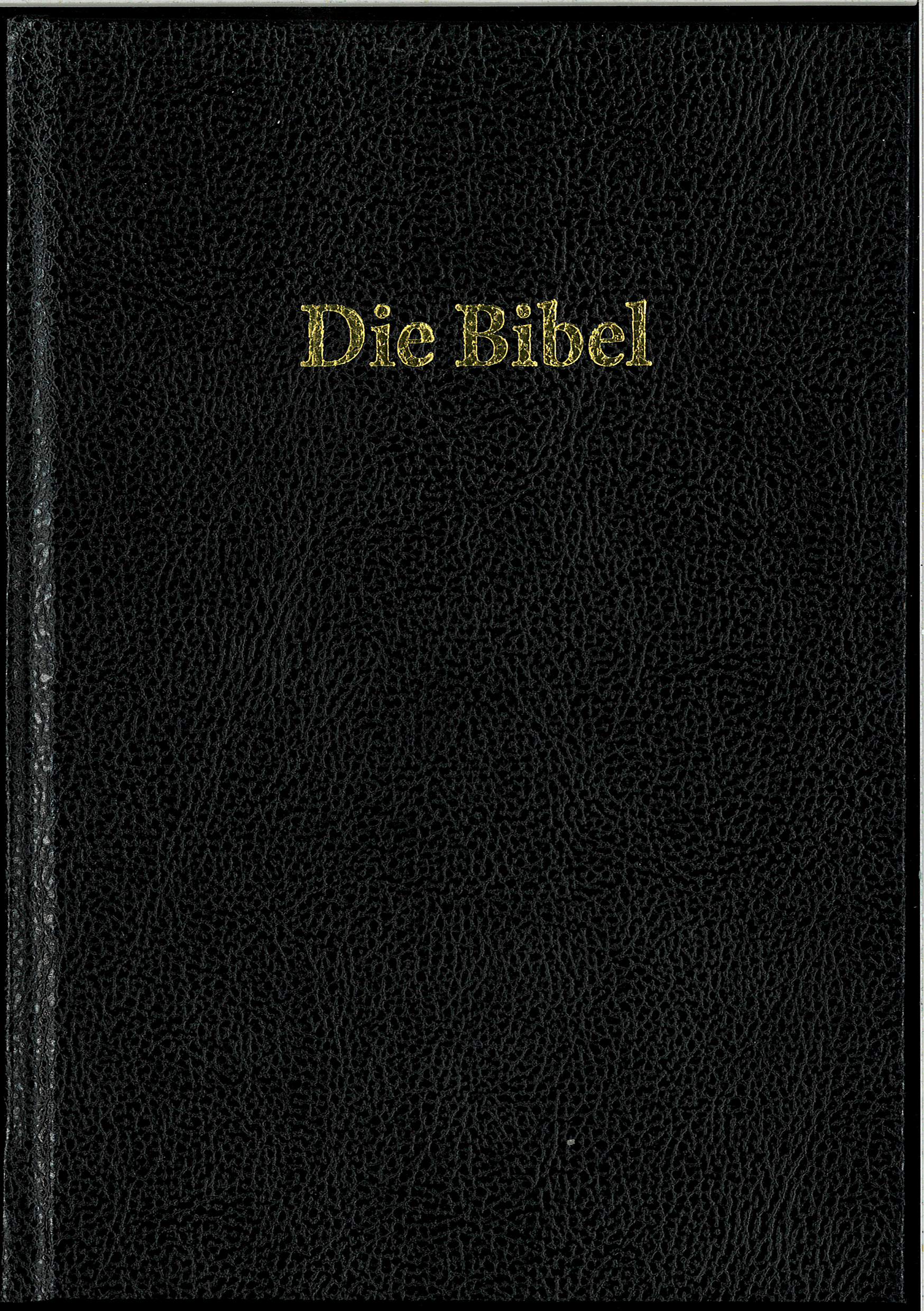 Die Bibel (Luther, ed. 1912)
- Duitse Lutherbijbel editie 1912 (Nieuwe Testament gereviseerd in 1998).
Formaat: 14,5 x 20,5 cm.
€ 15,00
verder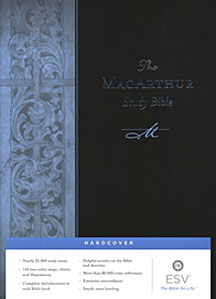 ESV MacArthur Studybible
John F.MacArthur -
For years, the spiritual lives of countless men and women all over the world
have been strengthened with the help of The MacArthur ...
€ 34,90
verder
Meer van deze auteur...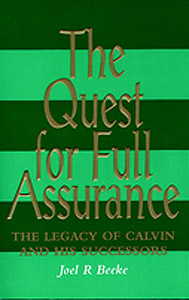 The Quest for Full Assurance (2e hands)
Joel R. Beeke - Against the background of the sixteenth-century Reformers (with special attention to Calvin), Beeke examines the theological development of personal assurance of faith ...
€ 7,-
verder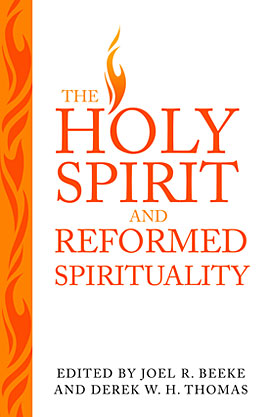 The Holy Spirit and Reformed Spirituality
Joel R. Beeke -
A Tribute to Geoffrey Thomas.
How does God bring His Word into our lives? The answer is: by the Holy ...
€ 12,90
verder