/
/
Bijbels / The Reformation Heritage KJV Premium hardcover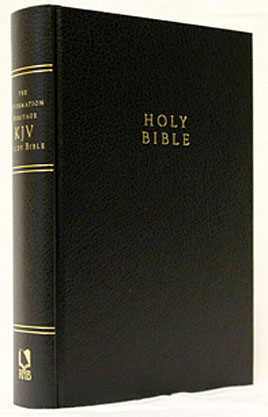 The Reformation Heritage KJV Premium hardcover
A Study Bible to Feed Your Soul...
* Thoughts for personal and family devotions for every chapter
* Three dozen articles on how to live the Christian life
* Guidance on how to experience the truths of the Bible

A Study Bible to Instruct Your Mind...
* Thousands of study notes with integrated cross-references
* Introductions to each section and every book of the Bible
* Classic Bible text with explanations of difficult words
* More than fifty articles on key Christian teachings
* Concordance, color maps, daily reading plan, and more!
A Study Bible to Discover Your Roots...
* Overview of twenty centuries of church history
* Ancient creeds, confessions, and catechisms with introductions
Editors: Joel R. Beeke, Michael Barrett, and Gerald Bilkes.
Specifications:
* Binding: Black Hardcoer
* Gilded Edges
* Size
16.5 x 23.5 cm
* Page Font Bible: 9.8 pt. Minion Font
* Page Font Notes: 8 pt. Myriad SemiCondensed Font
Recommended € 49,90
Anderen bekeken ook: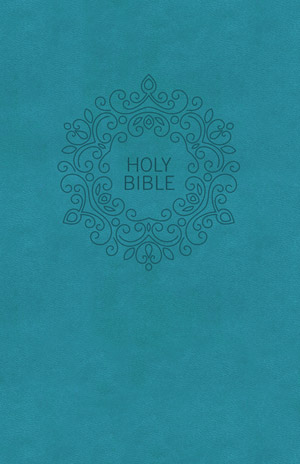 NKJV Compact Thinline Turquoise
- Created to be a go-anywhere Bible, lightweight and portable, with the popular
New King James Version set in Thomas Nelson's custom NKJV font. This
easy-to-carry NKJV ...
€ 12,90
verder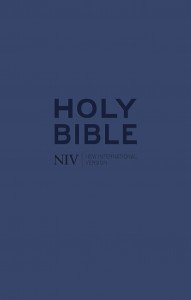 NIV Soft Bible Zip Navy
-
NIV Bible (10x15x3 cm):
- Fully Revised and Updated
- Clear, Readable 5.3 pt text
- Zip for added protection
- Silver page ...
€ 14,90
verder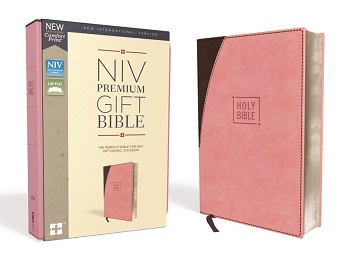 NIV Premium Gift Bible
- Give a gift that lasts with the NIV Premium Gift Bible.
The NIV Premium Gift Bible is the perfect gift for graduations, confirmations,
and other ...
€ 19,90
verder
Meer van deze auteur...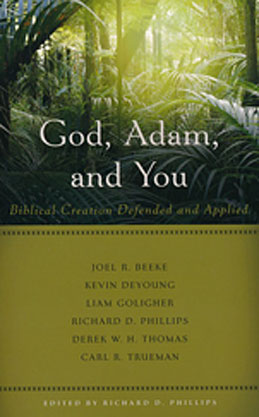 God, Adam, and You
Joel R. Beeke -
Biblical Creation Defended and Applied.
Questioning the truth of Genesis 1-3 puts more than just Adam in jeopardy - the
repercussions ...
€ 12,90
verder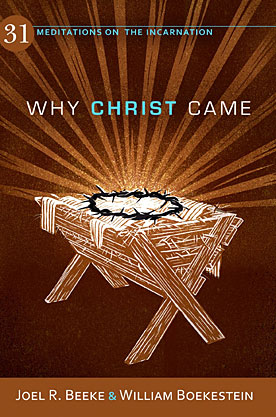 Why Christ Came
Joel R. Beeke -
31 Meditations on the Incarnation.
When thinking about ChristÆs birth, we often focus our attention on LukeÆs
detailed gospel account. But ...
€ 8,90
verder