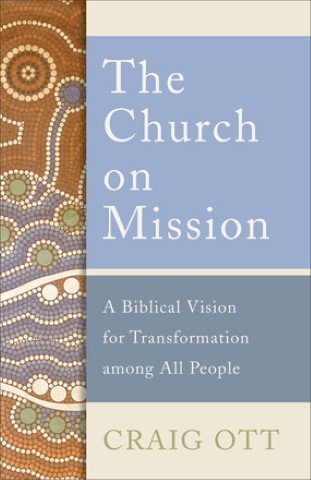 The Church on Mission
In this scripturally rich exploration, senior missiologist Craig Ott unpacks
the mission statement of the church: to glorify God by multiplying
transformational churches among all people. This concise yet robust
biblical-theological treatment focuses on God's glory, a strong ecclesiology,
the importance of Scripture, and practical implications for congregational and
mission practice.
Ideal for launching discussion and reflection, The Church on Mission helps
readers refocus their vision and reignite their commitment to fulfilling God's
purposes for their church or mission. It will be of use in introductory classes
on missiology, ecclesiology, and church planting and of interest to
theologically minded pastors, missionaries, and laypeople.

Anderen bekeken ook: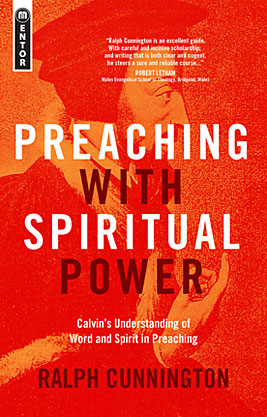 Preaching with Spiritual Power
Ralph Cunnington -
Calvin's Understanding of Word and Spirit in Preaching.
The nature of the relationship between the Spirit of God and the Word ...
€ 9,90
verder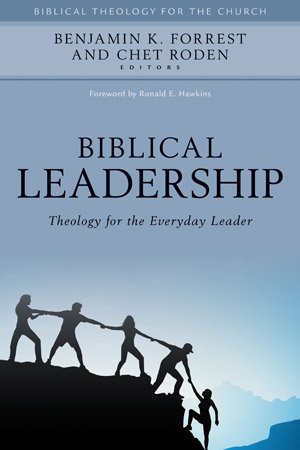 Biblical Leadership
Benjamin K. Forrest and Chet Roden (eds.) -
Biblical Leadership takes the best of evangelical scholarship to make
the leadership lessons of Scripture tangible for today's ...
€ 28,90
verder

Nine Marks of a Healthy Church 3rd ed.
Mark E. Dever -
Foreword by David Platt.
A must-read for church leaders and members alike, this book outlines nine
essential marks that distinguish a ...
€ 11,90
verder
Meer van deze auteur...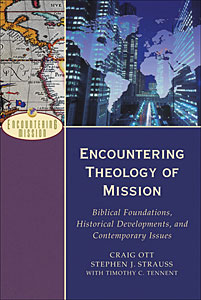 Encountering Theology of Mission
Craig Ott -
Biblical Foundations, Historical Developments, and Contemporary
Issues.
This fresh, comprehensive text fills a need for an
up-to-date theology of mission. The authors, who are leading mission ...
€ 24,90
verder