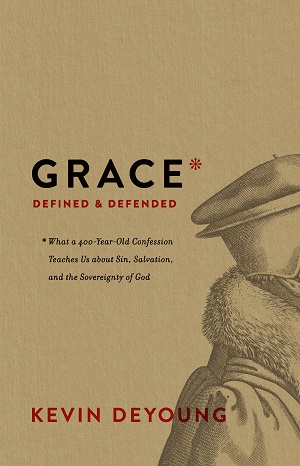 Grace
Grace Is Too Precious a Doctrine to Settle for Vague Generalities
Grace - a doctrine central to the gospel - ought to be clearly defined so it
can be
celebrated, relished, and consistently defended. In this book, Kevin DeYoung
leads us back to the Canons of Dort, a seventeenth-century document originally
written to precisely and faithfully define this precious doctrine.
The Canons of Dort stand as a faithful witness to the precise nature of God's
supernatural, sovereign, redeeming, resurrecting grace - when so many people
settle for vague generalities that water down the truth.
In three concise sections - covering history, theology, and practical
application - DeYoung explores what led to the Canons and why they were needed,
the five important doctrines that they explain, and Dort's place in the
Christian faith today.
Recommended € 19,90
Anderen bekeken ook: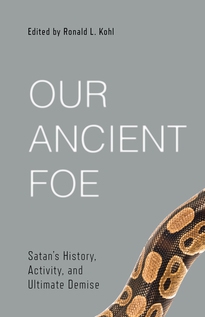 Our Ancient Foe
Ronald L. Kohl (ed.) - Our sworn enemy goes by many names. Scripture calls him our adversary" who " prowls around like a roaring lion, seeking ...
€ 12,90
verder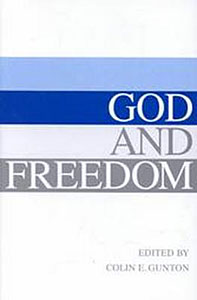 God and Freedom
Colin E. Gunton (ed.) -
Essays in Historical and Systematic Theology.

Leading scholars examine freedom in its many forms - theological,
philosophical, biblical and ...
€ 14,90
verder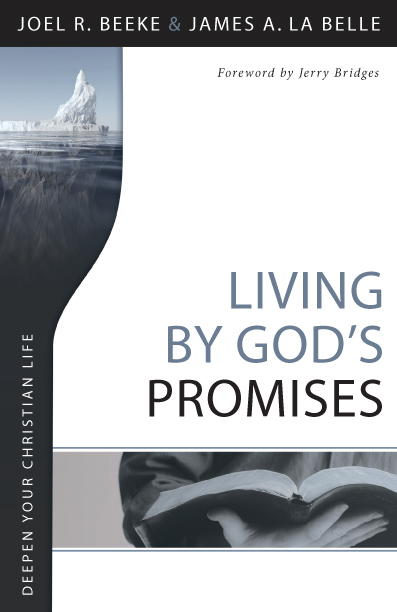 Living By God's Promises
Joel R. Beeke -
With Study Questions.

Joel R. Beeke and James A. La Belle draw from stellar Puritan treatises on
divine promises by Andrew ...
€ 10,90
verder