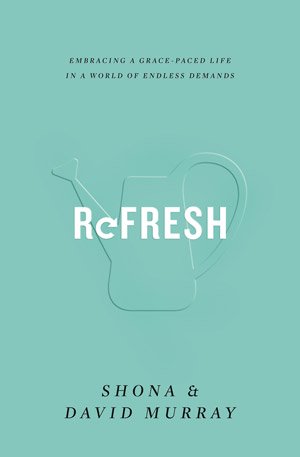 Refresh

Do you race from one thing to the next, unable to keep up with all the
demands of your ever-growing to-do list? Are you overcommitted and
overstretched, but don't know how to slow down when the world just says
to speed up? Is there any hope for rest in a world of never-ending demands?



Many women don't realize they're running at an
unsustainable pace until it hurts them physically, emotionally, and
spiritually. Drawing on many years of counseling and their own experiences of
burnout, wife and husband team Shona and David Murray want to help you slow
down to a more grace-paced life-enabling you to avoid the pitfall of
burnout, cultivate sustainable habits for the future, and experience the rest
of body and soul that God intends for you.



Recommended € 14,90

Anderen bekeken ook: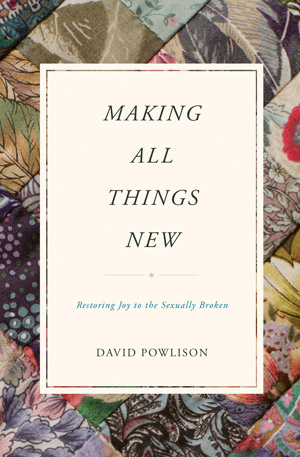 Making All Things New
David Powlison -
Sexuality was a part of God's good creation from the beginning.
But with sin came a world filled with sexual brokenness. Thankfully, God ...
€ 7,90
verder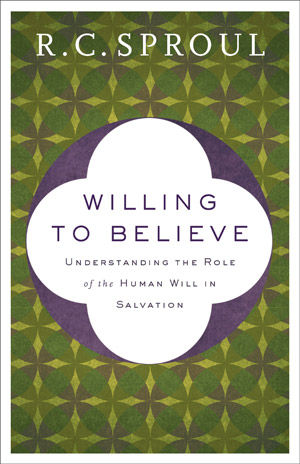 Willing to Believe
R.C. Sproul -
Can a person choose to have faith?



What does an individual contribute to his or her own salvation? Does
God ...
€ 10,90
verder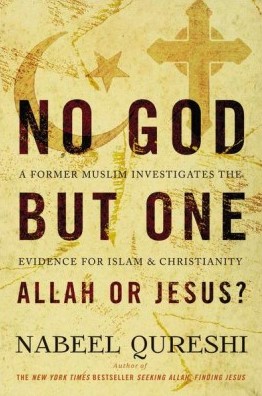 No God but One: Allah or Jesus?
Nabeel Qureshi -
Having shared his journey of faith in the New York Times bestselling
Seeking Allah, Finding Jesus, Nabeel Qureshi now examines Islam and
Christianity in ...
€ 12,90
verder
Meer van deze auteur...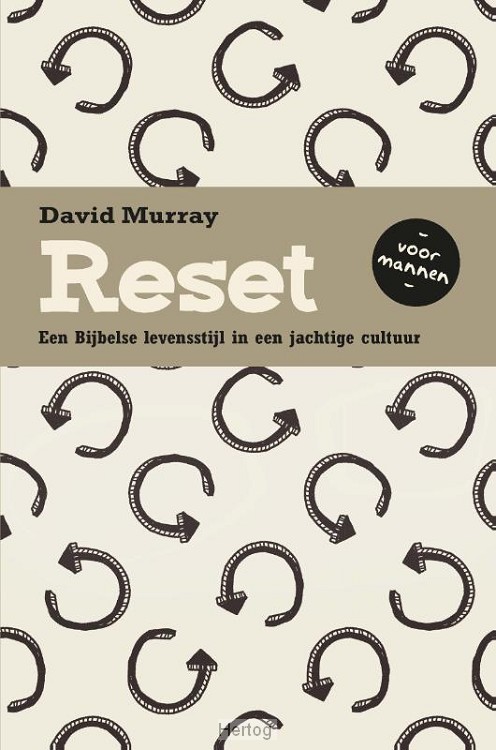 Reset - voor mannen
David Murray - Hoe ben ik hier terechtgekomen?'
Dat is een vraag die veel christelijke mannen zichzelf stellen als ze tegen het
randje van een burn-out aan ...
€ 16,95
verder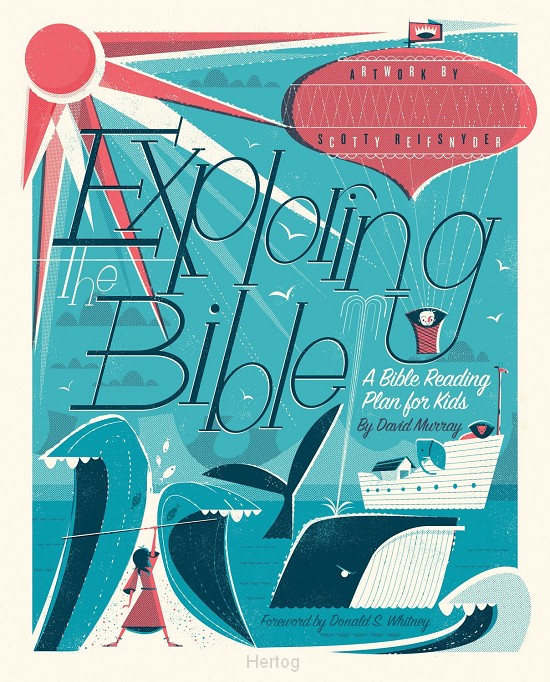 Exploring the Bible
David Murray -
A Journey through the Bible for Kids



Reading the Bible is like taking a trip through God's story,
setting out ...
€ 11,90
verder