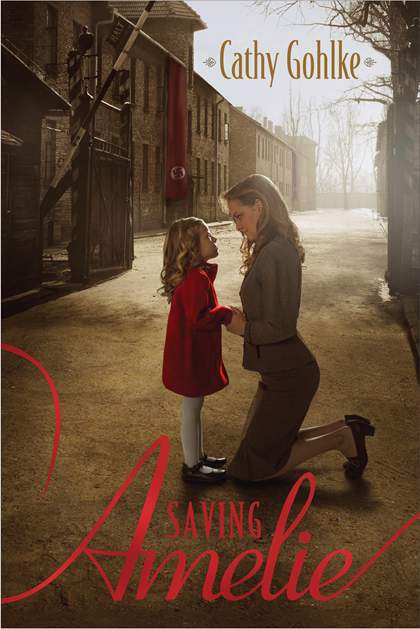 Saving Amelie

Increasingly wary of her father's genetic research, Rachel Kramer
has determined that this trip with him to Germany-in the summer of
1939-will be her last. But a cryptic letter from her estranged friend,
begging Rachel for help, changes everything. Married to SS officer Gerhardt
Schlick, Kristine sees the dark tides turning and fears her husband views their
daughter, Amelie, deaf since birth, as a blight on his Aryan bloodline.

Once courted by Schlick, Rachel knows he's as dangerous as the
swastikas that hang like ebony spiders from every government building in
Berlin. She fears her father's files may hold answers about
Hitler's plans for others, like Amelie, whom the regime deems
unworthy of life." She risks searching his classified documents " only to uncover shocking secrets about her own history and a family she's
never known.

Now hunted by the SS, Rachel turns to Jason Young-a driven,
disarming American journalist and unlikely ally-who connects her to the
resistance and to controversial theologian Dietrich Bonhoeffer. Forced into
hiding, Rachel's every ideal is challenged as she and Jason walk a
knife's edge, risking their lives-and asking others to do the
same-for those they barely know but come to love.



Recommended € 14,90


Anderen bekeken ook: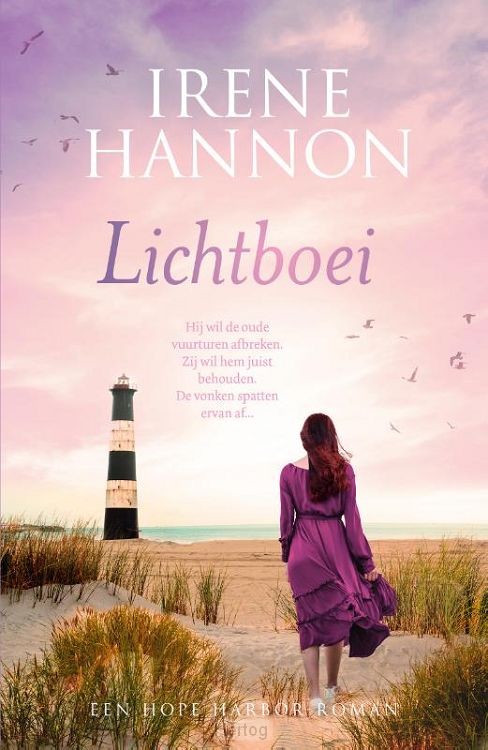 Lichtboei - deel 4
Irene Hannon - Onverwacht erft ex-legerarts Ben Garrison een oude, afbrokkelende vuurtoren. Het liefst maakt hij het ding met de grond gelijk, maar de toren is ...
€ 21,99
verder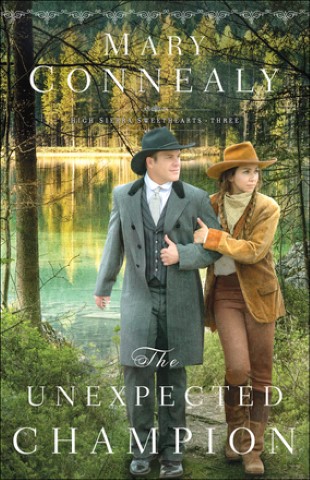 The Unexpected Champion
Mary Connealy - City dweller John McCall never expected to be out in the High Sierras of 1868
on a wild-goose chase to find the Chiltons' supposedly ...
€ 9,90
verder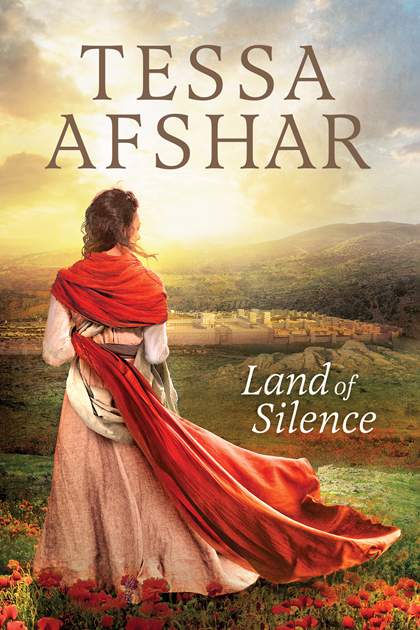 Land of Silence
Tessa Afshar -
Before Christ called her daughter . . .

Before she stole healing by touching the hem of his garment . . ...
€ 12,90
verder
Meer van deze auteur...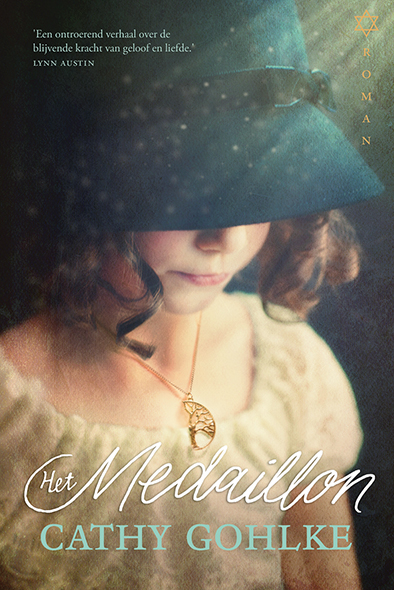 Het medaillon
Cathy Gohlke - Het leven van twee jonge stellen wordt verwoest door de waanzin van Hitlers oorlog, maar voor altijd verbonden door het lot van één ...
€ 24,90
verder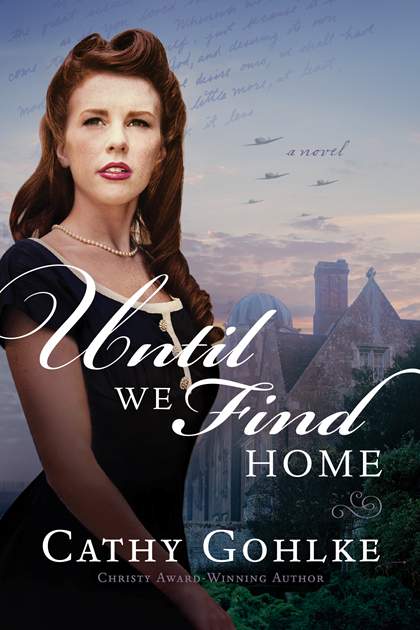 Until We Find Home
Cathy Gohlke -
For American Claire Stewart, joining the French Resistance sounded as
romantic as the storylines she hopes will one day grace the novels she ...
€ 14,90
verder