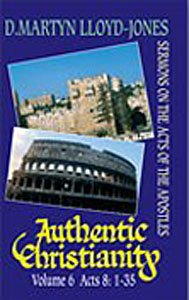 Authentic Christianity 6: Acts 8:1-35
Sermons on the Acts of the Apostles.
In this concluding
volume of Authentic Christianity, Dr Martyn Lloyd-Jones shows the
significance of the events recorded in Acts 8:1-35 for readers today. These
sermons, preached between October 1967 and February 1968, are full of
penetrating insights on such topics as man's need for the gospel, the work of
the Spirit, the supernatural character of true Christianity, repentance and
faith, the danger of spurious belief, and the very heart and centre of the
gospel in the sufferings and death of Christ, as explained by Philip to the man
of Ethiopia. (= 1581348320 / 9781581348323)
Recommended € 24,90


Anderen bekeken ook: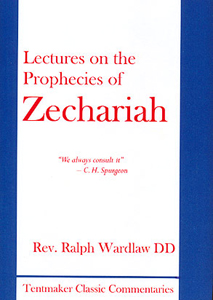 TCC: Lectures on the Prophecies of Zechariah
Ralph Wardlaw -
Ralph Wardlaw loved the prophets. He found there a field of pleasant and
profitable research and sought to unfold their treasures for ...
€ 21,90
verder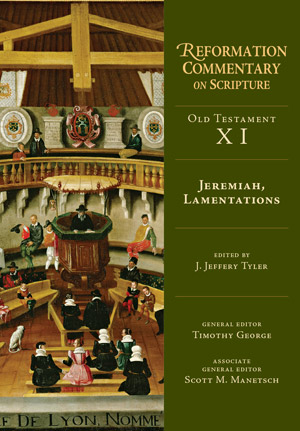 RCS OT 11: Jeremiah, Lamentations
J. Jeffery Tyler (ed.) -
In this volume of the Reformation Commentary on Scripture, church
historian J. Jeffery Tyler guides readers through a diversity of early ...
€ 47,90
verder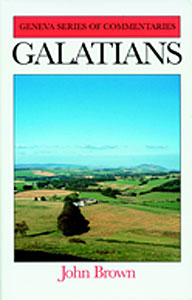 GENEVA: Galatians
John Brown -
An Exposition of the Epistle of Paul the Apostle to the
Galatians.
The expositions of John Brown of Edinburgh (1784-1858)
are unusually helpful to all kinds ...
€ 17,90
verder