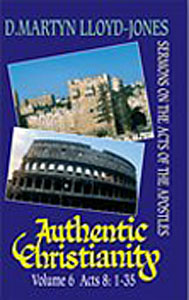 Authentic Christianity 6: Acts 8:1-35
Sermons on the Acts of the Apostles.
In this concluding volume of Authentic Christianity, Dr Martyn Lloyd-Jones shows the significance of the events recorded in Acts 8:1-35 for readers today. These sermons, preached between October 1967 and February 1968, are full of penetrating insights on such topics as man's need for the gospel, the work of the Spirit, the supernatural character of true Christianity, repentance and faith, the danger of spurious belief, and the very heart and centre of the gospel in the sufferings and death of Christ, as explained by Philip to the man of Ethiopia. (= 1581348320 / 9781581348323)
Recommended € 24,90

Anderen bekeken ook: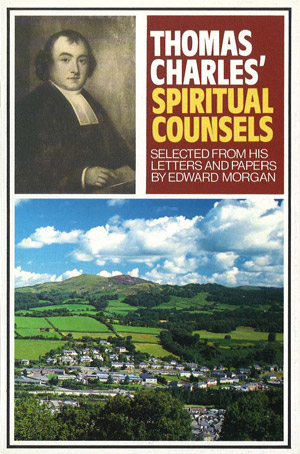 Spiritual Counsels (Letters and Papers)
Thomas Charles -
The North of Wales in the 1770s was one of the least Christian parts of ...
€ 14,90
verder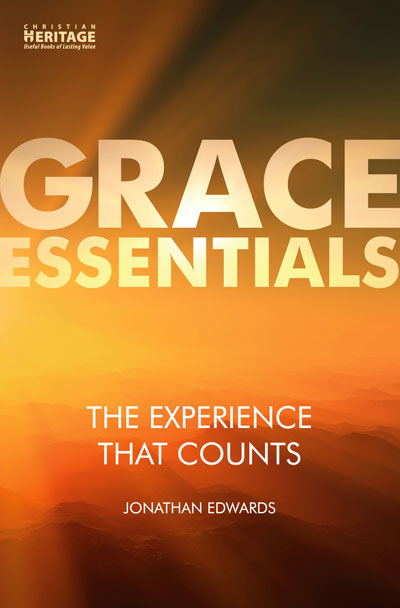 The Experience That Counts
Jonathan Edwards -
What does it mean to be a Christian? Is Christianity a matter of the intellect ...
€ 6,90
verder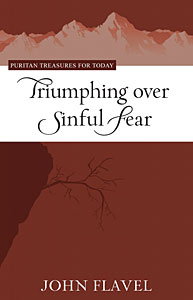 Triumphing Over Sinful Fear
John Flavel -
Rediscovering teh Puritan Practice of Conference.
To some degree, everyone experiences fear. It impacts the decisions we make and leaves us feeling helpless. ...
€ 7,90
verder