Authentic Christianity 1: Acts 1 - 3
Sermons on the Acts of the Apostles.
The book of Acts is
filled with some of the most powerful accounts in the New Testament. It not
only provides insight into the growing apostolic church, but encourages and
challenges believers of every era. Martyn Lloyd-Jones preached on this Bible
book during the peak of his ministry. Now those expository sermons are gathered
together in a multi-volume collection. In this first book, he delves into Acts
1-3 and compares current Christianity with that which was lived in the early
church. (= 1581340362 / 9781581340365)
Recommended € 24,90


Anderen bekeken ook: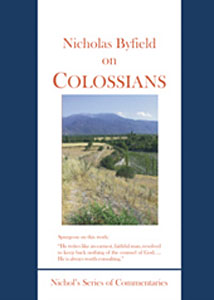 NICHOL: Colossians
Nicholas Byfield -
For nearly seven years Nicholas Byfield (1579Í1622) preached every week from
Colossians. This massive commentary is based on those 300-plus sermons. It was
first published ...
€ 26,90
verder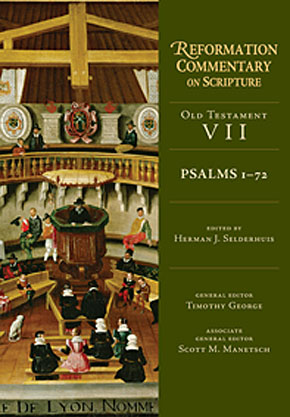 RCS OT 07: Psalms 1 - 72
Herman J. Selderhuis (ed.) -
Blessed is the man who walks not in the counsel of the wicked, nor stands in " the way of ...
€ 39,90
verder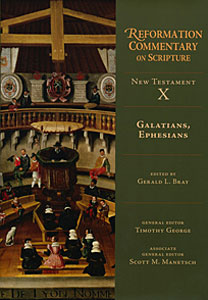 RCS NT 10: Galatians, Ephesians
Gerald Bray -
The gospel of justification by faith alone was discovered afresh by the
Reformers in the epistolary turrets of the New Testament: the letters ...
€ 42,90
verder