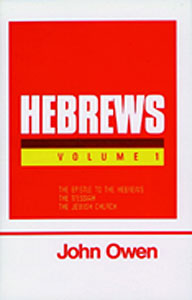 Hebrews (7 vols.)
John Owen here analyses the text of Hebrews with care and provides a judicious
interpretation which shows an impressive familiarity with a wide range of
biblical scholarship. He also provides rich practical applications.
This set contains:
Volume 1: Concerning the Epistle to the Hebrews; The Messiah; The Jewish
Church. Volume 2: The Sacerdotal Office of Christ; A Day of Sacred Rest; Summary of
Observations on Hebrews. Volume 3: Exposition of Hebrews 1:1 - 3: 6. Volume 4: Exposition of Hebrews 3:7 - 5:14. Volume 5: Exposition of Hebrews 6:1 - 7:28. Volume 6: Exposition of Hebrews 8:1 - 10:39. Volume 7: Exposition of Hebrews 11:1 - 13:25.
Recommended € 149,90

Anderen bekeken ook: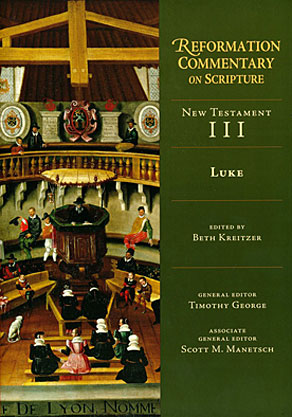 RCS NT 03: Luke
Beth Kreitzer ed. -
For unto you is born this day in the city of David a Savior, who is Christ the " Lord. Reflecting ...
€ 38,90
verder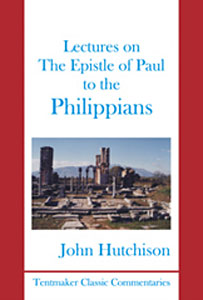 TTC: Lectures on Epistle of Paul to Philippians
John Hutchison -
Rev. Dr. John Hutchison came to Renfrew from Renfield Street Church,
Glasgow. He was ordained and inducted to Renfrew United Presbyterian Church on
16th February ...
€ 23,50
verder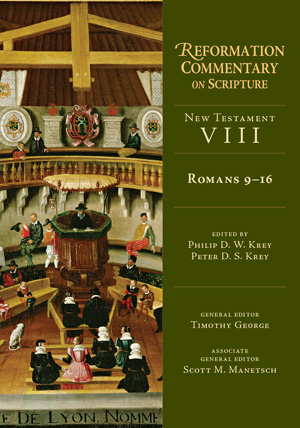 RCS NT 08: Romans 9-16
Philip D.W. Krey & Peter D.S. Krey (ed.) -
Writing to the early Christians in Rome, the apostle Paul said,
Do not be conformed to this ...
€ 40,90
verder