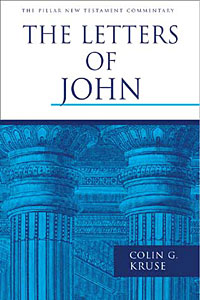 PNTC: The Letters of John
This volume seeks to clearly explain the meaning of John's letters to
teachers, pastors, and general readers looking for a reliable resource for
personal study. Colin Kruse provides an introduction to the important issues
involved in interpreting the Johannine letters, gives verse-by-verse comments,
and provides extensive discussion of John's major theological themes, including
the real humanity of Christ, atonement, the role of the Spirit, Christian
assurance, the meaning of koinonia, Christian love, and eternal life. (=
080283728X / 9780802837288)
Series: Pillar New Testament Commentary.

'Kruse has written a clear, insightful, and edifying commentary on
the Letters of John in which he thoughtfully interacts with current research,
carefully charts his way through some hard-core exegetical and theological
issues.' - Peter T. O'Brien
'A splendid achievement.' -
Paul Barnett
Recommended € 35,90

Anderen bekeken ook: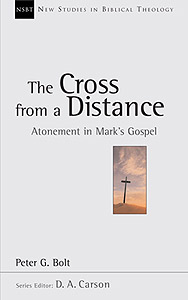 NSBT 18: The Cross From a Distance
Peter G. Bolt -
Atonement in Mark's Gospel.
At the climax of Mark's Gospel, Jesus of Nazareth is put to death on a ...
€ 11,90
verder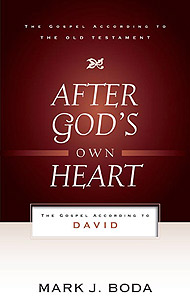 GAOT: After God's Own Heart
Mark J. Boda -
The Gospel According to David.
This is an excellent
contribution to an important series on the biblical theology of the Old
Testament. As Mark Boda ...
€ 9,90
verder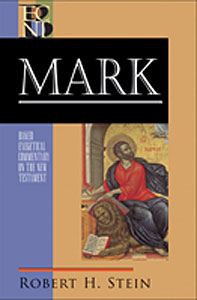 BECNT: Mark
Robert H. Stein - In this new addition to the BECNT series, respected New Testament scholar
Robert Stein offers a substantive yet highly accessible commentary on the
Gospel ...
€ 34,90
verder
Meer van deze auteur...

PNTC: Romans
Colin G. Kruse -
Paul's letter to the Romans may well be the most influential book in Christian
history. In this Romans commentary Colin Kruse ...
€ 31,90
verder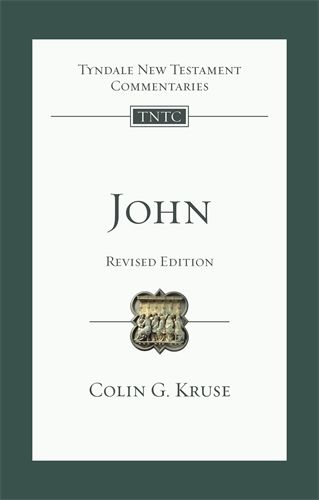 TNTC: John (Revised)
Colin G. Kruse -
Among the Gospels, John's is unique. It has a structure with long
conversations and extended debates, and much of its content ...
€ 14,90
verder