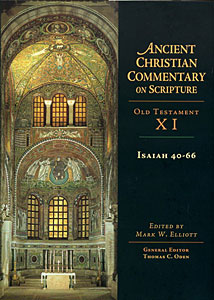 ACCS OT 11: Isaiah 40 - 66
No book of the Old Testament is more frequently quoted in the New than Isaiah, and no portion of Isaiah is more frequently quoted in the New than the typologically fertile soil of Isaiah 40-66. Still, as interpreted by the fathers, Isaiah presents a message that is far more soteriological than christological, leading readers to a deeper understanding of God's judgment and salvation. Isaiah 40-66 provides us with the closest thing the Old Testament has to offer regarding a systematic theology. The excerpts included in this volume offer us a rich array of differing styles, principles and theological emphases from Theodoret of Cyr to Eusebius and Procopius, to Cyril of Alexandria, Jerome and Augustine. Readers will be enriched by the wide-ranging selections, some of which are translated here into English for the first time.
The Ancient Christian Commentary on Scripture does what very few of today's students of the Bible could do for themselves. The vast array of writings from the church fathers - including much that is available only in the ancient languages - have been combed for their comment on Scripture. From these results, scholars with a deep knowledge of the fathers and a heart for the church have hand selected material for each volume, shaping, annotating and introducing it to today's readers. Each portion of commentary has been chosen for its salient insight, its rhetorical power and its faithful representation of the consensual exegesis of the early church.
The Ancient Christian Commentary on Scripture is a postcritical revival of the early commentary tradition known as the glossa ordinaria, a text artfully elaborated with ancient and authoritative reflections and insights. An uncommon companion for theological interpretation, spiritual reading, and wholesome teaching and preaching.
Editor: Mark W. Elliott.
Series: Ancient Christian Commentary on Scripture, Old Testament, volume 11.
Recommended € 49,90

Anderen bekeken ook: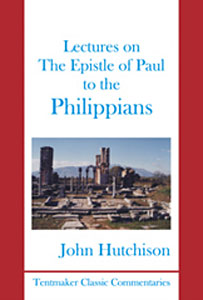 TTC: Lectures on Epistle of Paul to Philippians
John Hutchison -
Rev. Dr. John Hutchison came to Renfrew from Renfield Street Church, Glasgow. He was ordained and inducted to Renfrew United Presbyterian Church on ...
€ 23,50
verder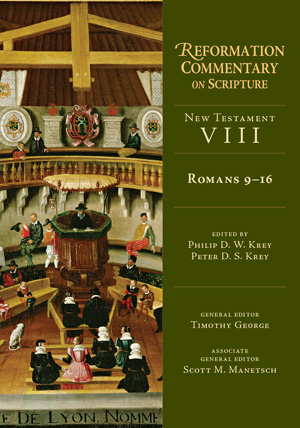 RCS NT 08: Romans 9-16
Philip D.W. Krey & Peter D.S. Krey (ed.) -
Writing to the early Christians in Rome, the apostle ...
€ 39,90
verder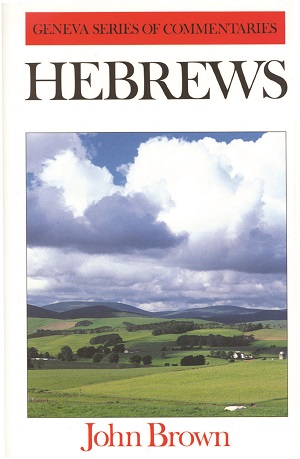 GENEVA: Hebrews
John Brown -
Commentaries generally belong to one of two categories. Either they aim at a devotional thoroughness ...
€ 17,90
verder
Meer van deze auteur...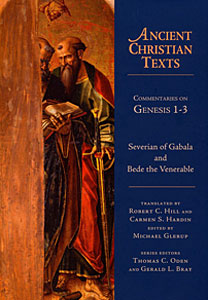 ACT: Genesis 1 - 3
Thomas C. Oden (ed.) -
Severian of Gabala and Bede the Venerable.
The church fathers displayed considerable interest in the early chapters of Genesis, and often ...
€ 39,90
verder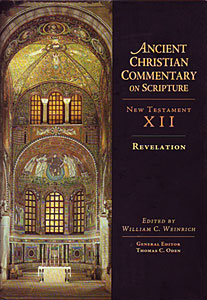 ACCS NT 12: Revelation
Thomas C. Oden (ed.) -
The Revelation to John - with its vivid images and portraits of conflict leading up to the marriage supper of ...
€ 44,90
verder