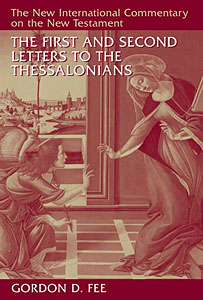 NICNT: Thessalonians
In The First and Second Letters to the Thessalonians Gordon Fee's first aim is a fresh exposition of the biblical text. He shows the reader what is in the text, then what was meant by the text and what it means. Fee reveals the logic of each argument or narrative before moving on to the details of each verse. He concludes each section with a theological or applicational reflection on the meaning of the text today.
In order to make his work not only useful, but also understandable, Fee uses diagrams of sentence structure, italics for emphasis, and a listing of points. He explores authorship, the city of Thessalonica, and the occasion for writing for each epistle, restoring 2 Thessalonians to the place it deserves as a full companion to the first letter, rather than merely a tagalong to 1 Thessalonians.
Like Fee's previous volumes in this series, this insightful, thoroughly readable commentary on Paul's two letters of thanksgiving, information, encouragement, and exhortation to the separated, suffering community of Gentile converts in Thessalonica is destined to become the premier work on these books.
'Fee could not be boring even if he tried. The zest of his prose makes him exciting to read, and his scholarship is always rigorous.' - D. A. Carson
'Fee brings his exceptional skill as an exegete together with his pastor's heart in this very helpful commentary on Pauls two Thessalonians letters. Fee delivers his depth of insight into the text in prose that is a model of clarity and readability. Everyone will appreciate his concise and challenging applications at the end of each section.' - Clinton E. Arnold
Series: New International Commentary on the New Testament.
Recommended € 43,90

Anderen bekeken ook: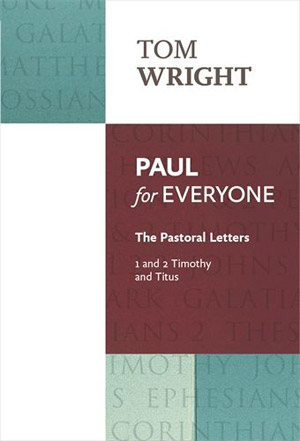 Paul for Everyone: The Pastoral Letters
Tom Wright -
Tom Wright has completed a tremendous task: to provide comprehenisve guides to all the books ...
€ 9,90
verder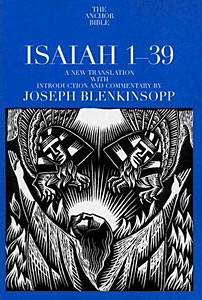 AB 19: Isaiah 1 - 39
Joseph Blenkinsopp - A New Translation with Introduction and Commentary.
Writing acommentary on the book of Isaiah in the middle of a paradigm shift in biblical studies, ...
€ 44,90
verder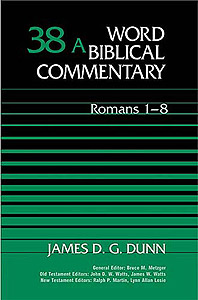 WBC 38A: Romans 1 - 8
James D.G. Dunn -
The Word Biblical Commentary delivers the best in biblical scholarship, from the leading scholars of our day who share a commitment ...
€ 36,90
verder
Meer van deze auteur...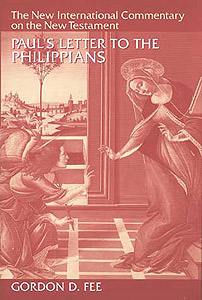 NICNT: Paul's Letter to the Philippians
Gordon D. Fee -
This commentary by respected New Testament scholar Gordon D. Fee is a scholarly yet thoroughly readable study of Paul's letter to the ...
€ 34,90
verder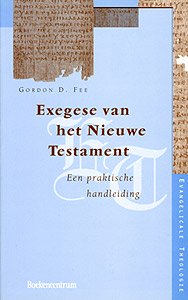 Exegese van het Nieuwe Testament
Gordon D. Fee -
Een praktische handleiding
In dit boek presenteert ...
€ 23,99
verder