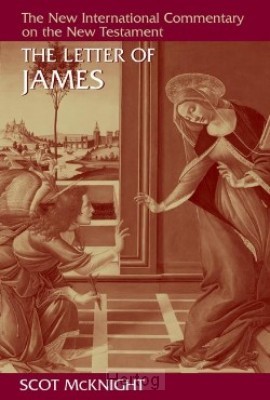 NICNT: Letter of James
Pastors and scholars have often found the letter of James particularly vexing
both to interpret and to apply. Scot McKnightÆs commentary expounds James both
in its own context and in the context of ancient Judaism, the Greco-Roman
world, and the emerging Christian faith. Though interacting with the best
available scholarly work on James, McKnight first connects deeply with the text
of the letter itself, striving to interpret JamesÆs teaching rigorously in
light of what he says elsewhere in his letter rather than smothering the
epistle in extrinsic debates and theories. Shaped from beginning to end for
pastors, preachers, and teachers, this accessible commentary ù full of insight,
good sense, and wit ù will shed fresh light for those who want to explain James
and its significance to their congregations and classes.

Scot McKnight has written a very readable, evangelical commentary on " James. While covering the traditional bases and literature, he also includes a
number of new readings of the data that make his work fresh and intriguing.
This book will be viewed as a standard evangelical work that needs to be
consulted in any future work on this letter. - Peter H. Davids
"
McKnight has produced a readable and carefully organized commentary packed " full of concrete insights. He brilliantly blends the best thoughts of earlier
scholarship with innovative thinking, and remains sensitive throughout to both
ancient context and his modern audience. - Craig S. Keener
"
Series: New International Commentary on the New Testament.

Recommended € 64,90


Anderen bekeken ook: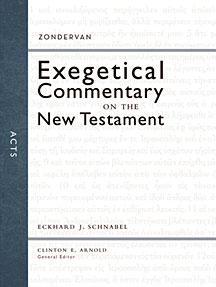 ZECNT: Acts
Eckhard J. Schnabel -
With attention to issues that continue to surface in today's church, the
Zondervan Exegetical Commentary on the New Testament series offers ...
€ 49,90
verder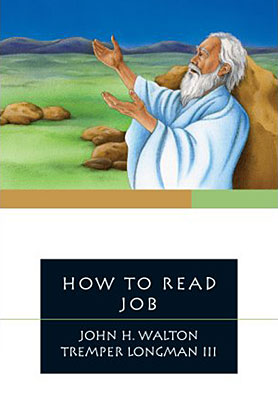 How to Read Job
John H. Walton -
We often turn to the book of Job when we encounter suffering. We look for an
explanation for the questions Why me?" ...
€ 15,90
verder

AB 32A: 2 Corinthians
-
A New Translation with Introduction and Commentary.
Nothing speaks more highly for a commentary than how valuable it is to pastors
and scholars, ...
€ 36,90
verder
Meer van deze auteur...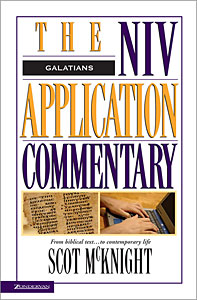 NIVAC 33: Galatians
Scot McKnight -
Most Bible commentaries take us on a one-way trip from the twentieth century
to the first century. But they leave us there, assuming that ...
€ 19,90
verder
NICNT: Philemon
Scot McKnight -
Paul urges Philemon to challenge social barriers and establish new
realities of conduct and fellowship. His letter is nevertheless a disturbing
text that has ...
€ 19,90
verder