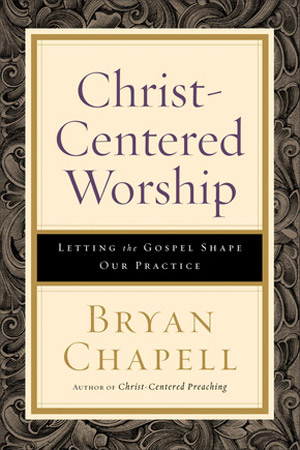 Christ-Centered Worship
The church's worship has always been shaped by its understanding of the gospel.
Here the bestselling author of Christ-Centered Preaching brings biblical and
historical perspective to discussions about worship, demonstrating that the
gospel has shaped key worship traditions and should shape today's worship as
well.
This accessible and engaging book provides the church with a Christ-centered
understanding of worship to help it transcend the traditional/contemporary
worship debate and unite in ministry and mission priorities. Contemporary
believers will learn how to shape their worship based on Christ's ministry to
and through them. The book's insights and practical resources for worship
planning will be useful to pastors, worship leaders, worship planning
committees, missionaries, and worship and ministry students.
Recommended € 26,90

Anderen bekeken ook: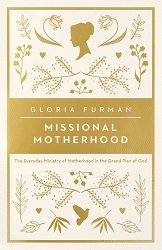 Missional Motherhood
Gloria Furman -
There's no such thing as just" a mom.
"


Despite the routine tasks and mundane to-do lists, motherhood is
anything but ...
€ 12,90
verder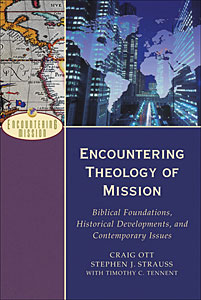 Encountering Theology of Mission
Craig Ott -
Biblical Foundations, Historical Developments, and Contemporary
Issues.
This fresh, comprehensive text fills a need for an
up-to-date theology of mission. The authors, who are leading mission ...
€ 24,90
verder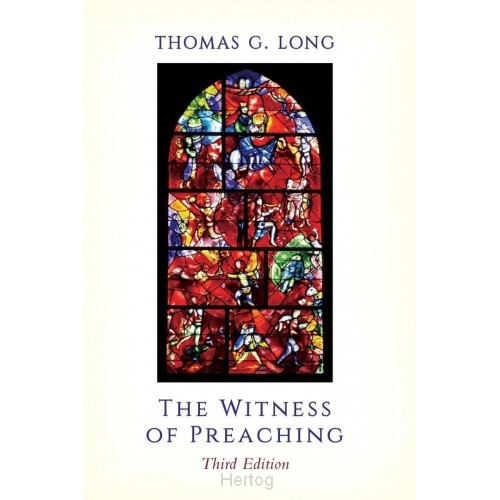 The Witness of Preaching (3rd edition)
Thomas G. Long -
This is a newly revised edition of one of the standard introductory
preaching textbooks on the market today. Beginning with a solid ...
€ 22,90
verder
Meer van deze auteur...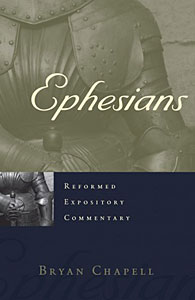 REC: Ephesians
Bryan Chapell -
The apostle Paul wrote to the house churches of the ancient metropolis of
Ephesus with this amazing truth: through such as you the ...
€ 22,90
verder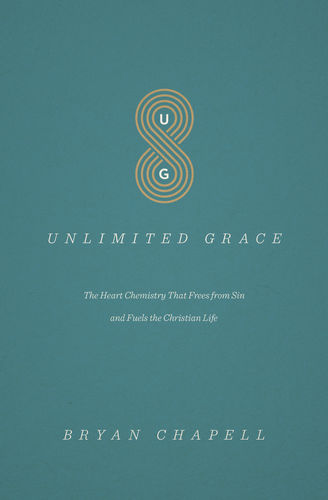 Unlimited Grace
Bryan Chapell -
Confusion about the nature of God's grace can easily lead to an
unhealthy concern about the security of our salvation on the ...
€ 9,90
verder