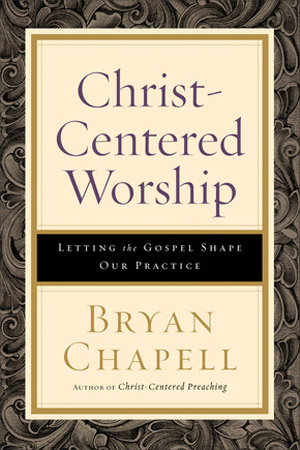 Christ-Centered Worship
The church's worship has always been shaped by its understanding of the gospel. Here the bestselling author of Christ-Centered Preaching brings biblical and historical perspective to discussions about worship, demonstrating that the gospel has shaped key worship traditions and should shape today's worship as well.

This accessible and engaging book provides the church with a Christ-centered understanding of worship to help it transcend the traditional/contemporary worship debate and unite in ministry and mission priorities. Contemporary believers will learn how to shape their worship based on Christ's ministry to and through them. The book's insights and practical resources for worship planning will be useful to pastors, worship leaders, worship planning committees, missionaries, and worship and ministry students.

Recommended € 26,90
Anderen bekeken ook: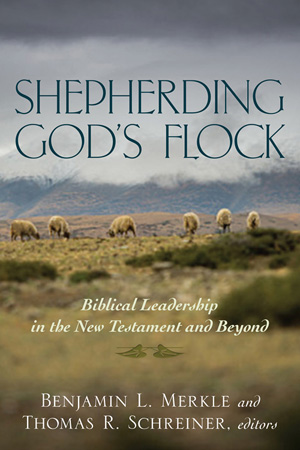 Shepherding God's Flock
Benjamin L. Merkle and Thomas R. Scheiner (ed.) -
A biblical, historical, theological, and practical foundation for pastoral leadership
...
€ 14,90
verder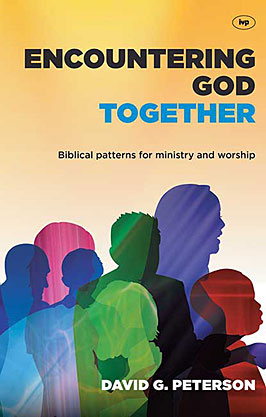 Encountering God Together
David G. Peterson -
Biblical Patterns for Ministry and Worship: Leading Worship Services That Honor God, Minister to His People, and Build His Church.
'I am ...
€ 8,90
verder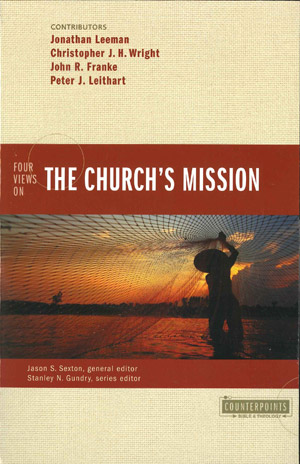 Four Views On The Church's Mission
Jason S. Sexton (ed.) -
This book articulates various evangelical views regarding the church's mission and provides a ...
€ 9,90
verder
Meer van deze auteur...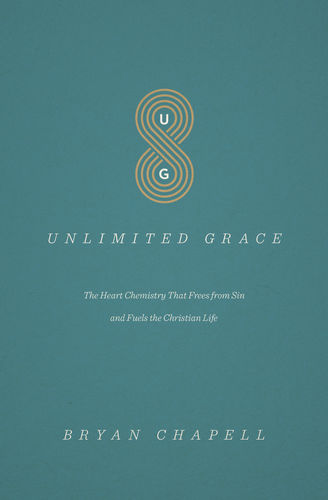 Unlimited Grace
Bryan Chapell -
Confusion about the nature of God's grace can easily lead to an unhealthy concern about ...
€ 9,90
verder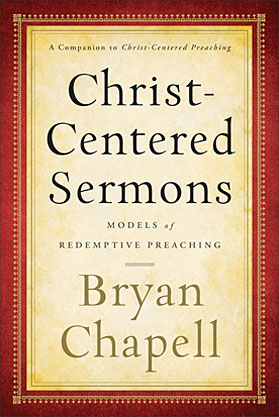 Christ-Centered Sermons
Bryan Chapell -
Models of Redemptive Preaching.
A Companion to Christ-Centered Preaching.
Highly regarded preacher and teacher Bryan Chapell shows readers how he has prepared expository sermons ...
€ 17,90
verder