/
/
Romans / The Dating Games 2: Blind Date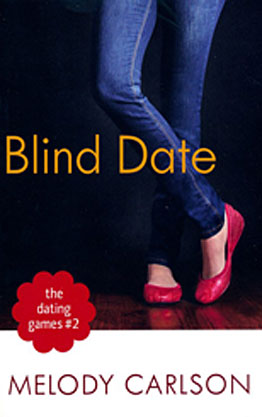 The Dating Games 2: Blind Date
The girls of the Dating Games club are at it again, setting each other up on
five blind dates for the upcoming masquerade ball. Trouble is, some of the
girls are wondering if the others can be trusted to deliver on their promises.
In fact, there's a very real danger that this dating treat could turn out to be
nothing but a nasty trick.
Teens will be delighted to spend more time with Cassidy, Devon, Abby, Brynn,
and Emma as they navigate the thrilling and awkward world of dating. As always,
Melody Carlson subtly delivers great advice wrapped up tight in a package of
fun and friendship.
Recommended € 12,90

Anderen bekeken ook: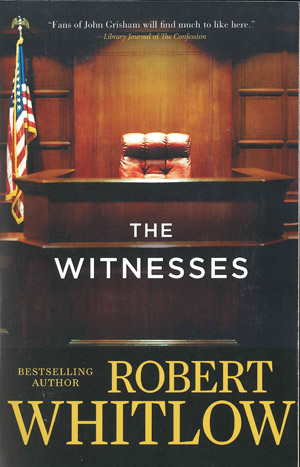 The Witnesses
Robert Whitlow -
Parker House's secret inheritance is either his greatest blessing
. . . or his deadliest curse. The fresh-faced North Carolina attorney shares
his German ...
€ 11,90
verder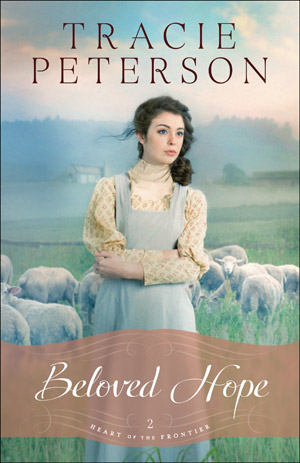 Heart of the Frontier 2: Beloved Hope
Tracie Peterson -
Shackled by Her Past, One Woman Searches for Healing, Forgiveness, and
Love



Hope Flanagan survived the massacre at the Whitman ...
€ 9,90
verder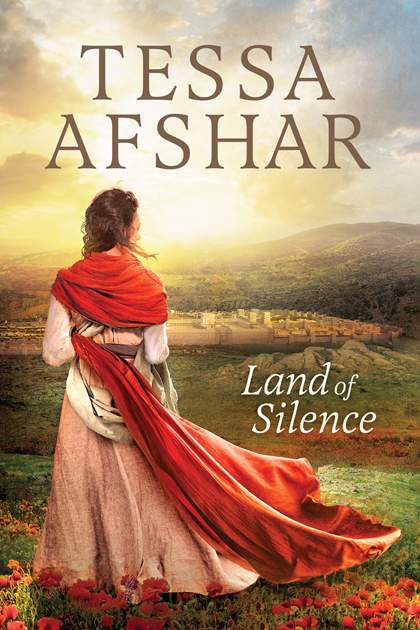 Land of Silence
Tessa Afshar -
Before Christ called her daughter . . .

Before she stole healing by touching the hem of his garment . . ...
€ 12,90
verder
Meer van deze auteur...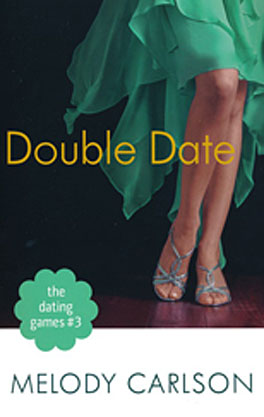 The Dating Games 3: Double Date
Melody Carlson -
The girls of the DG have found that through the club, both their friendships
and their dating savvy have grown. But all that ...
€ 6,90
verder