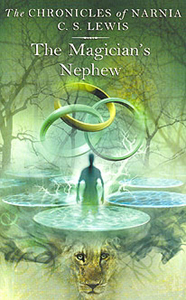 Narnia 1: Magician's nephew
When Digory and Polly are tricked by Digory's peculiar Uncle Andrew into becoming part of an experiment, they set off on the adventure of a lifetime. What happens to the children when they touch Uncle Andrew's magic rings is far beyond anything even the old magician could have imagined.
Hurtled into the Wood between the Worlds, the children soon find that they can enter many worlds through the mysterious pools there. In one world they encounter the evil Queen Jadis, who wreaks havoc in the streets of London when she is accidentally brought back with them. When they finally manage to pull her out of London, unintentionally taking along Uncle Andrew and a coachman with his horse, they find themselves in what will come to be known as the land of Narnia.

Anderen bekeken ook: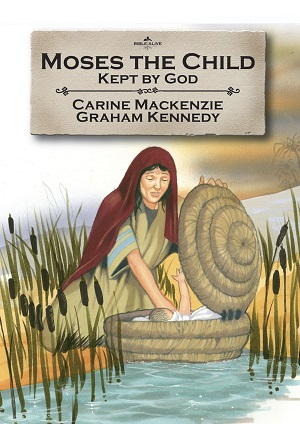 Moses the Child
Carine Mackenzie - As Egyptian soldiers search for Hebrew baby boys Moses' story begins. God keeps this little boy alive to do great things.

Read to me ...
€ 2,90
verder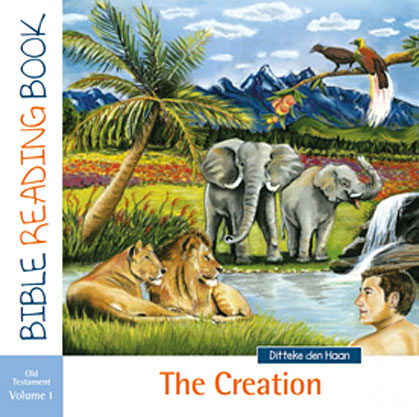 The Creation
Ditteke den Haan -
Bible reading book 'The Creation' retells in simple words the Biblical account of Genesis 1 and 2. The text to be read ...
€ 4,75
verder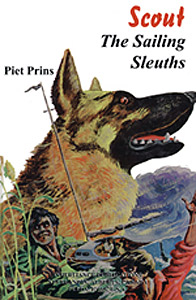 Scout 4: The Sailing Sleuths
Piet Prins -
While Tom and his two friends are making plans for a vacation, Carl's father announces that he has acquired a sailboat, as part ...
€ 10,90
verder
Meer van deze auteur...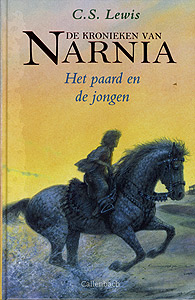 Het paard en de jongen
C.S. Lewis - De kronieken van Narnia deel 3. Het is al een grote verrassing voor Shasta om te ontdekken dat hij niet de zoon is ...
€ 18,50
verder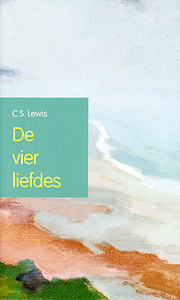 De vier liefdes
C.S. Lewis -
In dit boek staat de liefde centraal, in zijn vele verschijningsvormen. Zeer herkenbaar beschrijft Lewis ...
€ 13,50
verder