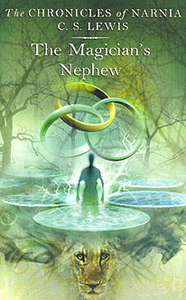 Narnia 1: Magician's nephew
When Digory and Polly are tricked by Digory's peculiar Uncle Andrew into becoming part of an experiment, they set off on the adventure of a lifetime. What happens to the children when they touch Uncle Andrew's magic rings is far beyond anything even the old magician could have imagined.
Hurtled into the Wood between the Worlds, the children soon find that they can enter many worlds through the mysterious pools there. In one world they encounter the evil Queen Jadis, who wreaks havoc in the streets of London when she is accidentally brought back with them. When they finally manage to pull her out of London, unintentionally taking along Uncle Andrew and a coachman with his horse, they find themselves in what will come to be known as the land of Narnia.

Anderen bekeken ook: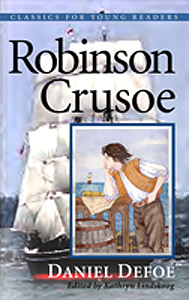 Robinson Crusoe
Daniel Defoe - For more than 270 years, readers of all ages everywhere have been fascinatedby the story of a young fool who ran away ...
€ 9,90
verder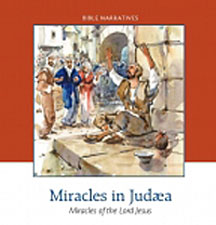 Miracles in Judea
Ds. C.J. Meeuse -
Miracles of the Lord Jesus.
This series consists of separate books with narratives from the Old and New Testaments. The narratives are simple ...
€ 7,95
verder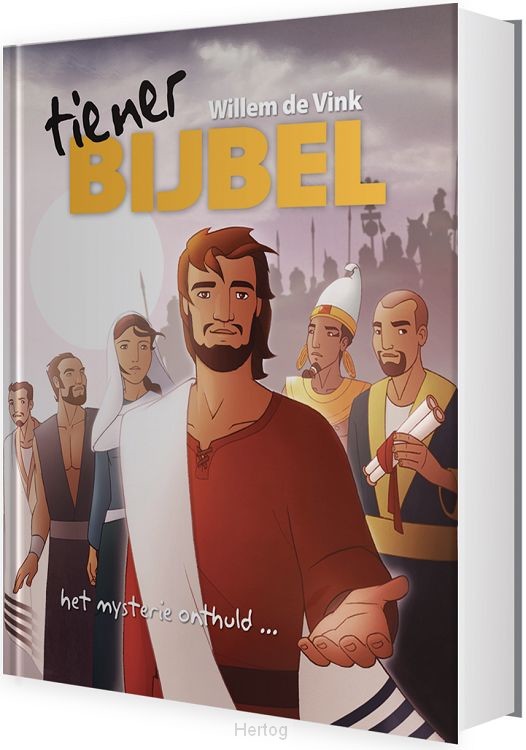 Tienerbijbel
Willem de Vink - De Bijbel is het meest gelezen boek ter wereld. Het is ook een heel bijzonder boek - met een groot geheim. Maar ...
€ 35,99
verder
Meer van deze auteur...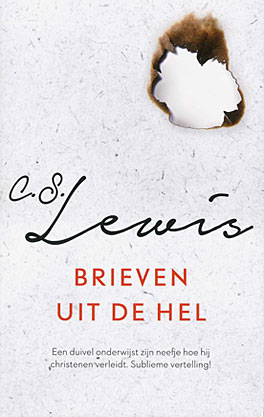 Brieven uit de hel
C.S. Lewis - Er is geen schrijver die zo helder en warm kan uitleggen wat het betekent om christen te zijn als C.S. Lewis. In de ...
€ 18,99
verder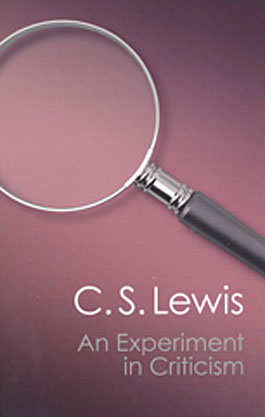 An Experiment in Criticism
C.S. Lewis -
A classic examination of the way we encounter literature and how to evaluate it from C.S. Lewis.
Why do we read literature and how ...
€ 18,90
verder