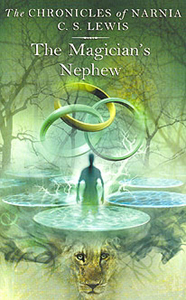 Narnia 1: Magician's nephew
When Digory and Polly are tricked by Digory's peculiar Uncle Andrew into
becoming part of an experiment, they set off on the adventure of a lifetime.
What happens to the children when they touch Uncle Andrew's magic rings is far
beyond anything even the old magician could have imagined.
Hurtled into
the Wood between the Worlds, the children soon find that they can enter many
worlds through the mysterious pools there. In one world they encounter the evil
Queen Jadis, who wreaks havoc in the streets of London when she is accidentally
brought back with them. When they finally manage to pull her out of London,
unintentionally taking along Uncle Andrew and a coachman with his horse, they
find themselves in what will come to be known as the land of Narnia.

Anderen bekeken ook:
Narnia 3: The Horse and His Boy
-
When Shasta discovers he is not Arsheesh's son and therefore does not belong
in the cruel land of Calormen, he joins forces with Bree the ...
€ 6,90
verder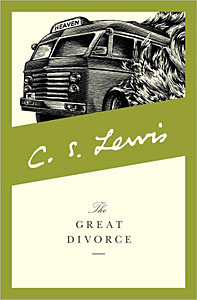 The Great Divorce (Signature)
C.S. Lewis -
A Dream.
Lewis takes us on a profound journey through both heaven and hell in this engaging allegorical tale. Using his extraordinary
descriptive powers, Lewis ...
€ 10,90
verder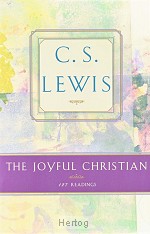 The Joyful Christian
C.S. Lewis -
127 Readings.
C.S. Lewis, himself a convert, wrote of being 'surprised by joy' when he discovered his belief in Jesus Christ. In these 127
devotional ...
€ 14,90
verder
Meer van deze auteur...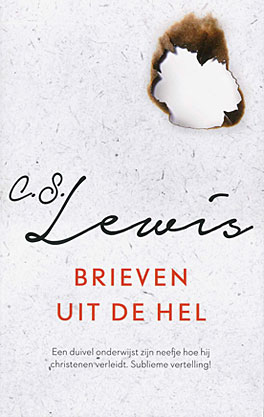 Brieven uit de hel
C.S. Lewis - Er is geen schrijver die zo helder en warm kan uitleggen wat het betekent om
christen te zijn als C.S. Lewis. In de klassieker ...
€ 18,99
verder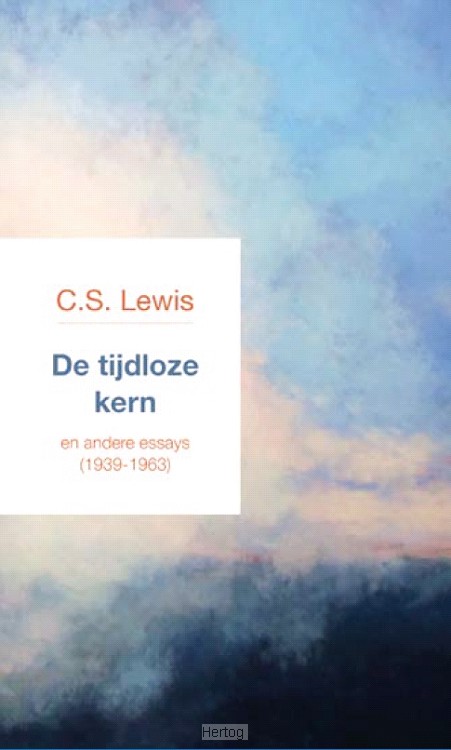 De tijdloze kern
C.S. Lewis - C. S. Lewis (1898-1963) doceerde oude Engelse literatuurgeschiedenis in Oxford
en Cambridge. Hij maakte ook naam als verdediger van het christelijk geloof en
auteur van ...
€ 15,95
verder