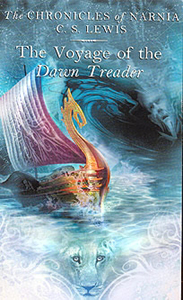 Narnia 5: Voyage of the Dawn Treader
The 'Dawn Treader' is the first ship Narnia has seen in centuries. King Caspian has built it for his voyage to find the seven lords, good men whom his evil uncle Mizaz banished when he usurped the throne. The journey takes Edmund, Lucy, and their cousin Eustace to the Eastern Islands, beyond the Silver Sea, toward Aslan's country at the End of the World.
Series: The Chronicles of Narnia, volume 5.

Anderen bekeken ook: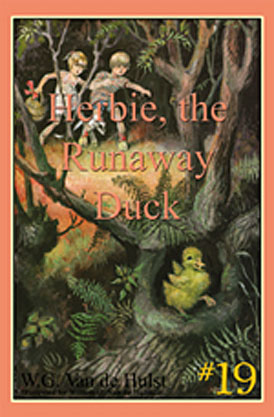 SCL 19: Herbie, the Runaway Duck
Hulst, W.G. van de -
It was a beautiful spring day, but Herbie couldn't go out. He had to sort beans because he had spilled them ...
€ 5,90
verder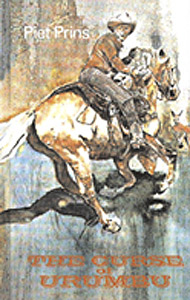 Sheltie 1: The Curse of Urumbu
Piet Prins - Jack Westerbaan is a Dutch immigrant to Australia. his father's execution bythe Germans during World War II put a severe strain on Jack's ...
€ 9,90
verder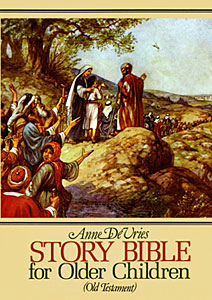 Story Bible Old Testament
Anne de Vries - This story Bible is a classic in which Anne DeVries touches on the episodes recorded in Scripture one by one, bringing them ...
€ 24,90
verder
Meer van deze auteur...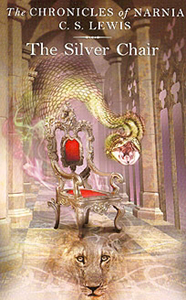 Narnia 6: The Silver Chair
C.S. Lewis - Eustace and Jill escape from the bullies at school through a strange door in the wall, which, for once is unlocked. It leads ...
€ 6,90
verder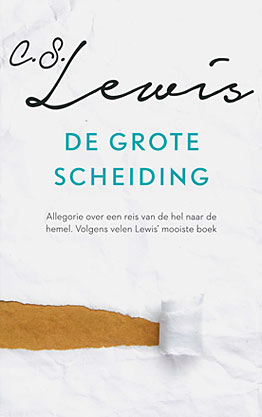 De grote scheiding
C.S. Lewis - 'De grote scheiding' is een prachtige en klassiek geworden vertelling over een reis van de hel naar de hemel. De hellebewoners maken per ...
€ 17,50
verder