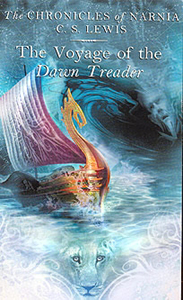 Narnia 5: Voyage of the Dawn Treader
The 'Dawn Treader' is the first ship Narnia has seen in centuries. King
Caspian has built it for his voyage to find the seven lords, good men whom his
evil uncle Mizaz banished when he usurped the throne. The journey takes Edmund,
Lucy, and their cousin Eustace to the Eastern Islands, beyond the Silver Sea,
toward Aslan's country at the End of the World.
Series: The Chronicles of
Narnia, volume 5.


Anderen bekeken ook: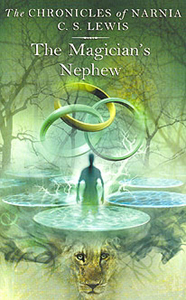 Narnia 1: Magician's nephew
C.S. Lewis -
When Digory and Polly are tricked by Digory's peculiar Uncle Andrew into
becoming part of an experiment, they set off on the adventure of ...
€ 6,90
verder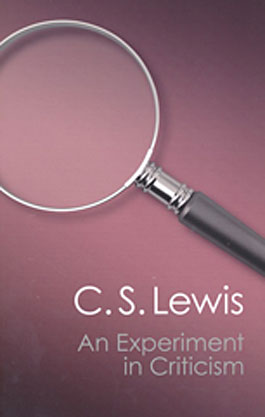 An Experiment in Criticism
C.S. Lewis -
A classic examination of the way we encounter literature and how to evaluate it
from C.S. Lewis.
Why do we read literature ...
€ 18,90
verder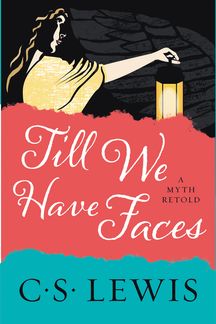 Till We Have Faces
C.S. Lewis -
A repackaged edition of the revered author's retelling of the
myth of Cupid and Psyche-what he and many others regard as his best
novel.
...
€ 14,90
verder
Meer van deze auteur...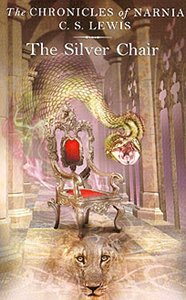 Narnia 6: The Silver Chair
C.S. Lewis - Eustace and Jill escape from the bullies at school through a strange door in
the wall, which, for once is unlocked. It leads to ...
€ 6,90
verder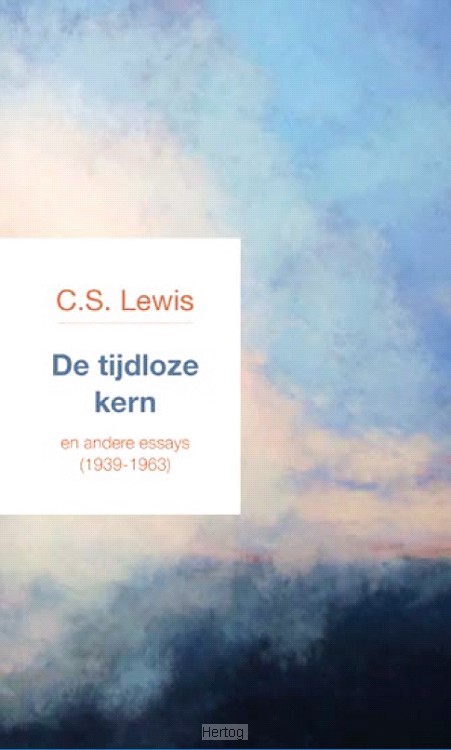 De tijdloze kern
C.S. Lewis - C. S. Lewis (1898-1963) doceerde oude Engelse literatuurgeschiedenis in Oxford
en Cambridge. Hij maakte ook naam als verdediger van het christelijk geloof en
auteur van ...
€ 15,95
verder