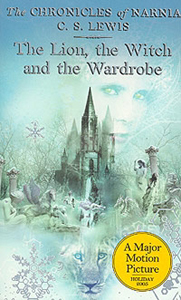 Narnia 2: The Lion, the Witch and the Wardrobe
Four adventurers step through a wardrobe door and into the land of Narnia -
a land enslaved by the power of the White Witch. But when almost all hope is
lost, the return of the Great Lion, Aslan, signals a great change ... and a
great sacrifice.
Series: The Chronicles of Narnia, volume
2.
Anderen bekeken ook: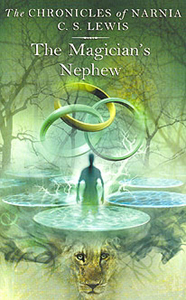 Narnia 1: Magician's nephew
C.S. Lewis -
When Digory and Polly are tricked by Digory's peculiar Uncle Andrew into
becoming part of an experiment, they set off on the adventure of ...
€ 6,90
verder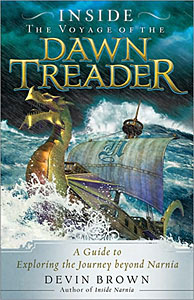 Inside the Voyage of the Dawn Treader
Devin Brown -
A Guide to Exploring the Journey Beyond Narnia.
Discover the far reaches of Narnia - and the mind of its creator. ...
€ 5,00
verder
The Pilgrim's Regress
C.S. Lewis -
Wade Annotated Edition.
Lewis's original allegory enhanced with a wealth of annotations, including
notes written by Lewis himself
Modeled after John ...
€ 22,90
verder
Meer van deze auteur...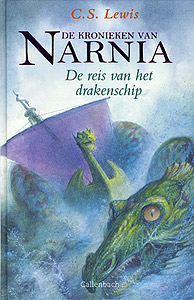 De reis van het drakenschip - deel 5
C.S. Lewis - Serie Kronieken van Narnia deel 5. Edmund en Lucy vinden het maar
niets dat ze in de zomervakantie bij hun akelige neef Eustaas moeten ...
€ 18,50
verder

Till We Have Faces (2e hands)
C.S. Lewis - The classical myth of Cupid and Psyche retold. Large Print Edition.
€ 20,-
verder