/
/
Pseudepigrapha & Apocrypha / Pseudepigrapha of the Old Testament as Part of Christian Literature. The Case of the Testaments of t

Pseudepigrapha of the Old Testament as Part of Christian Literature. The Case of the Testaments of t
Leiden [etc.]: Brill, 2003. Hardback, (viii) 281 p. ISBN: 9004132945.
Anderen bekeken ook: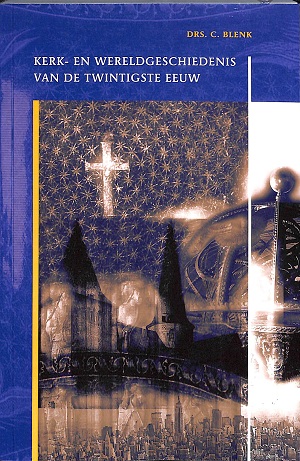 A Formcritical Study of Selected Odes of Solomon (Harvard Semitic Monographs 36).
Blaszczak, Gerald R. - Atlanta: Scholars Press, 1985. Hardback, (ix) 155 p.
€ 15,-
verder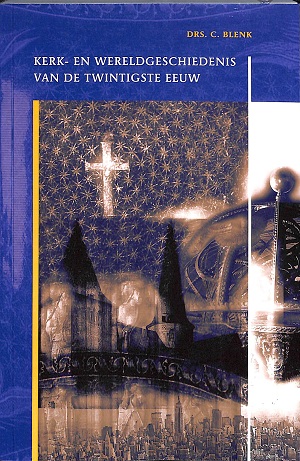 Concordance and Texts of the Armenian Version of IV Ezra (Oriental Notes and Studies 11).
Stone, Michael E. (ed.) - Jerusalem: Israel Oriental Society, 1971. Hardback, (xvii) 346 p.
€ 20,-
verder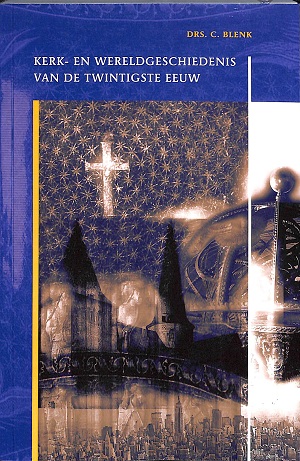 Literature on Adam and Eve. Collected Essays (Studia in Veteris Testamenti Pseudepigrapha 15).
Anderson, Gary, Michael Stone, and Johannes Tromp (ed.) - Leiden [etc.]: Brill, 2000. Hardback with dustjacket, (xiii) 388 p. ISBN: 9004116001.
€ 90,-
verder
Meer van deze auteur...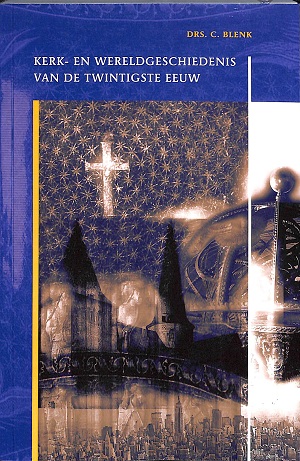 De brieven van Johannes (PNT - De Prediking van het Nieuwe Testament).
Jonge, M. de - Nijkerk: Callenbach, 1968. Hardback, 277 p.
€ 10,-
verder