/
2e-hands boeken / Pseudepigrapha of the Old Testament as Part of Christian Literature. The Case of the Testaments of t

Pseudepigrapha of the Old Testament as Part of Christian Literature. The Case of the Testaments of t
Leiden [etc.]: Brill, 2003. Hardback, (viii) 281 p. ISBN: 9004132945.
Anderen bekeken ook: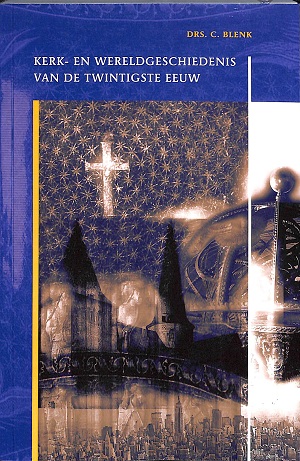 The Historical Jesus? Necessity and Limits of an Inquiry (Jewish and Christian Texts in Contexts and
-

€ 60,00
verder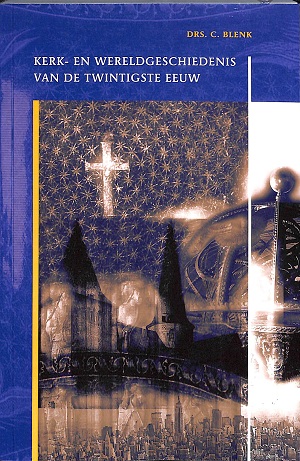 Justification in Late Medieval Preaching. A Study of John Geiler of Keisersberg (Studies in Medieval
(Geiler of Keisersberg, John) Douglass, E. Jane Dempsey - Leiden [etc.]: Brill, 1989. Hardback, (xi) 240 p. ISBN: 9004090479.
€ 30,00
verder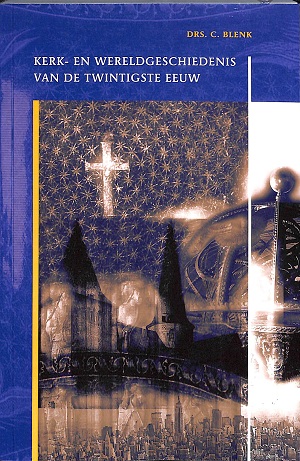 Huldrych Zwingli. His Life and Work.
-

€ 15,00
verder
Meer van deze auteur...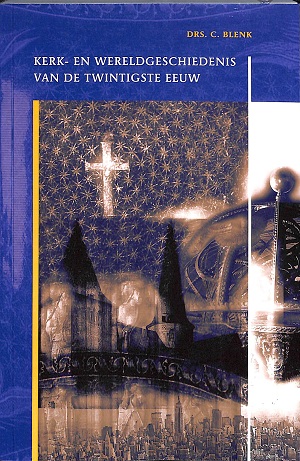 De brieven van Johannes (PNT - De Prediking van het Nieuwe Testament).
Jonge, M. de -

€ 10,00
verder