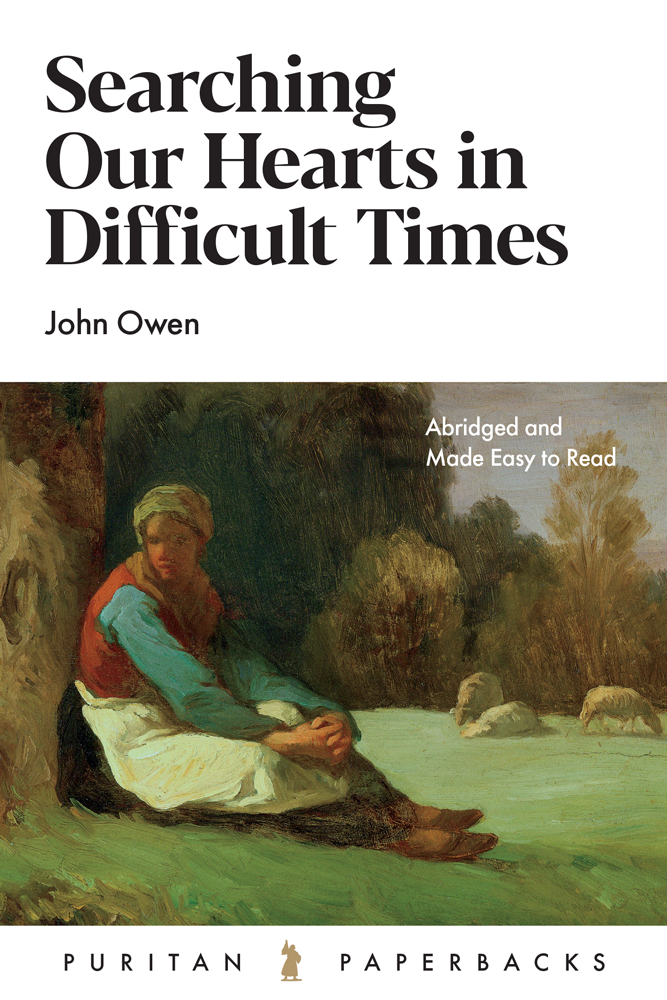 Searching Our Hearts in Difficult Times
'O that we might advise one another as to what to do; to help one another to recover from our weaknesses!'Following Jesus is not easy. It involves self-denial, daily cross-bearing, and lifelong obedience. Salvation is promised to the one who 'endures to the end.' Christians need much encouragement, especially in 'difficult times'. This the Lord supplies through pastors who love him and care for his people.John Owen was such a pastor. One way he sought to help his fellow-believers was to hold occasional meetings for spiritual conference and fellowship at which various topics were addressed and discussed, with Owen providing a concluding summary of the proceedings.The short chapters in Searching Our Hearts in Difficult Times contain a number of Owen's talks and sermons on a wide range of subjects which are as relevant to Christians today as they were to believers some three and a half centuries ago.Abridged and made easy to read.
Anderen bekeken ook: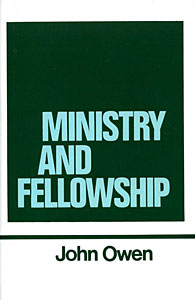 Works 13: Ministry and Fellowship
John Owen - Series: The Works of John Owen, volume 13.
Recommended € 27,90

€ 16,90
verder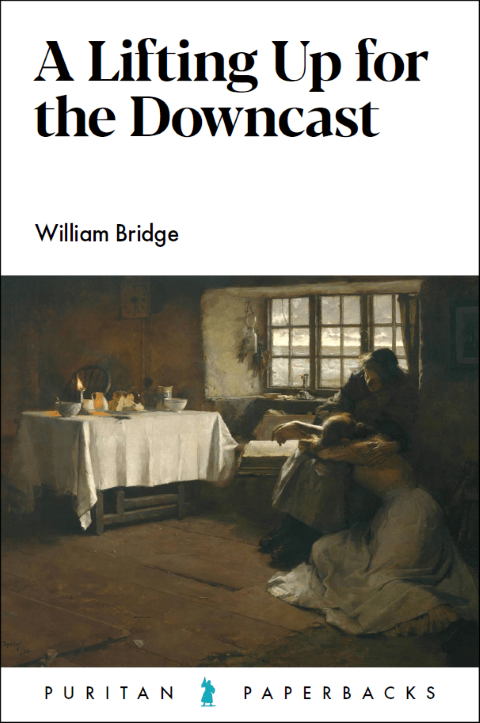 A Lifting up for the Downcast
William Bridge - These thirteen sermons on Psalm 42:11, preached at Stepney, London, in the year 1648 are the work of a true physician of ...
€ 6,90
verder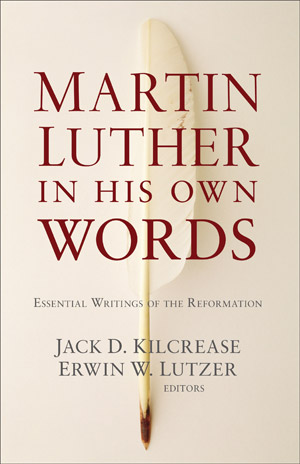 Martin Luther in His Own Words
Jack D. Kilcrease & Erwin Lutzer (editors) -
Though most Protestants--approximately 900 million believers
worldwide--trace their spiritual roots back to the Reformation, many people
today have only ...
€ 9,90
verder