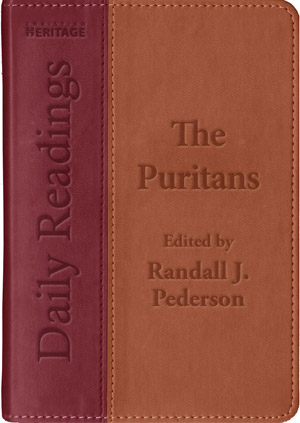 Daily Readings - The Puritans

As you draw daily from the wisdom of the Puritans, you will find
renewed joy for your daily service. This beautifully presented gift edition has
12 months of readings from Richard Baxter; John Bunyan; Stephen Charnock;
Jonathan Edwards; John Flavel; William Gurnall; William Guthrie; Matthew Mead;
John Owen; Samuel Rutherford; Thomas Watson; Thomas Vincent.



Recommended € 19,90


Anderen bekeken ook: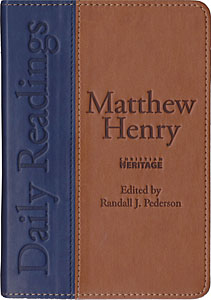 Daily Readings (leather)
Matthew Henry -
A gift edition which is beautifully presented. Matthew
Henry is one of the best known of our spiritual ancestors. His Commentary on
the whole ...
€ 12,90
verder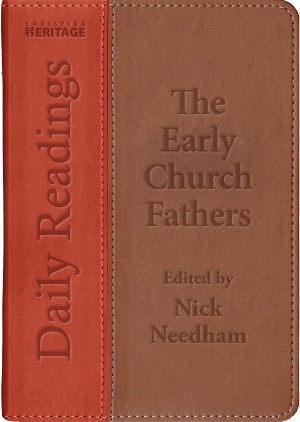 Daily Readings - The Early Church Fathers
Nick Needham (ed.) -
The early church fathers have always had a special place in Christian
theology. As the first interpreters of the gospel, we often ...
€ 12,90
verder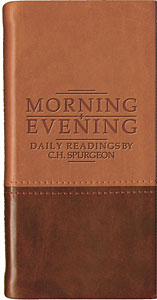 Morning and Evening
C.H. Spurgeon -
Daily Readings.
A wealth of Biblical teaching from Spurgeon. He meditates on two portions of
scripture each day with applications that are ...
€ 12,90
verder
Meer van deze auteur...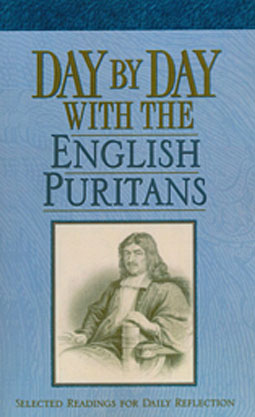 Day By Day with the English Puritans
Randall J. Pederson (ed.) -
Selected Readings for Daily Reflection.
A book of 365 daily devotions by 80 different English Puritans, including:
- John ...
€ 19,90
verder