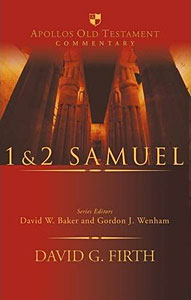 AOTC 08: 1 & 2 Samuel
The Bible is both a divine and a human book. It is the inspired word of God for
his people, whether in biblical times or for the church today. It is also a
fully human book, written by different people in a variety of cultural
settings. Knowledge of biblical language and society is essential if the
meaning of the human writer is to be grasped fully.
The Apollos Old Testament Commentary aims to take with equal seriousness the
divine and human aspects of Scripture. It expounds the books of the Old
Testament in a scholarly manner accessible to nonexperts, and shows the
relevance of the Old Testament to modern readers.
This commentary begins with an 'Introduction,' which gives an overview of the
issues of date, authorship, sources and so on, but which also outlines more
fully than usual the theology of 1 and 2 Samuel, and provides pointers toward
its interpretation and contemporary application.
The annotated 'Translation' of the Hebrew text by the author forms the basis
for the subsequent commentary.
The 'Form and Structure' section examines the context of a passage, its use of
rhetorical devices, and source and form-critical issues.
The 'Comment' section is a thorough, detailed exegesis of the historical and
theological meaning of the passage.
The 'Explanation' - the goal of the commentary - offers a full exposition of
the theological message within the framework of biblical theology, and a
commitment to the inspiration and authority of the Old Testament.
Written by an international team of scholars, the commentaries are intended
primarily to serve the needs of those who preach from the Old Testament. They
are equally suitable for use by scholars and all serious students of the Bible.
(= 0830825088 / 9780830825080)
Series: Apollos Old Testament Commentary, volume 8.
Recommended € 44,90
Anderen bekeken ook: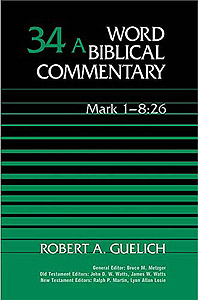 WBC 34A: Mark 1 - 8:26
Robert A. Guelich -
The Word Biblical Commentary delivers the best in biblical scholarship, from
the leading scholars of our day who share a commitment to ...
€ 34,90
verder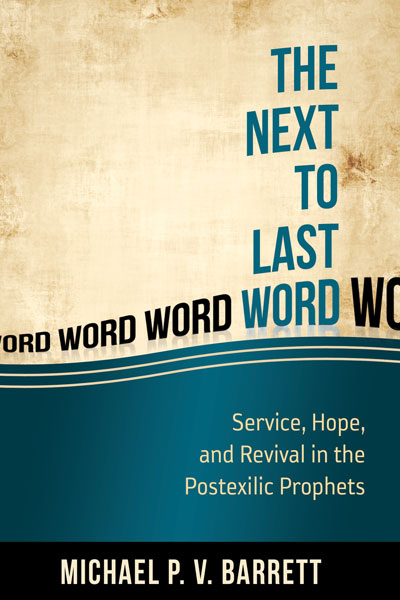 The Next to Last Word
Michael P.V. Barrett -
Haggai, Zechariah, and Malachi-the often ignored Minor
Prophets-delivered the next-to-last word to God's people. That is, these
prophets pointed Israel to Christ, the ...
€ 9,90
verder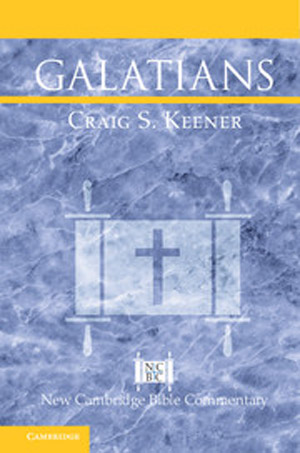 NCBC: Galatians
Craig S. Keener -
This commentary offers a concise, incisive view of Galatians,
Paul's most polemical letter. Here, Paul is fighting for the spiritual life
and ...
€ 29,90
verder
Meer van deze auteur...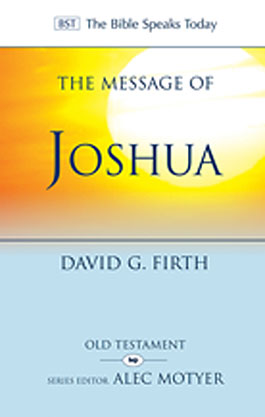 BST: The Message of Joshua
David G. Firth -
Promise and People.
The book of Joshua recounts the events of Israel's entry into Canaan, the
promised land: Joshua's commission and ...
€ 10,90
verder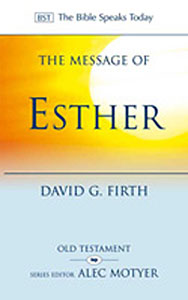 BST: The Message of Esther
David G. Firth -
God Present but Unseen.
In Persia in the fifth century BC,
the Jews were threatened with genocide. The book of Esther describes how this
crisis ...
€ 8,90
verder