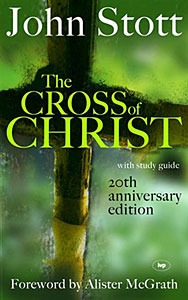 The Cross of Christ
20th Anniversary Edition.
In this magisterial and best-selling book. John Stott explains the significance of Christ's cross and
answers the objections commonly brought against biblical teaching on the
atonement. John Stott's modern classic is as sharp and pertinent as ever it
was. It combines an excellent biblical exposition, and a characteristically
thorughtful study of Christian belief, with a searching call to the church to
live under the cross.
'If you are unclear, uncertain or undecided about the reality and relevance of Jesus Christ today, then I urge you to
read The Cross of Christ.' - J. John
Recommended € 24,90
Anderen bekeken ook: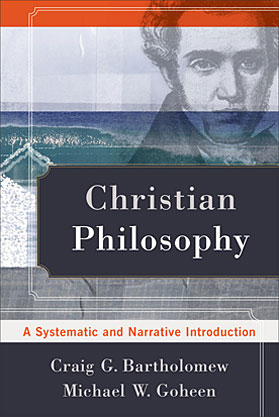 Christian Philosophy
Craig G. Bartholomew -
A Systematic and Narrative Introduction.
This third book in a series of successful introductory textbooks by Craig
Bartholomew and Michael Goheen ...
€ 18,90
verder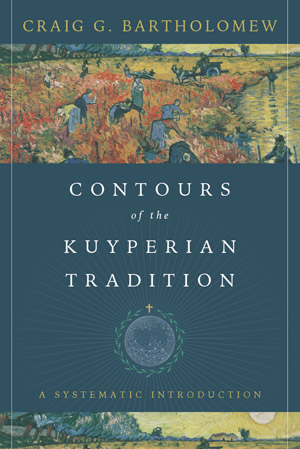 Contours of the Kuyperian Tradtion
Craig G. Bartholomew -
Abraham Kuyper was, by any standard, one of the most extraordinary
figures in modern Christian history. He was a Dutch Reformed minister, ...
€ 31,90
verder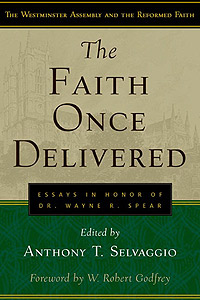 The Faith Once Delivered
Anthony T. Selvaggio -
Essays in Honor of Dr. Wayne R. Spear.
This volume is a
celebration of Reformed systematic theology. It celebrates the theology which
emerged during the ...
€ 8,00
verder
Meer van deze auteur...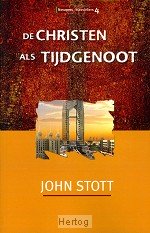 De christen als tijdgenoot
John Stott - In dit boek doet John Stott een hartstochtelijk appèl op de gemeente van
Christus. Voordat we proberen te evangeliseren, moeten we eerst zorgvuldig
luisteren naar ...
€ 22,90
verder

Wat vogels ons kunnen leren (2e hands)
John Stott - Bijbelse thema's in vogelperspectief.
€ 10,-
verder