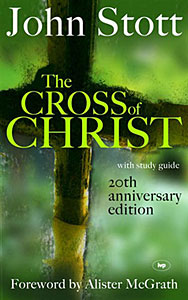 The Cross of Christ
20th Anniversary Edition.
In this magisterial andbest-selling book. John Stott explains the significance of Christ's cross and answers the objections commonly brought against biblical teaching on the atonement. John Stott's modern classic is as sharp and pertinent as ever it was. It combines an excellent biblical exposition, and a characteristically thorughtful study of Christian belief, with a searching call to the church to live under the cross.
'If you are unclear, uncertain or undecidedabout the reality and relevance of Jesus Christ today, then I urge you to read The Cross of Christ.' - J. John
Recommended € 24,90
Anderen bekeken ook: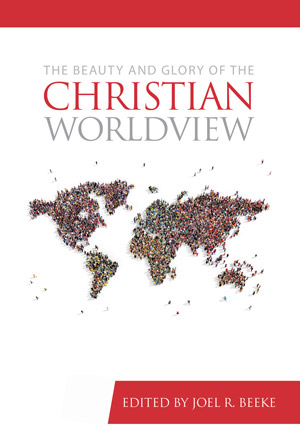 The Beauty and Glory of the Christian Worldview
Joel R. Beeke (ed.) -
"I once was blind, but now I see" is the glad confession of ...
€ 17,90
verder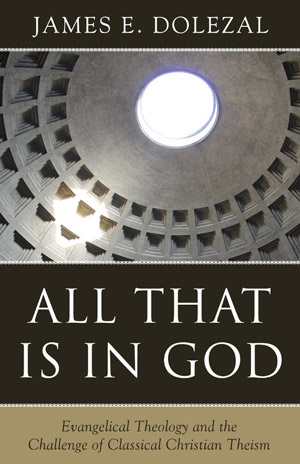 All That Is in God
James E. Dolezal -
Unknown to many, increasing numbers of conservative evangelicals are denying basic tenets of classical ...
€ 11,90
verder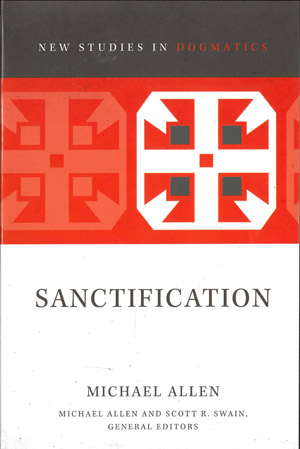 Santification
Michael Allen -
The holy has been defined existentially and sociologically, and churches too often allow their expectations ...
€ 20,90
verder
Meer van deze auteur...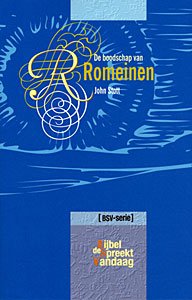 De boodschap van Romeinen
John Stott -
'BSV serie'
(De Bijbel Spreekt Vandaag)
Paulus' brief aan de toen nog jonge gemeente in Rome heeft alle eeuwen door een grote invloed uitgeoefend ...
€ 23,90
verder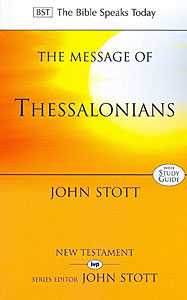 BST: Thessalonians
John Stott -
Preparing for the Coming King.
How can two brief letters to a church in first-century Macedonia speak to us today?
John Stott believes that Paul's ...
€ 9,90
verder