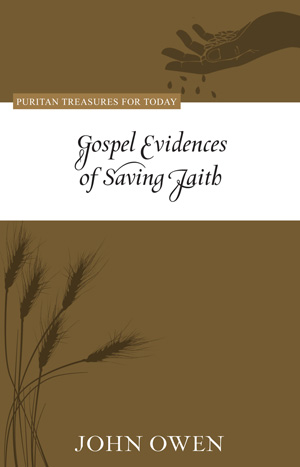 Gospel Evidences of Saving Faith
Although believers have a right to every spiritual comfort in Christ, remaining sin and temptation often hinder them from enjoying these blessings. In Gospel Evidences of Saving Faith, John Owen recognizes that faith "is the root on which all genuine comforts grow," and these comforts "are ordinarily shared by believers in proportion to the evidences of true faith in their lives." Owen investigates the proper operations of faith that demonstrate its genuineness, encouraging us to cling fast to Christ, pursue holiness, commune with God through worship, and bring our souls into a special state of repentance. Do you wish to glorify God more and have greater enjoyment in the comforts of Christ? Find inspiration in this pastoral consideration of the evidences of saving faith.

Table of Contents:

First Evidence: Choosing, Embracing, and Approving God's Way of Saving Sinners through the Work of Christ Alone
Second Evidence: Habitually Approving of the Holiness and Obedience God Requires as Revealed in Scripture
Third Evidence: Consistently Endeavoring to Keep All Grace in Exercise in All Ordinances of Divine Worship
Fourth Evidence: Bringing the Soul into a Special State of Repentance

Recommended € 9,90

Anderen bekeken ook: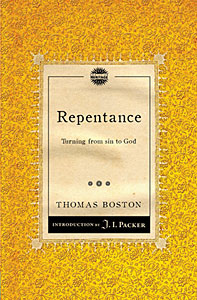 Repentance
Thomas Boston -
Turning from sin to God.
The most important message for every person is that of the need for repentance - by one of the ...
€ 8,90
verder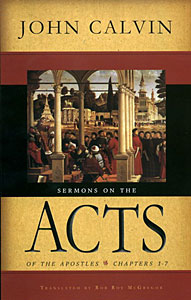 Sermons on the Acts of the Apostles
John Calvin -
Chapters 1 - 7.
These forty-four extant sermons on Acts by John Calvin will help determine whether one's conscience is at peace or ...
€ 22,90
verder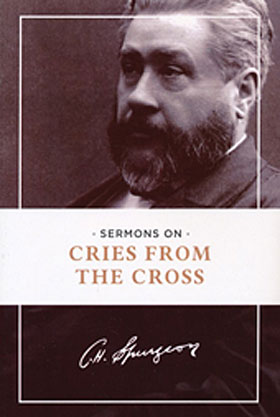 Sermons on the Cries from the Cross
Spurgeon, Charles Haddon -
Since the days he shook the pulpits of Victorian London with Christ-centered passion, each succeeding generation discovers Charles Spurgeon anew. Featuring Easter ...
€ 11,90
verder
Meer van deze auteur...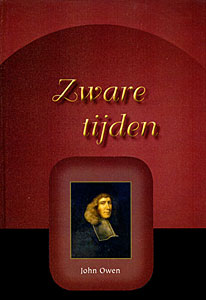 Zware tijden
John Owen -
Uit de predicaties blijkt dat dr. Owen ook heeft moeten schrijven voor de tijd die ...
€ 12,90
verder

Overcoming Sin and Temptation
John Owen -
John Owen's writings, though challenging, are full of rich spiritual insights. In this volume, editors Justin Taylor and Kelly Kapic have made updates ...
€ 16,90
verder