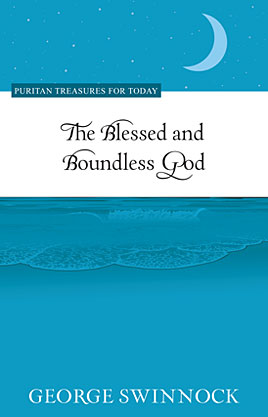 The Blessed and Boundless God
For who in the heaven can be compared unto the Lord? Who among the sons of the mighty can be likened unto the Lord?ù Psalm 89:6
From the psalmist's assertion that no one in heaven or earth is like God, George Swinnock derives his principal doctrine - namely, God is incomparable. Throughout The Blessed and Boundless God, he proves his doctrine by demonstrating God's incomparableness in His being, attributes, works, and words. Swinnock is a pastor-theologian who views theology as the means by which we grow in acquaintance with God and, consequently, in godliness. Therefore, he carefully applies his doctrine by demonstrating how God's incomparableness informs, counsels, and comforts us. Read this book prayerfully, thoughtfully, and expectantly, keeping in mind Swinnock's simple conviction that "when we take the incomparable God as our God, we are incomparably blessed."
Series: Puritan Treasures for Today.
Recommended € 9,90
Anderen bekeken ook: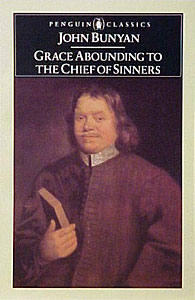 Grace abounding Chief Sinners
John Bunyan -
Or Brief Faithful Relation Exceeding Mercy God Christ His Poor Servant John Bunyan.
In Grace Abounding, John Bunyan (1628-1688), the author of Pilgrim's Progress, ...
€ 12,90
verder

Learning in Christ's School
Ralph Venning -
Babes, Children, Youth, and Fathers.
In this unique account of growth in grace, 'babes', 'little children', 'young men' and 'fathers' are the stages ...
€ 7,90
verder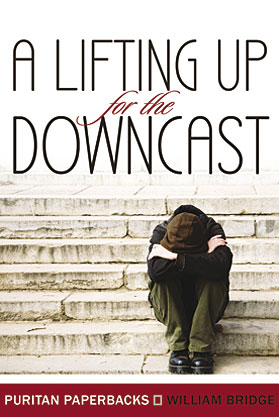 A Lifting up for the Downcast
William Bridge - These thirteen sermons on Psalm 42: 11, preached at Stepney, London, in theyear 1648 are the work of a true physician of ...
€ 7,90
verder
Meer van deze auteur...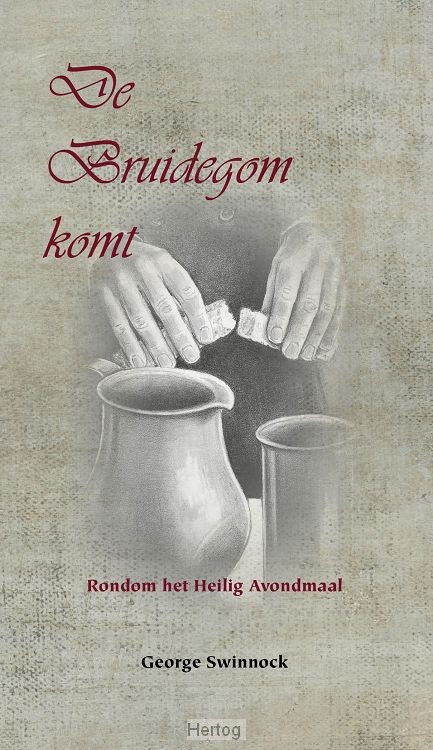 De Bruidegom komt
George Swinnock - Hoe kan een Christen zich oefenen tot godzaligheid bij het ontvangen van het Heilig Avondmaal? Over de betekenis van die inzetting en de ...
€ 12,50
verder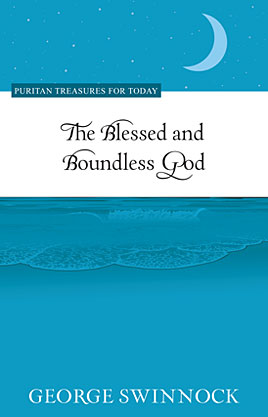 The Blessed and Boundless God (2e hands)
George Swinnock - From the psalmist's assertion that no one in heaven or earth is like God, George Swinnock derives his principal doctrine—namely, God is incomparable. ...
€ 5,-
verder