/
/
Bijbels / The Reformation Heritage KJV Study Bible Standard Hardback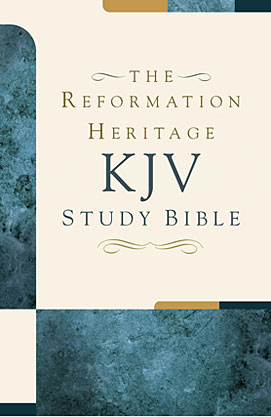 The Reformation Heritage KJV Study Bible Standard Hardback
Inleidingen op de Bijbelboeken en verklarende aantekeningen bij de vertrouwde
tekst van de King James vertaling. De nuttige 'Thoughts for Personal/Family
Worship' achter ieder hoofdstuk maken dit tot een unieke uitgave.
A Study Bible to Feed Your Soul...
* Thoughts for personal and family devotions for every chapter
* Three dozen articles on how to live the Christian life
* Guidance on how to experience the truths of the Bible

A Study Bible to Instruct Your Mind...
* Thousands of study notes with integrated cross-references
* Introductions to each section and every book of the Bible
* Classic Bible text with explanations of difficult words
* More than fifty articles on key Christian teachings
* Concordance, color maps, daily reading plan, and more!
A Study Bible to Discover Your Roots...
* Overview of twenty centuries of church history
* Ancient creeds, confessions, and catechisms with introductions
Editors: Joel R. Beeke, Michael Barrett, and Gerald Bilkes.
Specifications:
* Size
16.5 x 23.5 cm
* Page Font Bible: 9.8 pt. Minion Font
* Page Font Notes: 8 pt. Myriad SemiCondensed Font
Recommended € 39,90
Anderen bekeken ook: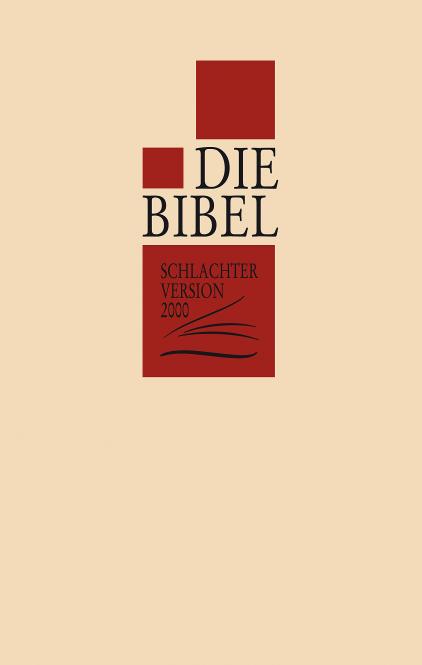 Die Bibel (Schlachter Version 2000) Classic 12,5x19 cm
-
Diese volkstümliche, gut verständliche Bibel ist bekannt
für ihre Treue zum Urtext und ihre seelsorgerliche Sprache. Sie eignet
sich - je nach Ausgabe - hervorragend ...
€ 9,90
verder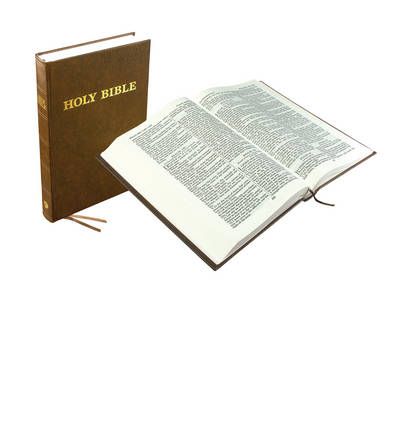 KJV Comfort Text Bible bruin 16.5 x 25.5cm (E9E)
-
Comfort Text Bible with black board cover. Quality sewn and bible paper with
decorative head and tail bands; Bible Word List; Biblical Sketch Illustrations;
Daily ...
€ 24,90
verder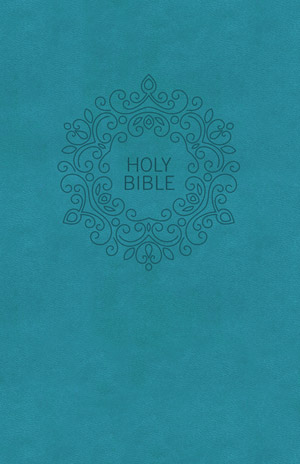 NKJV Compact Thinline Turquoise
- Created to be a go-anywhere Bible, lightweight and portable, with the popular
New King James Version set in Thomas Nelson's custom NKJV font. This
easy-to-carry NKJV ...
€ 12,90
verder
Meer van deze auteur...

Assurance of Faith (2e hands)
Joel R. Beeke - Against the backdrop of the magisterial Reformers (with special attention to Calvin), Dr. Beeke examines the theological development of personal assurance of ...
€ 30,-
verder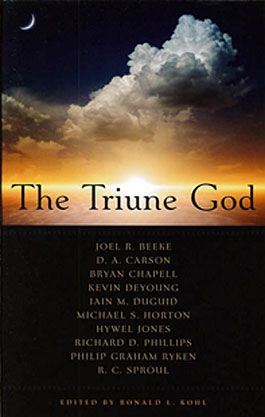 The Triune God
Joel R. Beeke -
A volume of essays by some of the leading Bible teachers of our age concerning
the three persons of the Godhead: Father, ...
€ 11,90
verder