Improvisation
This introductory textbook establishes theatrical improvisation as a model for
Christian ethics, helping Christians embody their faith in the practices of
discipleship. Clearly, accessibly, and creatively written, it has been well
received as a text for courses in Christian ethics. The repackaged edition has
updated language and recent relevant resources, and it includes a new afterword
by Wesley Vander Lugt and Benjamin D. Wayman that explores the reception and
ongoing significance of the text.
Recommended € 26,90
Anderen bekeken ook: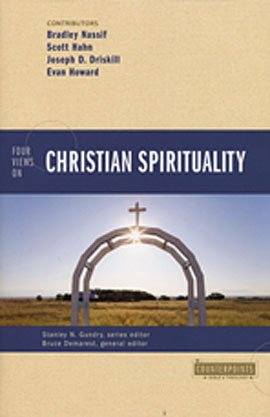 Four Views on Christian Spirituality
Stanley N. Gundry (ed.) -
Amid a culture that is both fascinated by spirituality and inundated by a
dizzying variety of options for pursuing it, ...
€ 13,90
verder
God's Word Alone: The Authority of Scripture
Matthew Barrett -
Historians and theologians alike have long recognized that at the heart
of the sixteenth-century Protestant Reformation were five declarations (or
'solas') that distinguished the ...
€ 19,90
verder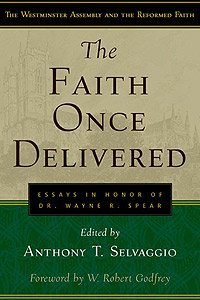 The Faith Once Delivered
Anthony T. Selvaggio -
Essays in Honor of Dr. Wayne R. Spear.
This volume is a
celebration of Reformed systematic theology. It celebrates the theology which
emerged during the ...
€ 8,00
verder
Meer van deze auteur...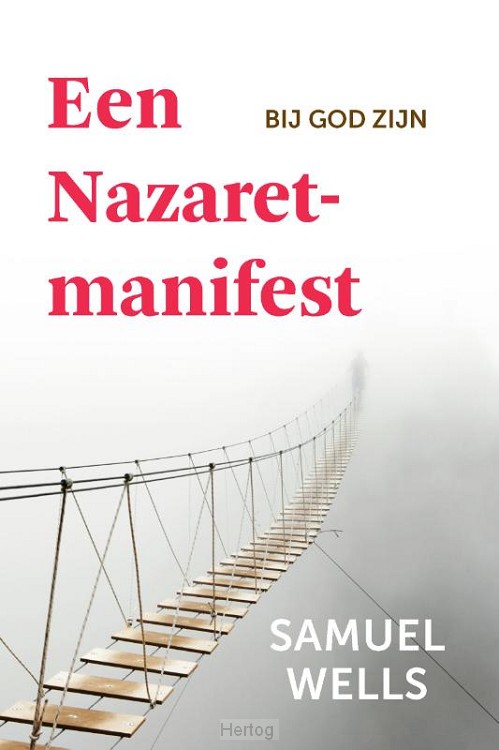 Een Nazaret-manifest
Samuel Wells -
€ 24,95
verder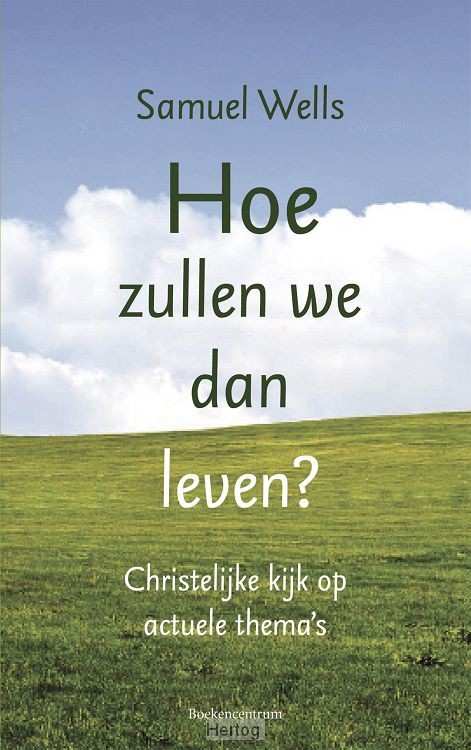 Hoe zullen we dan leven? - Een christelijke kijk op actuele thema's
Samuel Wells - Samuel Wells benadert uitdagende vragen in het licht van christelijke hoop en
wijsheid in dit opvallende en bijzonder wijze boek dat een verbinding legt
tussen ...
€ 21,99
verder