/
/
Theologie / If ThereÉs a God Why Are There Atheists?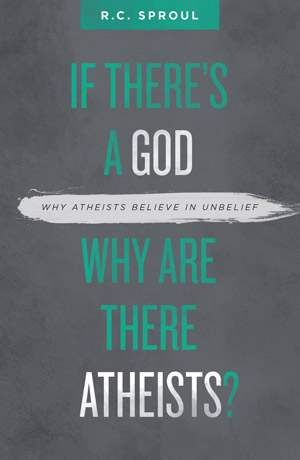 If ThereÉs a God Why Are There Atheists?

A common charge levelled against people with religious beliefs in
general, and with Christian convictions in particular, is that their beliefs
are motivated not by reasonable evidence but by psychological needs. In fact,
many respected people, accepting the arguments of atheist thinkers, believe
that psychology and the social sciences have explained away religion.



In this thoroughly revised and updated edition of If There's a
God, Why are There Atheists?, R.C. Sproul examines the arguments of four
prominent atheists.



Recommended € 10,90

Anderen bekeken ook: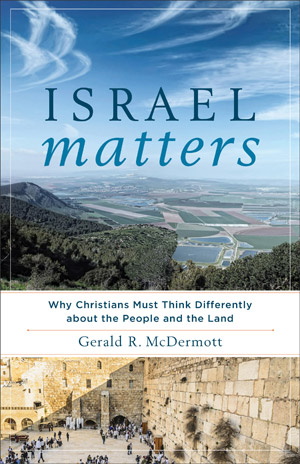 Israel Matters
Gerald R. McDermott -
Widely respected theologian Gerald McDermott has spent two decades
investigating the meaning of Israel and Judaism. What he has learned has
required him ...
€ 10,90
verder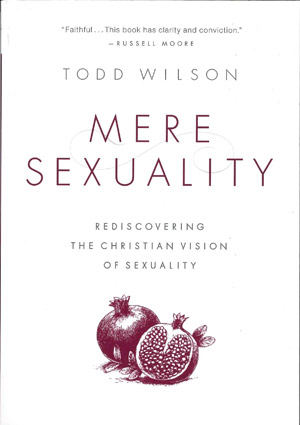 Mere Sexuality
Todd Wilson -
What do Christians believe about human sexuality?



In Mere Sexuality, author and pastor Todd Wilson presents the historic
Christian consensus ...
€ 9,90
verder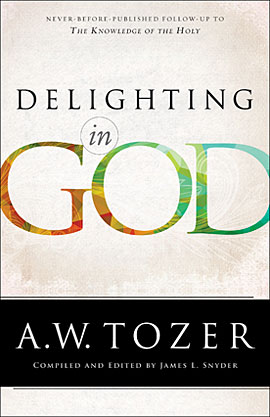 Delighting in God
A.W.Tozer -
Understand Your Life's Purpose by Better Understanding God.
My worship grows and grows as my perception of God grows. God cannot grow. ...
€ 12,90
verder
Meer van deze auteur...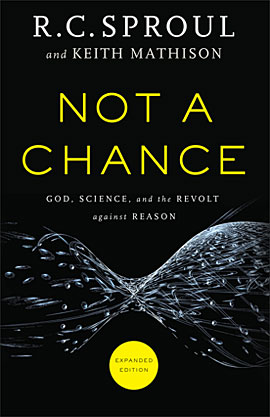 Not a Chance, Expanded Edition
R.C. Sproul -
God, Science, and the Revolt against Reason.
Can chance truly be responsible for all that is?
Despite claiming unbelief in ...
€ 11,90
verder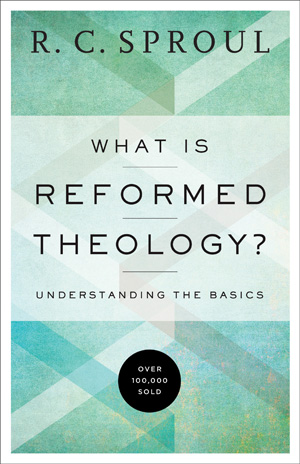 What is Reformed Theology?
R.C. Sproul -
What do the five points of Calvinism really mean?



There are a lot of misconceptions in popular culture and ...
€ 9,90
verder