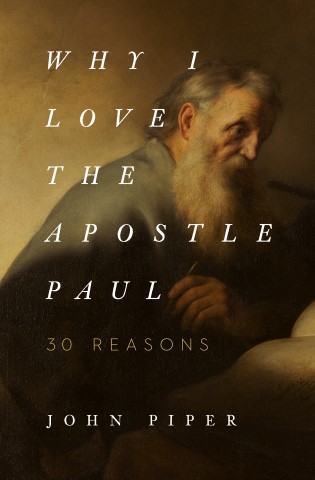 Why I love the Apostle Paul
"Besides Jesus, no one has kept me from despair, or taken me deeper into the mysteries of the gospel, than the apostle Paul." - John Piper

No one has had a greater impact on the world for eternal good than the apostle Paul - except Jesus himself. For John Piper, this impact is very personal. He does not just admire and trust Paul. He loves him. Piper gives us thirty glimpses into why his heart and mind respond this way.

Can a Christian-killer really endure 195 lashes from a heart of love? Can a mystic who thinks he was caught up into heaven be a model of lucid rationality? Can an ethnocentric Jew write the most beautiful call to reconciliation? Can a person who lives with the unceasing anguish of empathy be always rejoicing? Can a man's description of the horrors of human sin be exceeded by his delight in human splendor? Can a man with a backbone of steel be as tender as a nursing mother?

If we know this man - if we see what Piper seesùwe too will love him. Paul's testimony is a matter of life and death. Piper invites you into his relationship with Paul in the hope that you will know life, forever.

Recommended € 14,90
Anderen bekeken ook: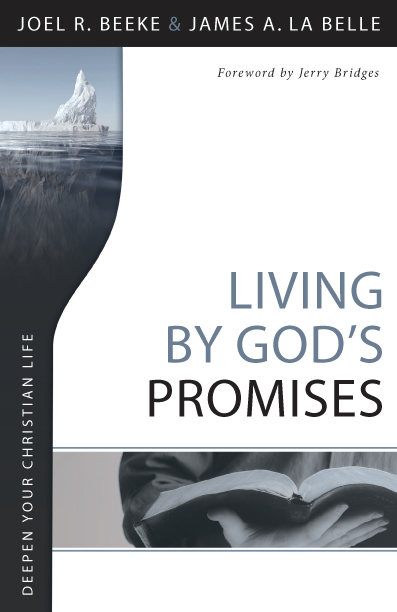 Living By God's Promises
Joel R. Beeke -
With Study Questions.
Joel R. Beeke and James A. La Belle draw from stellar Puritan treatises on divine promises by Andrew Gray, Edward ...
€ 10,90
verder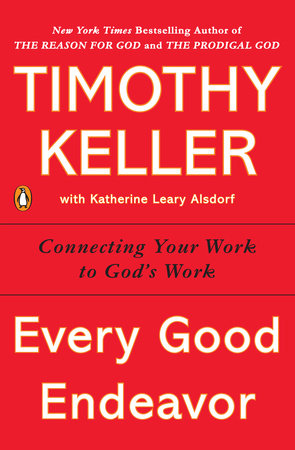 Every Good Endeavor
Timothy Keller -
New York Times bestselling author of the forthcoming God's Wisdom for Navigating Life Timothy Keller ...
€ 15,90
verder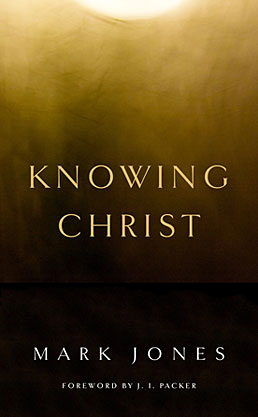 Knowing Christ
Mark Jones -
The Puritans loved the Bible, and dug into it in depth. Also, they loved the Lord Jesus, who is of course the Bible's ...
€ 11,90
verder
Meer van deze auteur...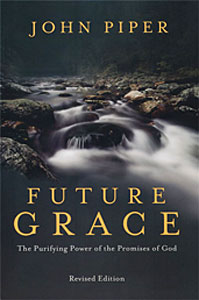 Future Grace - Revised Edition
John Piper -
The Purifying Power of the Promises of God.
The revised edition of Future Grace: The Purifying Power of the Promises of God reveals ...
€ 14,90
verder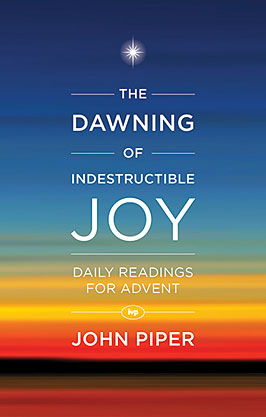 The Dawning of Indestructible Joy
John Piper -
Daily Readings for Advent.
The Christmas season is often one of the busiest and most stressful times of the year. It's all too ...
€ 4,90
verder