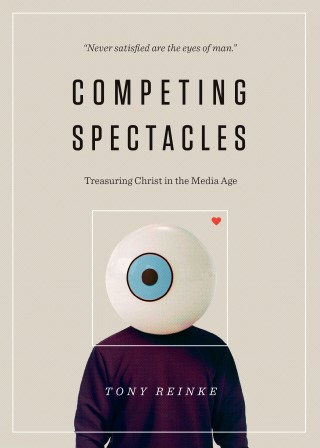 Competing Spectacles
What images should I feed my eyes?

We often leave this question unanswered - because we don't ask it. Maybe we don't want to ask it. But viral videos, digital images, and other spectacles surround us in every direction - competing for our time, our attention, our lust, and our money. So we let our lazy eyes feed on whatever comes our way. As a result, we never stop to consider the consequences of our visual diet on our habits, desires, and longings.

Journalist Tony Reinke asked these hard questions himself - critiquing his own habits - and now invites us along to see what he discovered as he investigated the possibilities and the pitfalls of our image-centered world. In the end, he shares the beauty of a Greater Spectacle - capable of centering our souls, filling our hearts, and stabilizing our gaze in this age of the digital spectacle.

Recommended € 14,90
Anderen bekeken ook: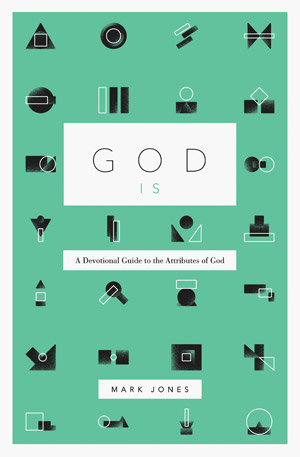 God Is
Mark Jones -
God has revealed many things about himself in his Word. But God's manifold attributes shine ...
€ 14,90
verder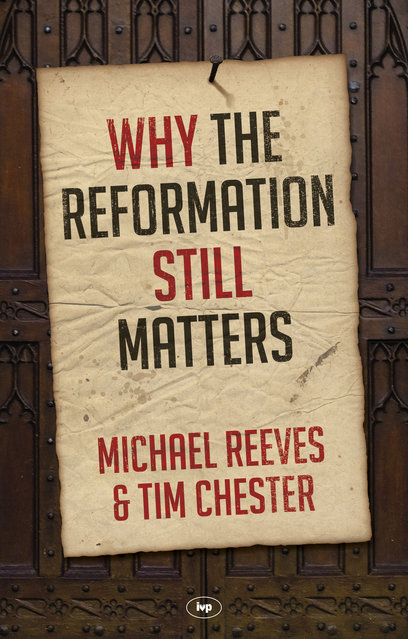 Why the Reformation Still Matters
Michael Reeves & Tim Chester -
On 31 October 1517, Martin Luther posted his ninety-five theses on the ...
€ 8,90
verder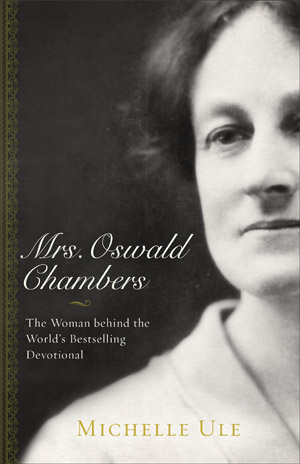 Mrs. Oswald Chambers
Michelle Ule -
Among Christian devotional works, My Utmost for His Highest stands head and shoulders above the ...
€ 12,90
verder
Meer van deze auteur...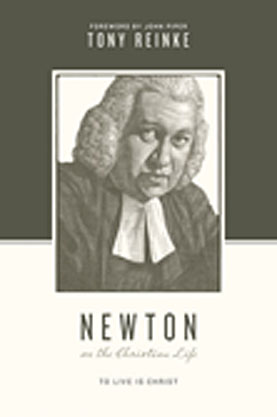 Newton on the Christian Life
Tony Reinke -
John Newton is famous for his legendary hymn "Amazing Grace." Many have celebrated his dramatic ...
€ 12,90
verder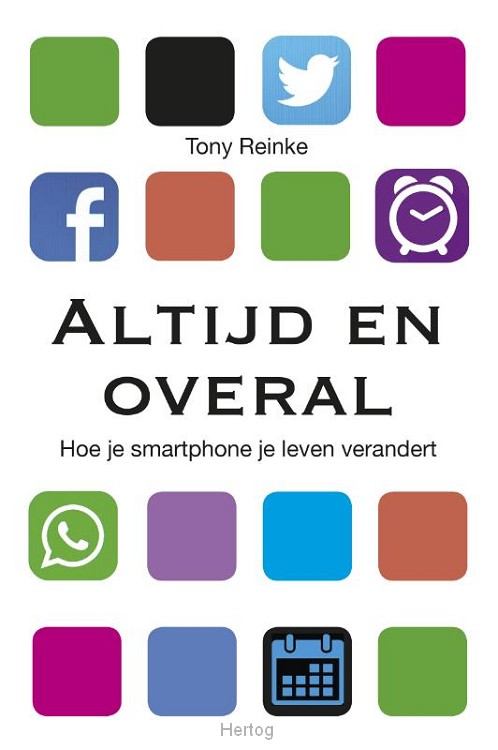 Altijd en overal
Tony Reinke - Heb jij de macht over je smartphone - of heeft je smartphone macht over jou? De smartphone is niet meer weg te denken ...
€ 19,95
verder