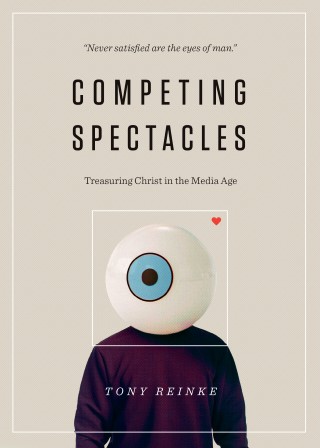 Competing Spectacles
What images should I feed my eyes?
We often leave this question unanswered - because we don't ask it. Maybe we
don't want to ask it. But viral videos, digital images, and other spectacles
surround us in every direction - competing for our time, our attention, our
lust,
and our money. So we let our lazy eyes feed on whatever comes our way. As a
result, we never stop to consider the consequences of our visual diet on our
habits, desires, and longings.
Journalist Tony Reinke asked these hard questions himself - critiquing his own
habits - and now invites us along to see what he discovered as he investigated
the possibilities and the pitfalls of our image-centered world. In the end, he
shares the beauty of a Greater Spectacle - capable of centering our souls,
filling our hearts, and stabilizing our gaze in this age of the digital
spectacle.
Recommended € 14,90
Anderen bekeken ook: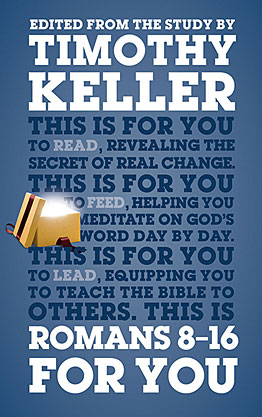 Romans 8-16 For You
Tim Keller -
Tim Keller says that Romans 8 holds the key to using the gospel to really
change your heart and life.
In Romans ...
€ 10,90
verder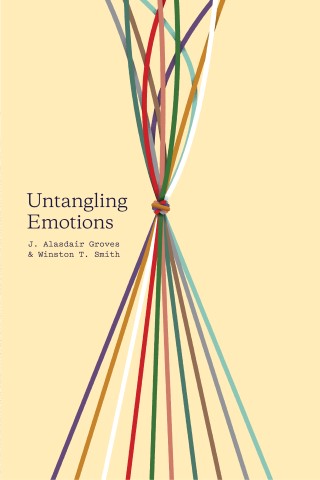 Untangling Emotions
J. Alasdair Groves and Winston T. Smith - How do you feel about how you feel?
Our emotions are complex. Some of us seem able to ...
€ 11,90
verder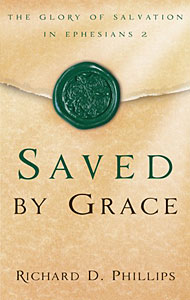 Saved by Grace
Richard D. Phillips -
The Glory of Salvation in Ephesians 2.
Saved by Grace, a
companion to Chosen in Christ, thoroughly works through all the doctrines of
salvation in ...
€ 11,90
verder
Meer van deze auteur...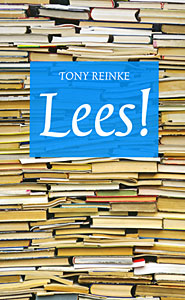 Lees! (2e hands)
Tony Reinke - Waarom zou ik boeken lezen? Hoe kan ik daarvoor tijd vinden? Welke boeken kies ik om te lezen?
€ 10,-
verder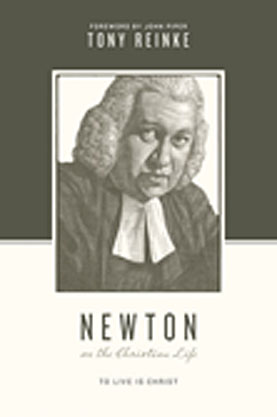 Newton on the Christian Life
Tony Reinke -
John Newton is famous for his legendary hymn Amazing Grace." Many have " celebrated his dramatic conversion from a life in the ...
€ 12,90
verder