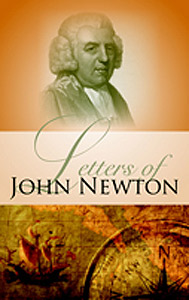 Letters of John Newton
John Newton (1725-1807), converted slave-trader, preacher, and hymn-writer, was one of the most colourful figures in the Evangelical Awakening of the eighteenth century. 'Once an infidel and libertine, a servant of slaves in Africa', he once wrote for his epitaph, 'by the rich mercy of Jesus Christ, preserved, restored, pardoned, and appointed to preach the faith he had long laboured to destroy'. It was through his prolific correspondence that Newton fulfilled his distinctive work as 'the letter-writer par excellence of the Evangelical Revival'. His grasp of Scripture and deep personal experience of the 'amazing grace' of God, his many friends (among them, Whitefield, Cowper and Wilberforce), his many and varied trials, his country pastorate, his strong, clear, idiomatic style - all these factors combined to prepare the author of 'How sweet the Name of Jesus sounds', for the exercise of his special gift. These letters, selected by his biographer, Josiah Bull, bear the practical imprint of all of Newton's writings; they cover a wide variety of subjects and aim 'to conform the believer to Christ'. Among them are several that were not previously published in earlier collections of his correspondence. Of particular value and interest are the biographical sketches and historical notes supplied by the editor, Josiah Bull.
Recommended € 26,90

Anderen bekeken ook: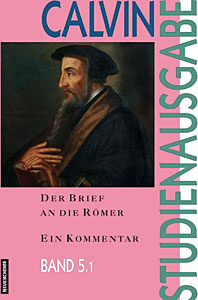 CSA 5.1: Brief andie Römer 1 - 7
Johannes Calvin -
Ein Kommentar.
Der 5. Band der Calvin-Studienausgabe bringt in zwei Teilen eine sprachlich moderne Übersetzung des Römerbriefkommentars von 1539, der zu den wirkungsgeschichtlich ...
€ 24,90
verder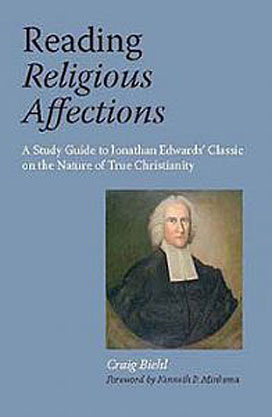 Reading Religious Affections
Craig Biehl -
A Study Guide to Jonathan Edwards' Classic on the Nature of True Christianity.
"Have you ever put abook down and thought, 'Wow, that's deep. ...
€ 14,90
verder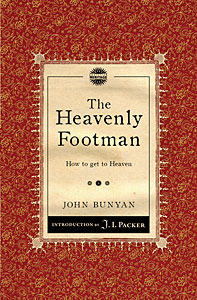 The Heavenly Footman
John Bunyan -
How to Get to Heaven.
Throughout Bunyan's great allegories his prime concern was that people would be able to discern the way to heaven. ...
€ 5,90
verder
Meer van deze auteur...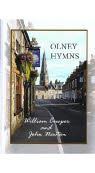 Olney Hymns
John Newton - In Three Books.
There are few modern hymnbooks without such hymns as: 'God moves in a mysterious way'; 'Amazing grace, how sweet the ...
€ 9,90
verder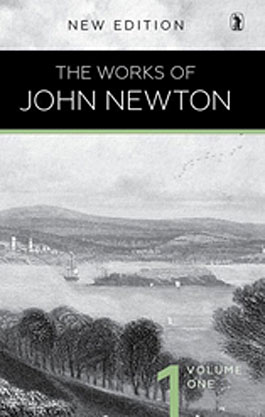 The Works of John Newton, 4 vols.
John Newton -
When John Newton, ex-sea captain and, as yet, unsuccessful candidate for the Church of England ministry, finished his first book (an autobiography) ...
€ 69,90
verder