Spirit & the Church
It is the Holy Spirit who convinces, assures, teaches, comforts and equips
the church for all the work it is called to do. In an age when many think
Christianity is nothing more than human effort based on fallible human
conclusions, Owen calls the church back to divine certainty and divine
resources. This updated version enables Owen to speak to Christians on a theme
as important to the church today as it was to the church in his own
day.
Series: Puritans Paperbacks.
Subseries: The Treasures of John
Owen.
Recommended € 8,90


Anderen bekeken ook: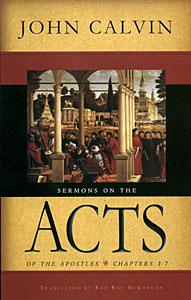 Sermons on the Acts of the Apostles
John Calvin -
Chapters 1 - 7.
These forty-four extant sermons on Acts by
John Calvin will help determine whether one's conscience is at peace or simply
asleep! ...
€ 19,90
verder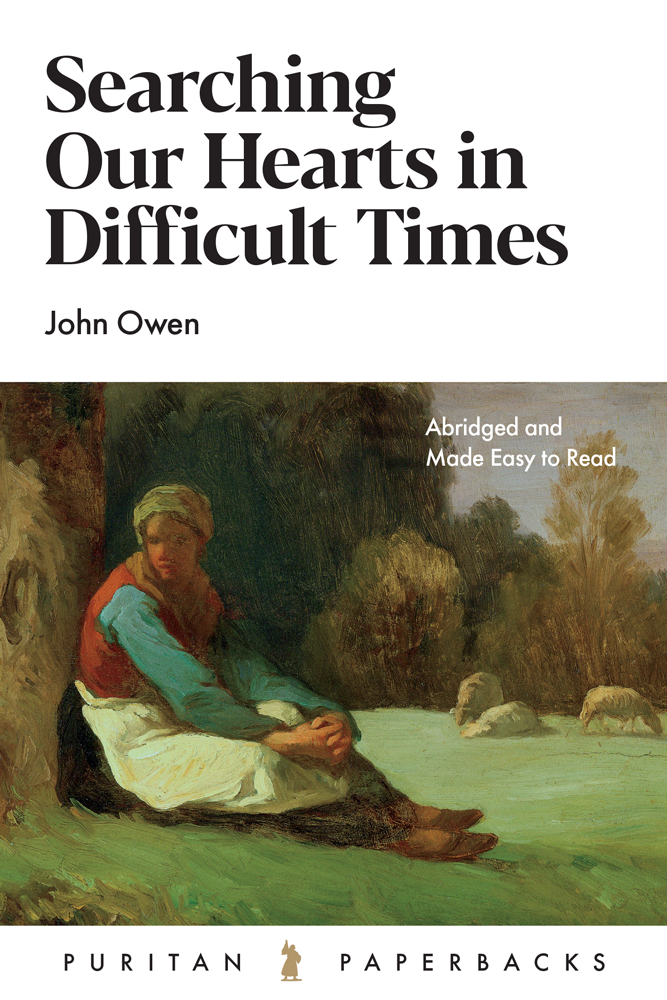 Searching Our Hearts in Difficult Times
John Owen - 'O that we might advise one another as to what to do; to help one another to recover from our weaknesses!'Following Jesus is ...
€ 5,90
verder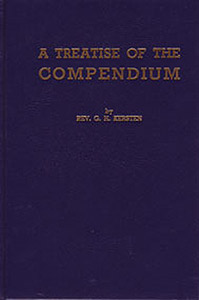 A Treatise of the Compendium
Ds. G.H. Kersten -
Vertaling van: Korte lessen over het Kort begrip.

€ 16,90
verder
Meer van deze auteur...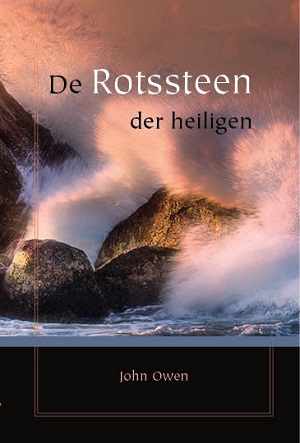 De Rotssteen der heiligen
John Owen - Er is ondersteuning in God te vinden, wanneer wij alles verliezen, wanneer er
niets overblijft, en dat alléén in Hem. Al zou iemand zijn ...
€ 12,90
verder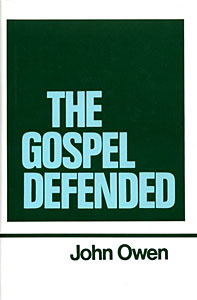 Works 12: The Gospel Defended
John Owen - Despite his other achievements, Owen is best famed for his writings. These
cover the range of doctrinal, ecclesiastical and practical subjects. They are
characterized by ...
€ 15,90
verder