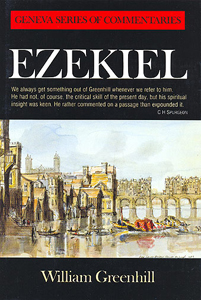 GENEVA: Ezekiel
An Exposition.
Greenhill on Ezekiel, first published in five
quarto volumes, constitutes one of the foremost of Puritan works in Old
Testament exposition. Delivered to crowded congregations in the city of London,
the content is popular and in the best of 17th century experimental
preaching.
'We always get something out of Greenhill whenever we
refer to him. He had not, of course, the critical skill of the present day, but
his spiritual insight was keen. He rather commented on a passage than expounded
it.' - C.H. Spurgeon.
Series: Geneva Series of
Commentaries.
Recommended € 39,90


Anderen bekeken ook: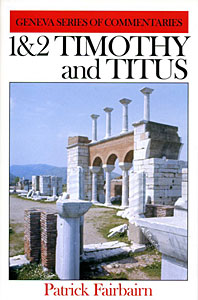 GENEVA: 1 & 2 Timothy and Titus
Patrick Fairbairn -
A Commentary.
The commentary on the Pastoral Epistles is the last commentary written by Patrick Fairbairn (1805-1874), but his first on any
of the books ...
€ 14,90
verder

RCS NT 09A: 1 Corinthians
Scott M. Manatsch (ed.) -
In his first letter to the church in Corinth, Paul writes, I " delivered to you as of first importance ...
€ 40,90
verder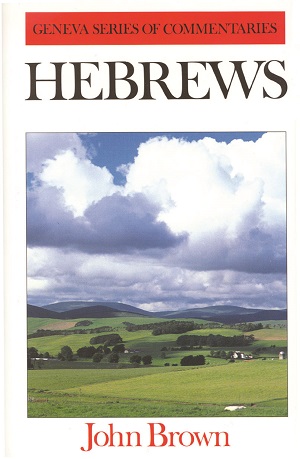 GENEVA: Hebrews
John Brown -
Commentaries generally belong to one of two categories. Either they aim
at a devotional thoroughness which lays no great emphasis on the exact ...
€ 17,90
verder
Meer van deze auteur...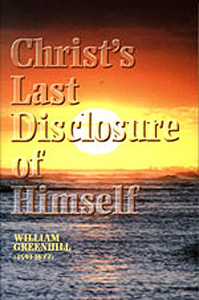 Christ's Last Disclosure of Himself (2e hands)
William Greenhill - from Revelation 22 verses 16 and 17.
€ 15,-
verder