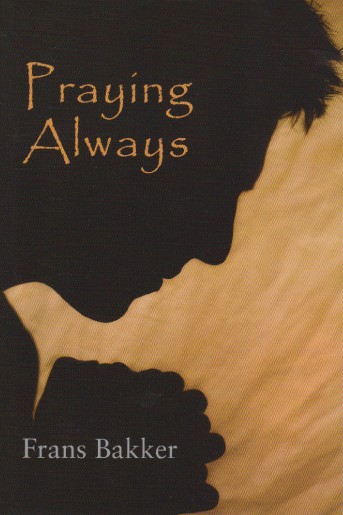 Praying Always
A brief but remarkable study of the life of prayer. With great simplicity and
directness of style it covers a variety of important themes: prayer in secret,
humility, effective prayer, unfulfilled prayer, and various other important
topics.
Vertaling van: Gebedsgestalten.
Recommended € 9,90
Anderen bekeken ook: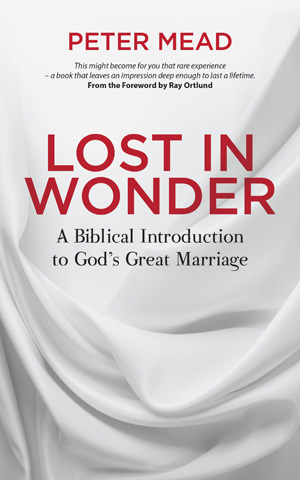 Lost in Wonder
Peter Mead - "
* Beautiful union with
Christ
"
* The faithfulness of God
"
* The assurance of the
Spirit



Often the gospel ...
€ 8,90
verder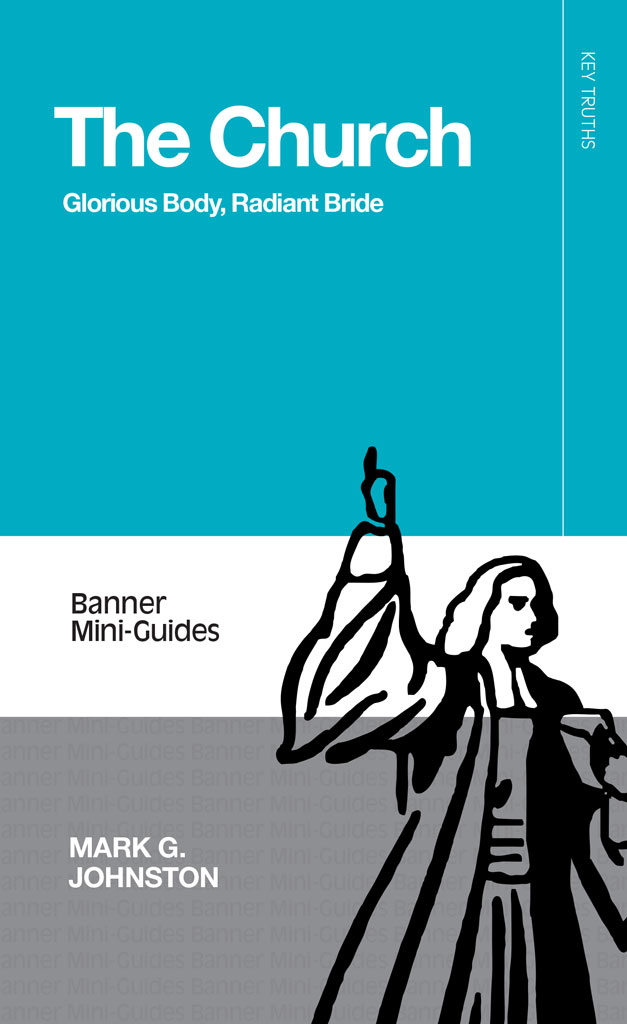 The Church
Mark G. Johnston - The church is the oldest surviving institution in the history of the world. It
has changed lives and shaped nations. It has been ...
€ 5,90
verder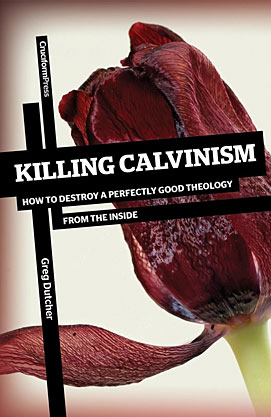 Killing Calvinism
Greg Dutcher -
How to Destroy a Perfectly Good Theology from the Inside.
Something wonderful is happening in Western Evangelicalism. A resurgence of
Calvinism is ...
€ 7,90
verder
Meer van deze auteur...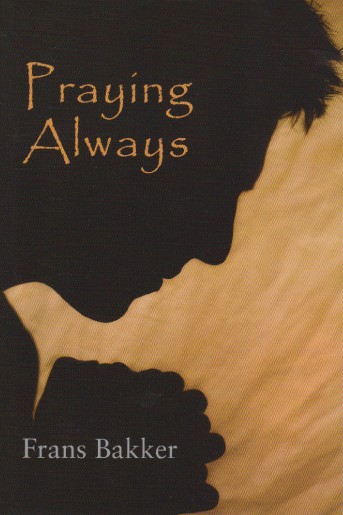 Praying Always (2e hands)
Frans Bakker - A brief but remarkable study of the life of prayer.
€ 4,-
verder