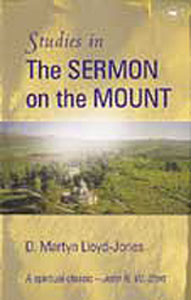 Studies in the Sermon on the Mount
This is an exposition of Jesus' keynote sermon by one of the foremost preachers of the twentieth century. The essence of 60 consecutive sermons given over the course of more than a year at Westminster Chapel, London, is preserved in this contemporary devotional classic.
The Sermon on the Mount is one of the most familiar passages in the Bible, but is also one of the most frequently misunderstood. For Martyn Lloyd-Jones, the failure of the church today to appropriate its message is a telling symptom of its superficiality, ineffectiveness and unattractiveness. 'The Doctor', as he was affectionately known, shows the remedy for the church's lamentable weakness in Jesus' lakeside teaching, which he explains and applies memorably, through the Sermon's rainbow of themes - including blessedness, joy, spiritual mourning, salt and light, denying oneself, fasting, anxiety, discernment, self-deception, and the trials and tests of faith.
Recommended € 29,90
Anderen bekeken ook: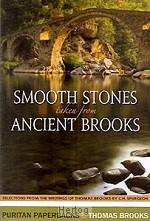 Smooth Stones Taken From Ancient Brooks
Thomas Brooks -
Selections from the Writings of Thomas Brooks by C.H. Spurgeon.
"As a writer, Brooks scatters stars with both his hands: he hath dust ...
€ 7,90
verder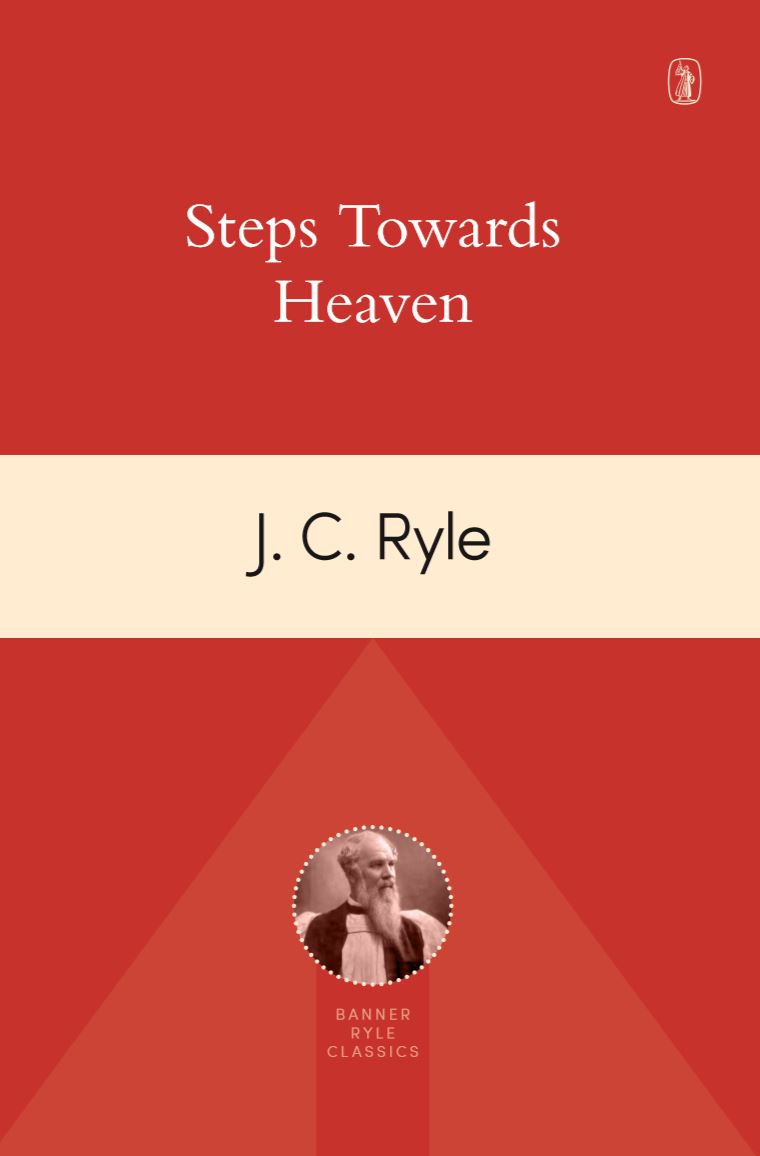 Steps Toward Heaven
J.C. Ryle -
Can we be saved without any personal knowledge of the Bible's teaching?
...
€ 6,90
verder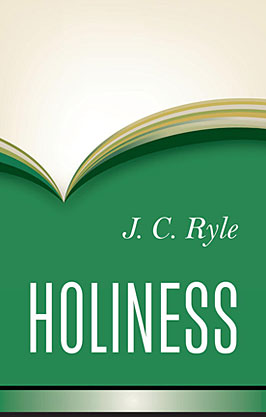 Holiness
J.C. Ryle -
Holiness: Its Nature, Hindrances, Difficulties, and Roots is perhaps J. C. Ryle's best-known and, ...
€ 17,90
verder
Meer van deze auteur...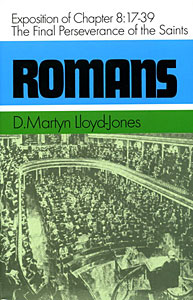 Romans 08: 17-39: Final Perseverance of the Saints
D. Martyn Lloyd-Jones -
Dr. D. Martyn Lloyd-Jones' monumental exposition of Paul's letter to the Romans has come to a conclusion with the publication of his ...
€ 16,90
verder

DVD: Logic on Fire
D. Martyn Lloyd-Jones -
Logic on Fire is a feature-length documentary with over 4.5 hours of special features, ...
€ 21,90
verder