Reformed Ethics, Volume 1
Herman Bavinck's four-volume Reformed Dogmatics is one of the most important
theological works of the twentieth century. Leading Bavinck expert John Bolt
edited that work, which has received wide acclaim. Now Bolt has edited a
recently discovered manuscript from Bavinck, in print for the first time, which
serves as a companion to Reformed Dogmatics. Reformed Ethics follows the same
method and explores the ethical and spiritual dimensions of key doctrines
beyond those of Reformed Dogmatics. It mines the moral teachings of the early
church and medieval and Puritan spirituality while addressing a variety of
topics, offering scholars, pastors, and students Bavinck's mature reflections
on ethical issues. This book is the first of three planned volumes.
Anderen bekeken ook: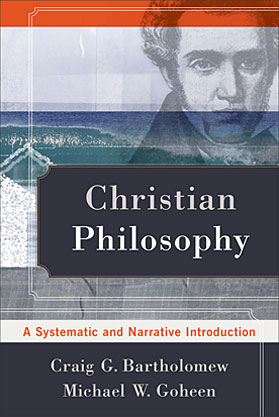 Christian Philosophy
Craig G. Bartholomew -
A Systematic and Narrative Introduction.
This third book in a series of successful introductory textbooks by Craig
Bartholomew and Michael Goheen ...
€ 18,90
verder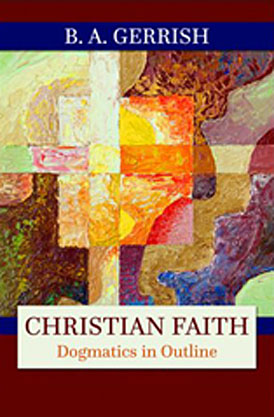 Christian Faith
Brian Gerrish -
Dogmatics in Outline.
At the beginning of Christian Faith, B. A. Gerrish reminds us that dogmatics
involves critical transmission of the ...
€ 42,90
verder

Theological Hermeneutics (3rd impr.)
Werner G. Jeanrond - Development and Significance.
A comprehensive introduction to the history and significance of hermeneutical
thinking in theology. Discusses text interpretation throughout history ...
€ 7,00
verder
Meer van deze auteur...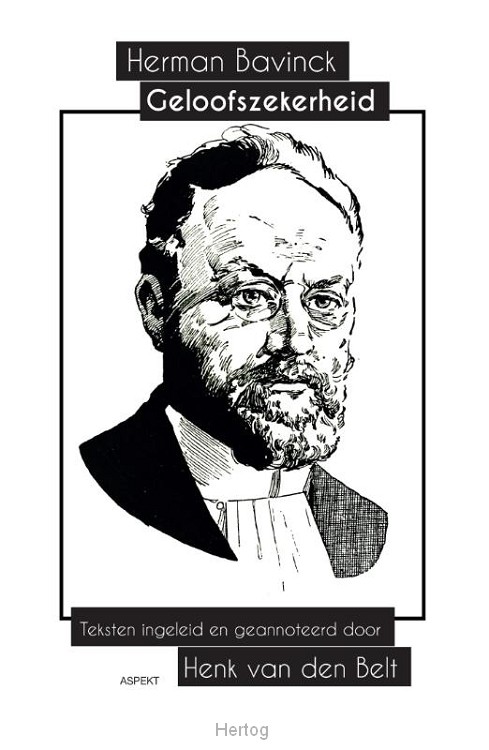 Geloofszekerheid
Herman Bavinck - In 1901 publiceerde Herman Bavinck De zekerheid des geloofs. Het boek typeert
zijn theologie. De weg naar de geloofszekerheid begint bij de boodschap ...
€ 24,95
verder