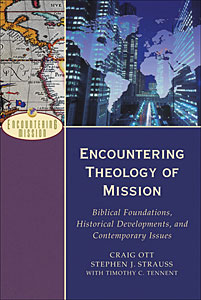 Encountering Theology of Mission
Biblical Foundations, Historical Developments, and Contemporary
Issues.
This fresh, comprehensive text fills a need for an
up-to-date theology of mission. The authors, who are leading mission experts,
discuss biblical theology of mission, provide historical overviews of the
development of various viewpoints, and address current theological issues in
global mission from an evangelical perspective. They offer creative approaches
to answering some of the most pressing questions in theology of mission and
missionary practice today.
 
Readable yet thorough, Encountering
Theology of Mission integrates current views of the kingdom of God and holistic
mission with traditional views of evangelism and church planting. It also
brings theology of mission into conversation with ecclesiology. Topics covered
include contextualization, the missionary vocation, church and mission, and
theology of religions. Sidebars and case studies enable readers to see how
theology of mission touches real-life mission practice. This unique text will
benefit mission leaders, missionaries, and professors and
students.
'Good maps can be hard to find. Thankfully Craig Ott,
Stephen Strauss, and Timothy Tennent have drawn up a comprehensive yet
easy-to-navigate guide to the complex terrain of theologizing about Christian
mission. It is hard to imagine a more careful presentation of this vast
subject.' - J. Nelson
Jennings
 
Contents:  
Introduction
Part
One: Biblical Foundations of Mission
1. God and the Nations in the Old
Testament
2. God and the Nations in the New Testament
3. The
Justification of Mission: Missio Dei
4. The Purpose and Nature of
Mission
5. The Task of Missions: Convictions and Controversy
6. The Task
of Missions: Convergence and Conclusions
Part Two: Motives and Means for
Mission
7. The Motivation for Missions
8. Church and Mission
9. The
Missionary Vocation
10. Spiritual Dynamics and Mission
Part Three:
Mission in Local and Global Context
11. Contextualization and Mission
12.
Christian Encounter with Other Religions: Toward an Evangelical Theology of
Religions
13. The Necessity of Mission: Three Uncomfortable
Questions
References
Indexes
Authors: Craig Ott, Stephen J. Strauss
and Timothy C. Tennent.
Series: Encountering Mission.
Recommended €
29,90


Anderen bekeken ook:

Burning Hearts
Josh Moody -
Preaching to the Affections.
Affection is often a neglected theme in our generation of Bible believing
Christians. It has not always been ...
€ 8,90
verder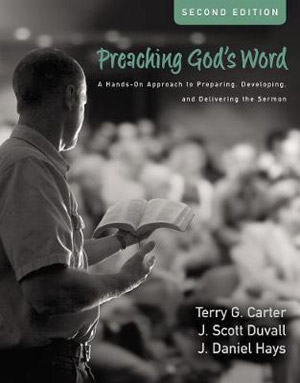 Preaching God's Word, Second Edition
Terry G. Carter (et al.) -
People in churches today are hungry for a word from God. Preachers need
to prepare and deliver sound biblical sermons ...
€ 24,90
verder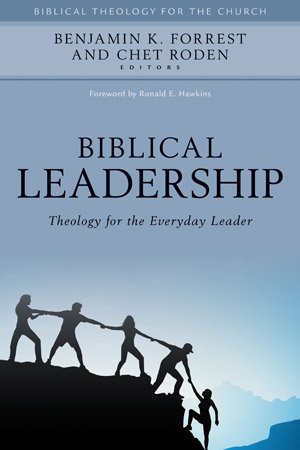 Biblical Leadership
Benjamin K. Forrest and Chet Roden (eds.) -
Biblical Leadership takes the best of evangelical scholarship to make
the leadership lessons of Scripture tangible for today's ...
€ 28,90
verder
Meer van deze auteur...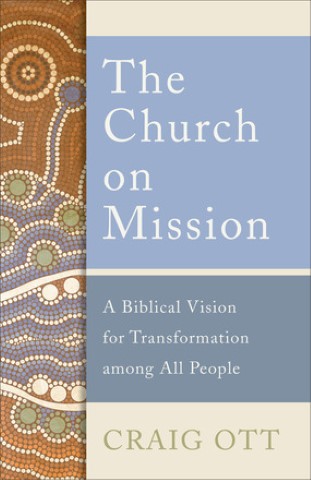 The Church on Mission
Craig Ott - In this scripturally rich exploration, senior missiologist Craig Ott unpacks
the mission statement of the church: to glorify God by multiplying
transformational churches among all ...
€ 12,90
verder