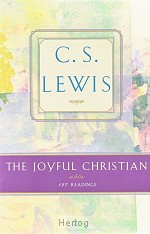 The Joyful Christian
127 Readings.
C.S. Lewis, himself a convert, wrote of being'surprised by joy' when he discovered his belief in Jesus Christ. In these 127 devotional readings, selected from Lewis's many works on faith and spirituality, Christians everywhere can share in the joy of this master theologian as he discusses topics ranging from the nature of prayer and good works to psychoanalysis and fascism. In The Joyful Christian, Lewis offers inspiration for all those who hunger and thirst after joy.
'The most welcome general book in the field of theology. Excellent for both those who have long appreciated Lewis and those who need an introduction.' - Christianity Today
Recommended € 15,90
Anderen bekeken ook: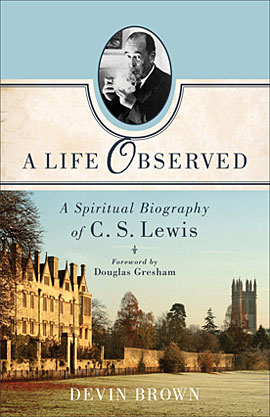 A Life Observed
Devin Brown -
A Spiritual Biography of C. S. Lewis.
C.S. Lewis is one of the most influential Christian writers of our time. The Chronicles of Narnia ...
€ 14,90
verder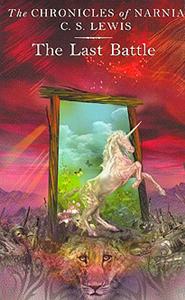 Narnia 7: The Last Battle
C.S. Lewis -
During the last days of Narnia, good King Tirian faces the firecest challenge to any Narnian King's rule ever. Many Narnians think they ...
€ 6,90
verder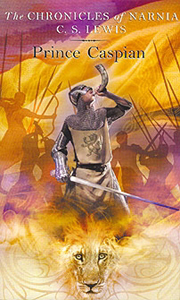 Narnia 4: Prince Caspian
C.S. Lewis -
Peter, Susan, Edmund, and Lucy are returning to boarding school when they are summoned from the dreary train station to return to the ...
€ 6,90
verder