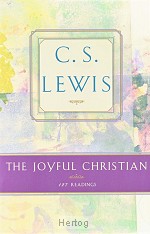 The Joyful Christian
127 Readings.
C.S. Lewis, himself a convert, wrote of being'surprised by joy' when he discovered his belief in Jesus Christ. In these 127 devotional readings, selected from Lewis's many works on faith and spirituality, Christians everywhere can share in the joy of this master theologian as he discusses topics ranging from the nature of prayer and good works to psychoanalysis and fascism. In The Joyful Christian, Lewis offers inspiration for all those who hunger and thirst after joy.
'The most welcome general book in the field of theology. Excellent for both those who have long appreciated Lewis and those who need an introduction.' - Christianity Today
Recommended € 15,90
Anderen bekeken ook: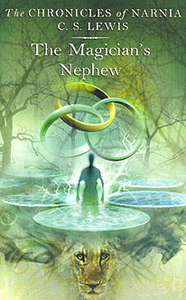 Narnia 1: Magician's nephew
C.S. Lewis -
When Digory and Polly are tricked by Digory's peculiar Uncle Andrew into becoming part of an experiment, they set off on the adventure ...
€ 6,90
verder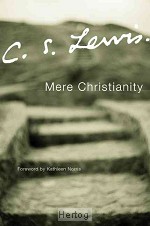 Mere Christianity (Signature Classics)
C.S. Lewis -
Mere Christianity is the most popular of C.S. Lewis's works of nonfiction, with several million copies sold worldwide. Heard first as radio addresses ...
€ 11,90
verder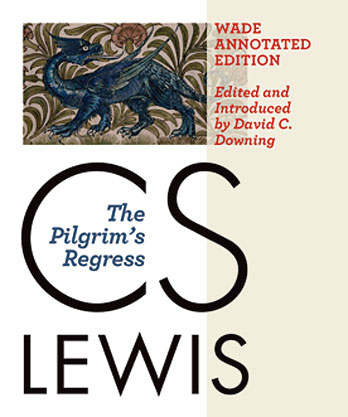 The Pilgrim's Regress
C.S. Lewis -
Wade Annotated Edition.
Lewis's original allegory enhanced with a wealth of annotations, including notes written by Lewis himself
Modeled after John Bunyan's famous Pilgrim's Progress, ...
€ 22,90
verder
Meer van deze auteur...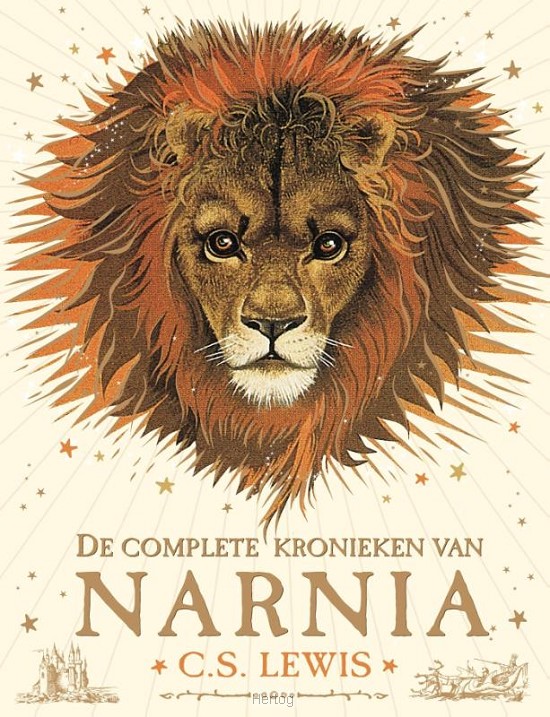 De complete Kronieken van Narnia
C.S. Lewis - Het boek 'De complete Kronieken van Narnia' van C.S. Lewis is een klassiek fantasyverhaal. In deze prachtige, gebonden uitgave zijn de zeven delen ...
€ 55,-
verder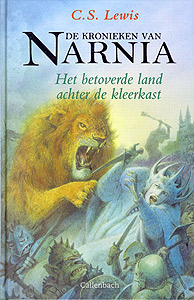 Het betoverde land achter de kleerkast - deel 2
C.S. Lewis - Serie De Kronieken van Narnia deel 2. Beroemd verhaal waarin vier kinderen spannende avonturen beleven in Narnia. Vanaf 10 jaar.
€ 18,50
verder