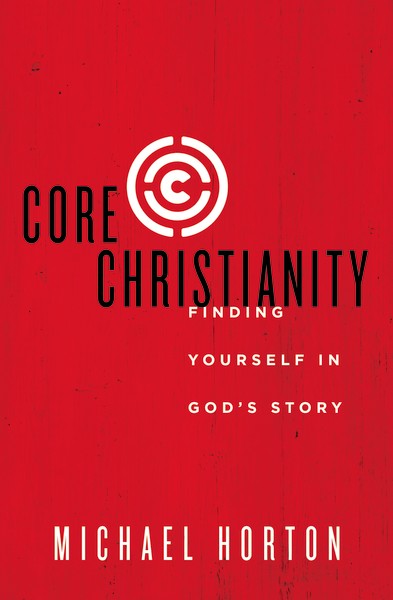 Core Christianity

What Do All Christians Believe?



For many people, words like doctrine and theology cause their eyes to
glaze over, or they find them difficult to understand and struggle to see how
they are relevant to daily life. But theology is far from boring; it is the
study of God and should lead to awe and wonder as we better understand who God
is and what he has done for us.



In Core Christianity, author, pastor, and theologian Mike Horton
tackles the essential and basic beliefs that all Christians share. What is core
to the Christian faith? In addition to unpacking these beliefs in a way that is
easy to understand, Horton shows why they matter to our lives today.



This introduction to the basic doctrines of Christianity is a helpful
guide by a respected theologian and a popular author, and it includes
discussion questions for individual or group use. Core Christianity is perfect
for those who are new to the faith, as well as those who have an interest in
deepening in their understanding of what it means to be a follower of Jesus
Christ.



Recommended € 14,90

Anderen bekeken ook: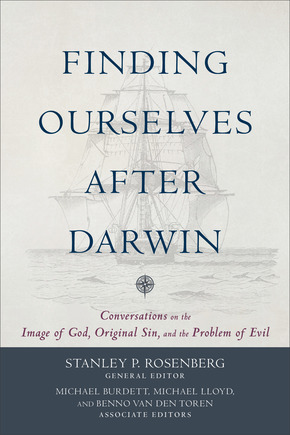 Finding Ourselves After Darwin
Stanley P. Rosenberg (ed.) - A multinational team of scholars focuses on the interface between Christian
doctrine and evolutionary scientific research, exploring the theological
consequences for the doctrines ...
€ 19,90
verder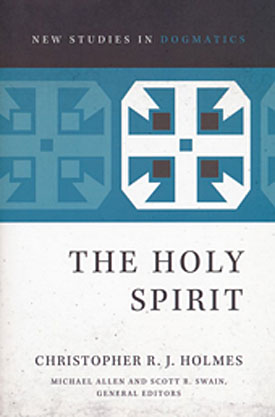 The Holy Spirit
Christopher J. Holmes -
Who is the Holy Spirit and how does the Spirit come to be in relation to the
Father and the Son? What ...
€ 22,90
verder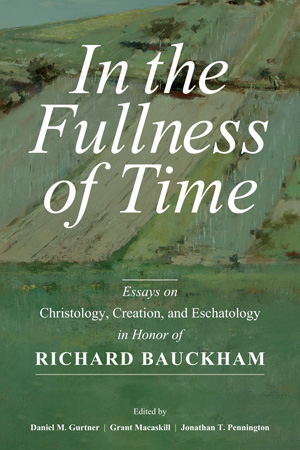 In the Fullness of Time
Daniel M. Gurtner (et al.) -
Over the course of his distinguished career Richard Bauckham has made
pioneering contributions to diverse areas of scholarship ranging from ...
€ 39,90
verder
Meer van deze auteur...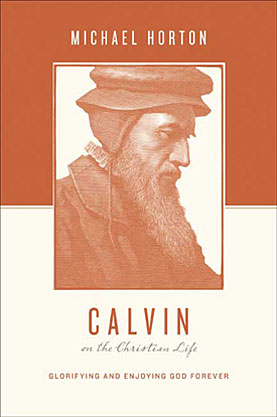 Calvin on the Christian Life
Michael Horton -
Glorifying and Enjoying God Forever.
Drawing heavily on Calvin's letters, commentaries, the Institutes, and other
lesser-known writings, Horton explores the riches ...
€ 12,90
verder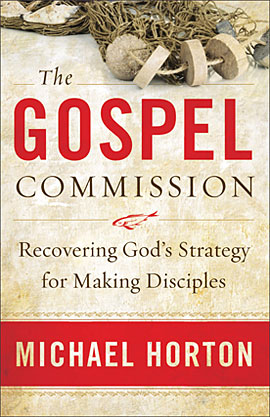 The Gospel Commission
Michael Horton -
Recovering God's Strategy for Making Disciples.
Whose kingdom are we building? God's? Or our own?
Many churches in America ...
€ 11,90
verder