A Specimen of Divine Truths
for Those Who Are Preparing for Confession of Faith.
Nowreprinted in a larger, easier to read format, this catechism book has been extensively used by Reformed denominations over the centuries for instructing young people. He covers the major doctrines of Reformed truth concerning God, man, Christ, salvation, the church, and the last things. This edition is freshly translated by Joel R. Beeke, who also provides a biographical sketch of the author.
Recommended € 5,50

Anderen bekeken ook:
Ecumenical Creeds and Reformed Confessions
-
This book, approved by Synod 1988 of the Christian Reformed Church, contains the Apostles', Nicene, and Athanasian creeds, as well as translations of the ...
€ 7,90
verder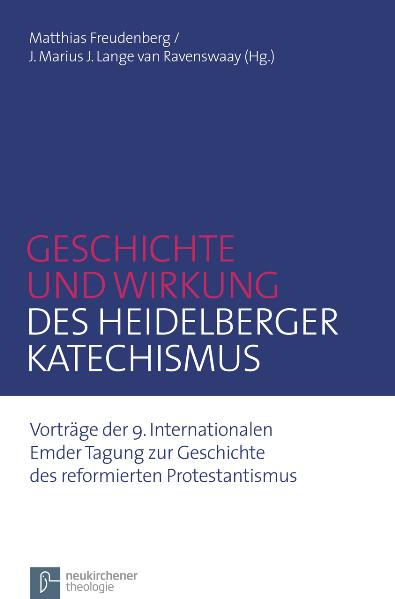 Geschichte und Wirkung des Heidelberger Katechismus
Matthias Freudenberg (ed.) -
Vorträge der 9. Internationalen Emder Tagung zur Geschichte des reformierten Protestantismus
In den Beiträgen dieses Bandes richtet sich der Blick auf den Heidelberger ...
€ 29,90
verder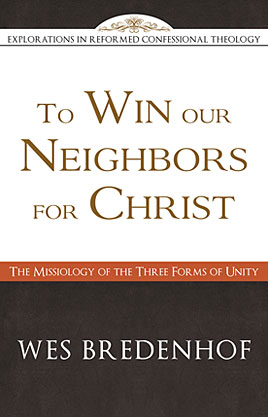 To Win Our Neighbours for Christ
Wes Bredenhof -
The Missiology of the Three Forms of Unity.
In many modern histories of Christian missions, the Protestant Reformation of the sixteenth century is depicted ...
€ 7,90
verder
Meer van deze auteur...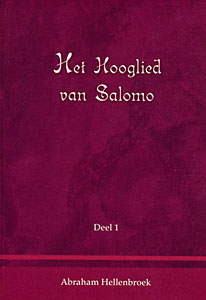 Het Hooglied van Salomo - 3 delen
Abraham Hellenbroek -
114 predikaties van een van de bekendste vertegenwoordigers van de Nadere Reformatie.

€ 225,-
verder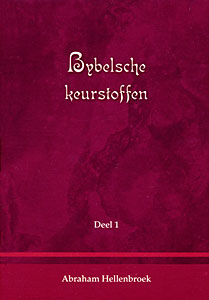 Bijbelse Keurstoffen - 3 delen
Abraham Hellenbroek - 180 predikaties in 3 banden. Onveranderd overgezet in huidige spelling doorJ. van Vulpen.
€ 225,-
verder