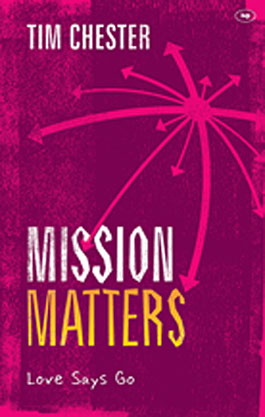 Mission Matters
Love Says Go.
The Father delights in his Son. This is the starting point of mission, its very core.
The word 'mission' means 'sending'. But for many centuries this was only used to describe what God did, sending his Son and his Spirit into the world.
World mission exists because the Father wants people to delight in his Son, and the Son wants people to delight in the Father.
Tim Chester introduces us to a cascade of love: love flowing from the Father to the Son through the Spirit. And that love overflows and, through us, keeps on flowing to our Christian community and beyond, to a needy world.
Mission matters. This book is for ordinary individuals willing to step out and be part of the most amazing, exciting venture in the history of the world.
"For years, I have been looking for a short, approachable book which would give a thorough introduction to the biblical, theological and practical aspects of mission, something to help people understand why we do mission and what some of the key issues are. IÆve just found that book and will be recommending it very widely indeed!" - Eddie Arthur
Recommended € 14,90
Anderen bekeken ook: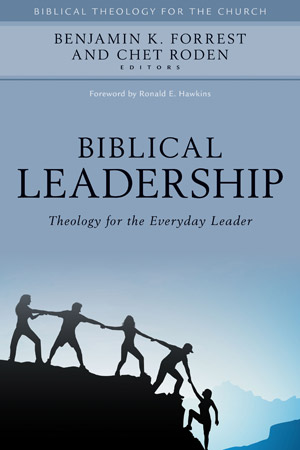 Biblical Leadership
Benjamin K. Forrest and Chet Roden (eds.) -
Biblical Leadership takes the best of evangelical scholarship to make ...
€ 28,90
verder
Comfort for the Grieving
Paul Tautges -
Ministering God's Grace in Times of Loss.
Until the end of time, when the curse of sin is finally removed, suffering will be a ...
€ 10,90
verder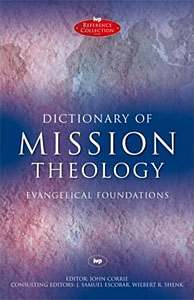 Dictionary of Mission Theology
John Corrie (ed.) -
Evangelical Foundations.
In recent decades mission theology has quietly undergone a remarkable reorientation. No longer the exclusive enterprise of the West, like the ...
€ 19,90
verder
Meer van deze auteur...

Titus for You
Tim Chester -
For Reading, For Feeding, For Leading.
Join Tim Chester for the latest in the groundbreaking, bestselling God's Word For You book. Titus For You ...
€ 8,90
verder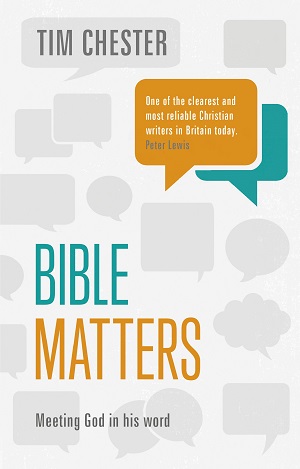 Bible Matters
Tim Chester -
Engage with your Bible and experience joy and delight as you get to know its ...
€ 8,90
verder