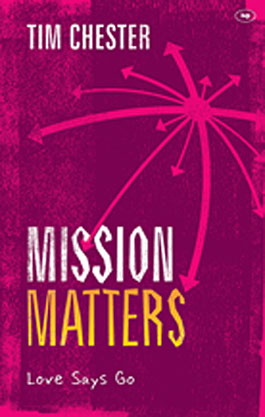 Mission Matters
Love Says Go.
The Father delights in his Son. This is the starting point of mission, its very
core.
The word 'mission' means 'sending'. But for many centuries this was only used
to describe what God did, sending his Son and his Spirit into the world.
World mission exists because the Father wants people to delight in his Son, and
the Son wants people to delight in the Father.
Tim Chester introduces us to a cascade of love: love flowing from the Father to
the Son through the Spirit. And that love overflows and, through us, keeps on
flowing to our Christian community and beyond, to a needy world.
Mission matters. This book is for ordinary individuals willing to step out and
be part of the most amazing, exciting venture in the history of the world.
For years, I have been looking for a short, approachable book which would " give a thorough introduction to the biblical, theological and practical aspects
of mission, something to help people understand why we do mission and what some
of the key issues are. IÆve just found that book and will be recommending it
very widely indeed! - Eddie Arthur"
Recommended € 14,90

Anderen bekeken ook: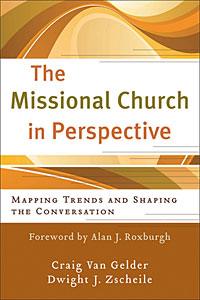 The Missional Church in Perspective
Craig Van Gelder - Mapping Trends and Shaping the Conversation.
Two leading ministry experts place the missional church conversation in
historical perspective and offer fresh insights ...
€ 11,90
verder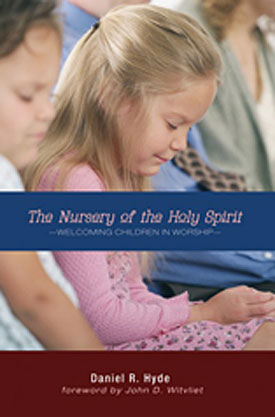 The Nursery of the Holy Spirit
Daniel R. Hyde -
Welcoming Children in Worship.
Public worship is the nursery of the Holy Spirit.
As you enter the sanctuary, you notice ...
€ 13,90
verder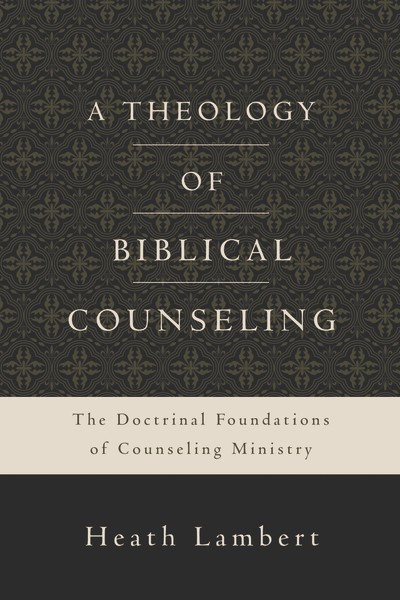 A Theology of Biblical Counseling
Heath Lambert -
Since the beginning of the biblical counseling movement in 1970,
biblical counselors have argued that counseling is a ministry of the Word, just
like ...
€ 19,90
verder
Meer van deze auteur...
Revelation for You
Tim Chester - Many Christians are confused by the book of Revelation. It moves from strange
and disturbing images to warm and practical encouragement; from the fires ...
€ 9,90
verder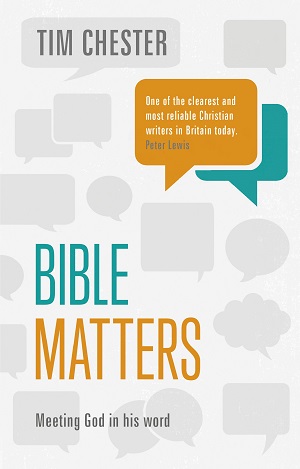 Bible Matters
Tim Chester -
Engage with your Bible and experience joy and delight as you get to
know its Author.



Of course the Bible ...
€ 8,90
verder