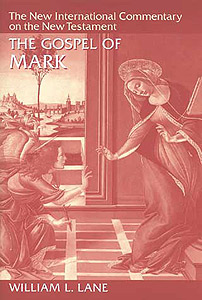 NICNT: The Gospel of Mark
In this widely praised commentary by William L. Lane, Mark is revealed as a
theologian whose primary intention was the strengthening of the people of God
in a time of fiery persecution by Nero. Using redaction criticism as a
hermeneutical approach for understanding the text and the intention of the
Evangelist, Lane considers the Gospel of Mark as a total literary work and
describes Mark's creative role in shaping the Gospel tradition and in
exercising a conscious theological purpose. By taking care to indicate how the
text was heard by Mark's contemporaries while also placing the study of Mark
within the frame of reference offerend by modern Gospel research, Lane has
constructed a thorough-going work that is at once useful to scholars and highly
intelligible to non-specialists.
'Lane is to be commended for his
splendid work. It is the best English commentary on Mark today, and it will be
a standard for years to come.' - Bibliotheca Sacra
'The
exposition is full and perceptive [...].' - Reformed Theological
Review
Series: New International Commentary on the New
Testament.
Recommended € 54,90

Anderen bekeken ook: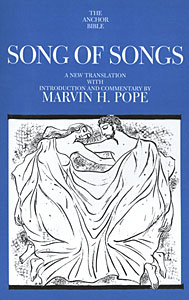 AB 07C: Song of Songs
Marvin H. Pope -
A New Translation with Introduction and Commentary.
The Song of
Songs has been compared to a lock for which the key was lost. ...
€ 39,90
verder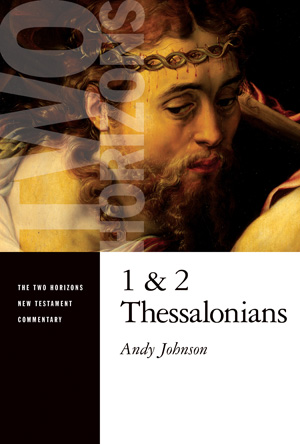 THNTC: 1 & 2 Thessalonians
Andy Johnson -
A distinctively theological interpretation of the Thessalonian
letters.



In this commentary Andy Johnson engages with the developing
interpretive framework of missional ...
€ 17,90
verder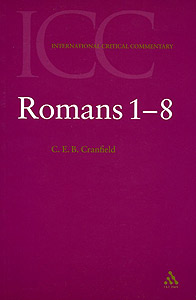 ICC: Romans 1 - 8 PB
C.E.B. Cranfield -
'For thoughtful exegesis of the Greek text, with a careful weighing of
alternative positions, there is nothing quite like it.' - D.A. Carson ...
€ 54,90
verder
Meer van deze auteur...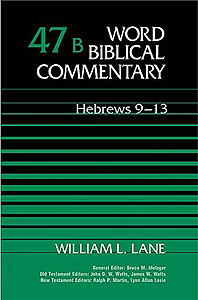 WBC 47B: Hebrews 9 - 13
William L. Lane -
The Word Biblical Commentary delivers the best in biblical scholarship, from
the leading scholars of our day who share a commitment to Scripture ...
€ 32,90
verder